Why Tina Turner Left the US and Became a Swiss Citizen
Why Tina Turner Left the US and Became a Swiss Citizen: "It Felt Like Home Right Away"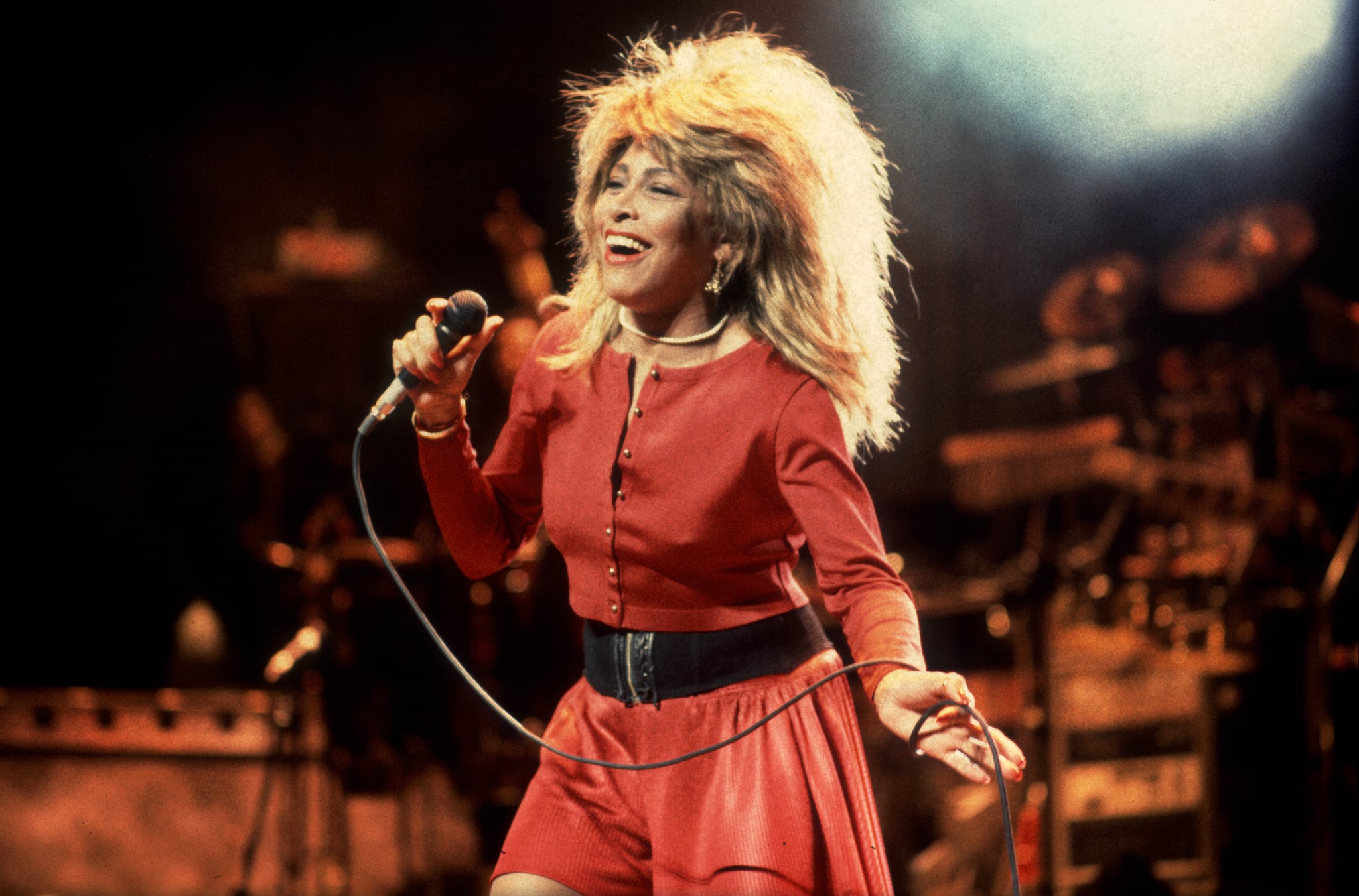 Tina Turner was a legend in every sense of the word, and her death at age 83 on 24 May sparked countless tributes, as well as a renewed interest in her life story. Turner's life was marked by incredible resilience, and the comeback she launched in the 1980s after leaving her abusive husband in 1976 made her a prime example of how to rise from the ashes after hardship.
Fortunately, Turner seemed to find new love and peace — as well as a new home — in the last few decades of her life. Turner died at her home in Küsnacht near Zurich, Switzerland, but she first moved to the country in 1995. As it turns out, love did have something to do with her decision to leave America, but her own desire for peace and privacy also played a role.
In 1985, Turner began dating German record producer Erwin Bach, and she later said that she moved overseas in part to be with him. "I have left America because my success was in another country and my boyfriend was in another country," she said in a 1997 interview with Larry King, adding that she was as big as Madonna and the Rolling Stones in parts of Europe. "My boyfriend moved there to run the company and I always wanted to go to Switzerland and I was very happy."
Although Turner was a huge star in the United States, she was actually even bigger in Europe. In 1996, she told Mike Wallace on "60 Minutes" that she was prepared to gross $100 million from a three-month European tour. "No one in America knows that," she said of the fact that she was even bigger in Europe than in the US. "I mean, people are always shocked when I explain."
Turner took Swiss citizenship in 2013, and married Bach that same year. The couple lived in a lavish estate called Chateau Algonquin, a sprawling, gated ivy-covered complex marked with a plaque that read, "Do not even think about bothering Tina Turner before noon," according to The New York Times. In 2021, via Architectural Digest, they bought an additional 24,000-square-foot home on Lake Zurich for around $77 million.
"One of the reasons she came to Switzerland was to have a completely normal life," Markus Ernst, the mayor of Küsnacht, told ABC shortly after news of Turner's death broke. "She could go to restaurants without being photographed all the time . . . in the street, people didn't stare at her or ask for her autograph." He also shared that Turner was involved in the community, though residents took care to allow her to live her life in peace.
Despite her popularity in Europe, Turner seemed to live an idyllic life in Switzerland, finding an oasis from the pressures of fame there. "As time went by, I learned more and more about Switzerland, like that security and discretion are people's top priority — just like they are for me," Turner said in a TV ad for the company Swisscom, per Fortune. "And when I finally moved to Switzerland, it felt like home right away. People respect each other's privacy here, take care of each other."