Woman Catfished by Dacre Montgomery Impersonator
"Stranger Things" Fan Says She Ended Marriage, Sent $10,000 to Dacre Montgomery Catfish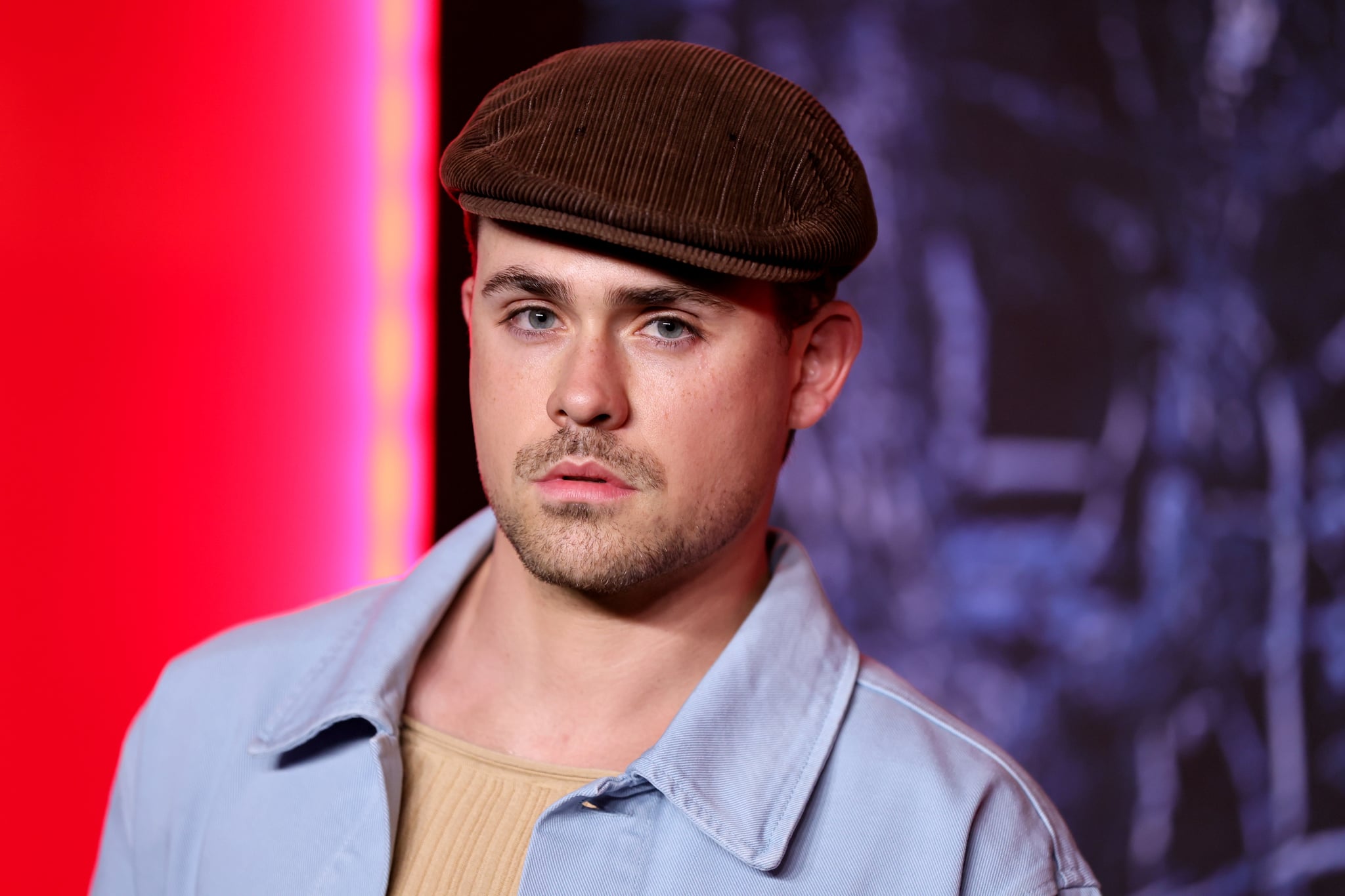 A Kentucky woman has claimed that she ended her marriage and lost $10,000 due to a scammer pretending to be "Stranger Things" star Dacre Montgomery. During a May 17 appearance on the YouTube series "Catfished," the woman, whose name is McKala, said that she met someone claiming to be Montgomery on an online forum for artists. The two "hit it off, but of course I'm suspicious from the get-go, until he starts doing things that make me believe that he is who he is," she said.
Apparently, the Montgomery impersonator convinced her she was talking to the actual "Stranger Things" star by telling her to watch the "Stranger Things" season four episode "Dear Billy" before the show premiered. "He showed up in that episode," she said. "I was like, well, who else would know that?" She also said the scammer sent her poems that seemed similar to Montgomery's writing in his 2020 book "DKMH: Poems by Dacre Montgomery." Eventually, she said, the scammer asked her to be their girlfriend.
McKala claimed the fake Montgomery often talked to her about how he was about to break up with Montgomery's real-life girlfriend, Liv Pollock, whom he claimed was "controlling" — something McKala related to, as she claimed her ex-husband was the same way. The scammer apparently told her he was unable to call or FaceTime her because Pollock was always around, and also said Pollock controlled his bank accounts. In order to leave, the scammer told McKala, he needed money. McKala said she sent him a total of around $10,000.
Eventually, the scammer told McKala that she had to choose between her husband or Montgomery. "There's no competition," McKala said she thought at the time. Eventually, her husband left, leaving McKala alone with her 7-year-old daughter.
In the "Catfished" episode, McKala seems to still be holding on to threads of hope that the person she's been speaking to might actually be Montgomery. At the same time, she seems aware of the factors that led her down the scam rabbit hole. "If you're someone like me, you're afraid of abandonment and you're a real big people-pleaser and you're very co-dependent," McKala said of why she fell for the trick. "These scammers, they just kind of come in and they leech off that. It's a dopamine fix every time you wake up, every time you go to bed, several hours a day. It's a fix. It's a hit."
Reps for Montgomery did not immediately respond to POPSUGAR's request for comment.
Watch the full episode below.
Image Source: Getty / Theo Wargo