Black Panther 2 Movie Details
Black Panther 2 Will Begin Filming in July 2021 — Here's Everything We Know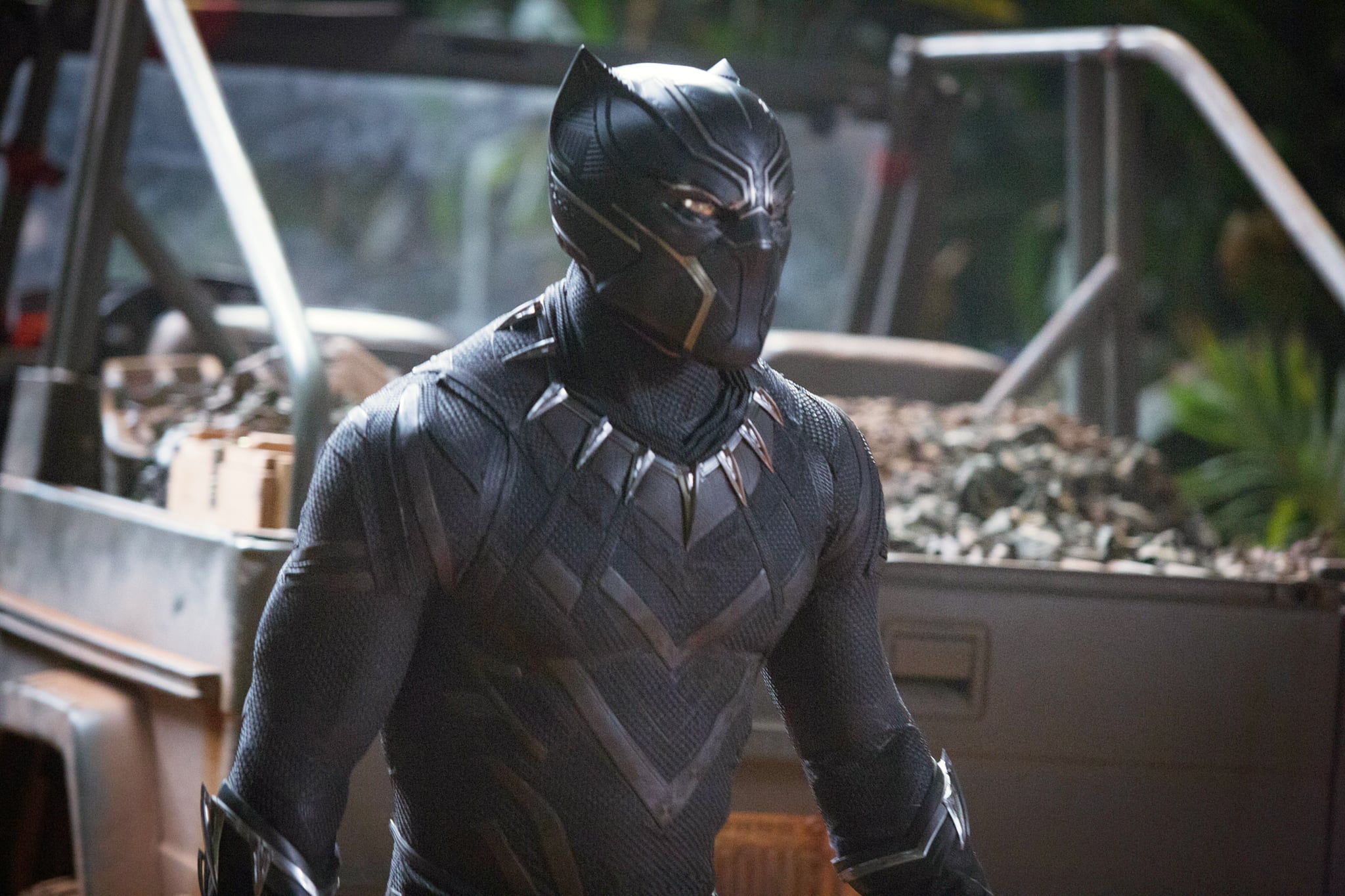 Ever since Marvel Studios confirmed Black Panther's sequel in 2018, fans have been yearning for more details. But following the heartbreaking death of lead star Chadwick Boseman, many are left wondering how the franchise will move forward without King T'Challa. Information about the second instalment has remained under wraps as the cast and crew figure out how to honour Boseman and the Black Panther legacy. But, on 20 Nov., The Hollywood Reporter confirmed that production will begin in July 2021, four months after the initial start date. Filming will reportedly take place in Atlanta for about six months.
In a November interview with Argentine newspaper Clarín, the film's executive producer Victoria Alonso spoke about the studio's plans, asserting that they will not use a CGI recreation of Boseman. "There's only one Chadwick, and he's no longer with us," she said. "Sadly, our king has died in real life, not only in fiction, and we're taking a little time to see how we continue the story and how to honoUr this chapter of what has unexpectedly happened to us — so painful and terrible, to be honest." While we await more updates, look ahead to read up on everything we know about Black Panther 2.
The Creative Team
Ryan Coogler, who shared a heartfelt tribute to Boseman after the actor's passing, will return as the director and writer. Marvel Studios president Kevin Feige is also producing the film.
The Cast
While the new leader of Wakanda is still unknown, Feige previously expressed interest in giving more screen time to Letitia Wright, who plays Shuri, and Danai Gurira, who portrays Okoye. "I think Shuri's astounding, and you'll see much more of her in our universe," Feige told Entertainment Weekly in March 2018. "Okoye, I think I'd watch three action films with just Okoye. I'm not saying we're doing that, but I'm saying that we're intrigued by them."
There's also been some speculation that Michael B. Jordan – who played Erik Killmonger in the original — will play some part, despite his onscreen death. In May 2018, Metro reported: "They're still yet to decide if Michael B. Jordan will return in some capacity, but if he doesn't, it's likely [Childish] Gambino may play some kind of villain." That's especially interesting, considering Donald Glover (who uses Childish Gambino as his musical stage name) already made his Marvel Cinematic Universe debut in Spider-Man: Homecoming as Aaron Davis.
The Plot
There aren't many details about the second installment's plot, but we do know that it will be part of Marvel's fifth phase, presumably with the confirmed Avengers 5.
The Release Date
In August 2019, Coogler announced that the movie is set to release on 6 May, 2022. However, it's not yet known if the COVID-19 pandemic and Boseman's passing will impact the premiere date.