A Christmas Prince: The Royal Baby Netflix Release Date
OMG: Amber and Prince Richard Are Having a Baby in Netflix's Third Christmas Prince Film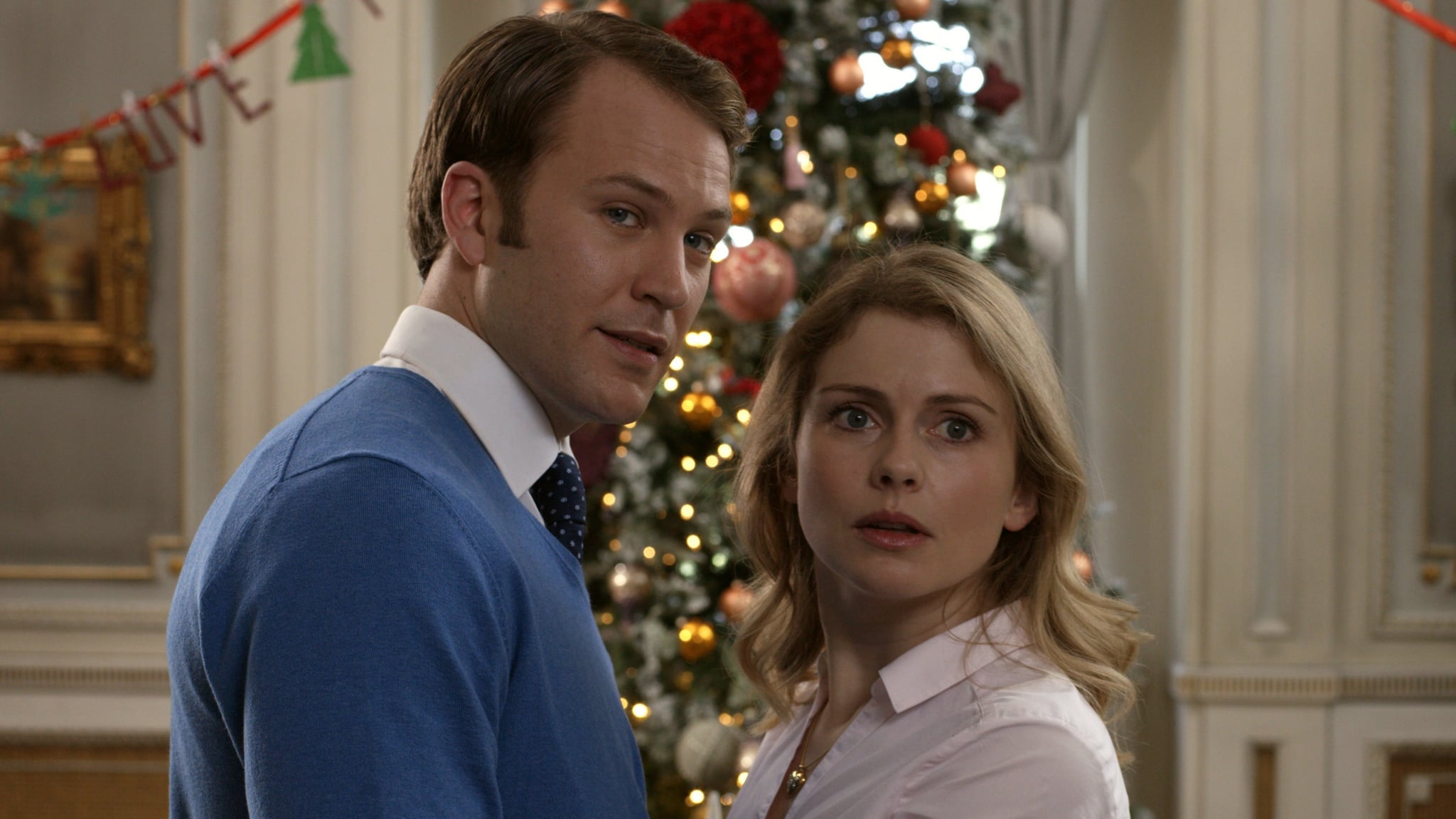 First, we watched Amber (Rose McIver) and Prince Richard (Ben Lamb) fall in love in A Christmas Prince. Then, Netflix blessed us all by making a second film, all about Amber and Richard's wedding. And now? The royal couple is welcoming a baby!
On Monday, the streaming platform announced that a third film in the series is on the way, titled A Christmas Prince: The Royal Baby. Netflix's official description reads: "It's Christmastime in Aldovia — and a royal baby is on the way! Amber and Richard host royals from a faraway kingdom to renew an ancient truce, but when the priceless 600-year-old-treaty disappears, peace is put in jeopardy and an ancient curse threatens their family!"
An ancient curse?! A faraway kingdom?! A vanishing treaty?! It sounds like dirty nappies are going to be the least of the Prince and Princess's worries. As we all await for the film to premiere — we have months to go, people — check out Richard and Amber's crown-wearing (and mildly creepy) unborn child in the sonogram announcement below.
Some personal news... pic.twitter.com/LXjzFc6U9D

— Netflix Queue (@netflixqueue) March 11, 2019