Constance Wu Romantic Comedy About Double Pregnancy
The Plot of Constance Wu's Next Rom-Com Will Actually Make You Stop and Ask, "What, Now?!"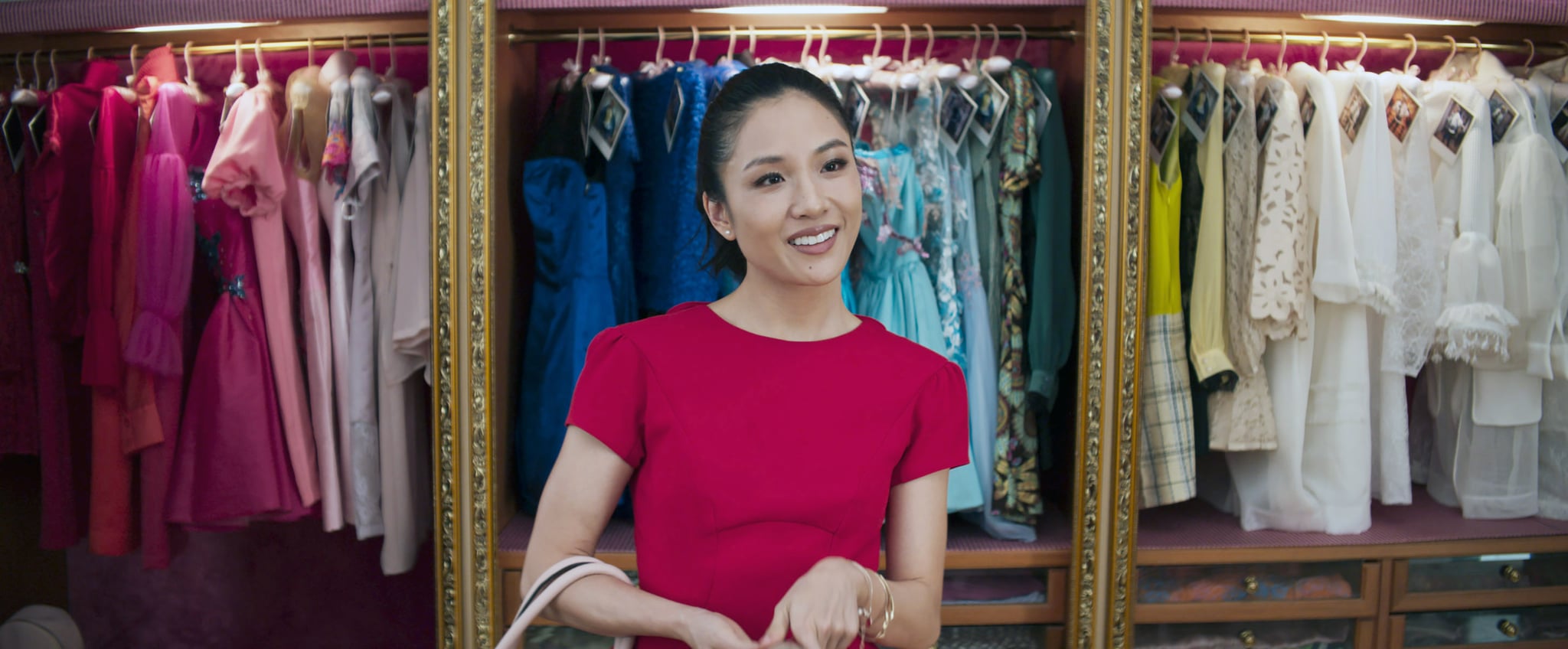 Rom-com enthusiasts, bow down to your new queen: Constance Wu.
After starring in this Summer's biggest romantic hit, Crazy Rich Asians, the Fresh Off the Boat actress is reportedly doubling down on the genre, according to new rumours about her next film role. In an as-yet-unnamed romantic comedy directed by GLOW star Kimmy Gatewood and executive produced by Elizabeth Banks, Wu would play a "charmingly chaotic woman who has to get her life together when she becomes pregnant with two babies from two different men."
Um, say what now?!
Yes, apparently Wu's character, if she does sign onto the film, will live out one of my actual nightmares when she endures a double pregnancy (though I'm sure her journey will be far less traumatizing). Savion Einstein wrote the screenplay about this case of "superfecundation," which is apparently a very, very rare condition that could, hypothetically, result in such a scenario. A release date, movie title, and casting news are still under wraps, but we can't wait to see how this develops (much like two fetuses from two separate . . . you know what? I'm going to just stop right there.)