Country Songs About Revenge
33 Hot Country Songs All About Stone-Cold Revenge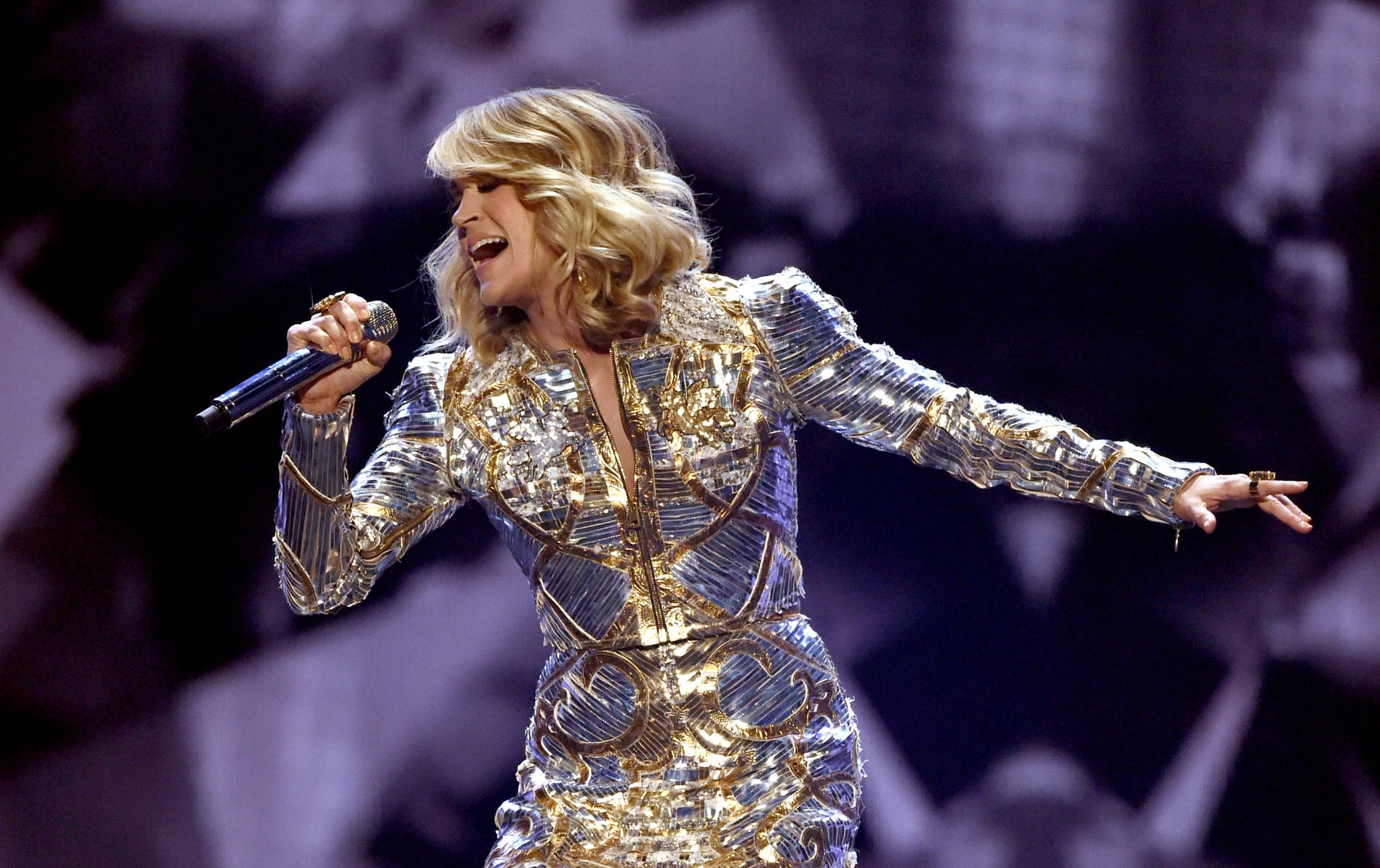 If you think country music is all about love and pickup trucks, then it's time to take a walk on the dark side of a genre where houses with abusive husbands are routinely blown up and you don't want to imagine what's lurking at the bottom of the river. From women who have had more than enough from their lying, cheating spouses to a boy named Sue hellbent on finding his scoundrel of a father, these are some of the best country songs about revenge. Some of these anthems are funny — like Travis Tritt offering his ex a quarter when she comes crawling back to him — but many of them will send a chill down your spine.
Just remember: dusty country roads hold plenty of secrets, and before you go seeking revenge, you might want to channel Tritt instead of Carrie Underwood, no matter how jaw-dropping her anthems about making men pay are. Revenge often comes with consequences, but it also produces unforgettable songs.
"These Boots Are Made For Walkin'," Nancy Sinatra
"Two Black Cadillacs," Carrie Underwood
"Goodbye Earl," Dixie Chicks
"Cowgirl's Revenge," Megan Hilty
"Tornado," Little Big Town
"Oh Henry," The Civil Wars
"The Thunder Rolls," Brooks Jefferson
"Independence Day," Martina McBride
"Before He Cheats," Carrie Underwood
"Better Dig Two," The Band Perry
"Old Time Angels," Jim Lauderdale
"Harper Valley P.T.A.," Jeannie C. Riley
"Pray For You," Jaron and the Long Road to Love
"Trailer For Rent," Pistol Annies
"Here's a Quarter (Call Someone Who Cares)," Travis Tritt
"Decoration Day," Drive-By-Truckers
"Gunpowder and Lead," Liz Davis
"Looking Back Now," Maggie Rose
"Someone Will Pay," Justin Townes Earl
"Mama's Broken Heart," Miranda Lambert
"My Big Iron Skillet," Wanda Jackson
"A Boy Named Sue," Johnny Cash
"Kerosene," Miranda Lambert
"Picture to Burn," Taylor Swift
"Sweet Revenge," Nashville Cast
"Yvette," Jason Isbell
"Marie Laveau," The Delta Bombers
"Blown Away," Carrie Underwood
"Fire," Delta Rae
"The Night the Lights Went Out in Georgia," Reba McEntire
"In State," Kathleen Edwards
"Fist City," Loretta Lynn
"Carolina Drama," The Raconteurs
Just remember: if you want to listen to the playlist, you'll need to download the free Spotify software or app!