Empire Records Broadway Musical Details
An Empire Records Musical Is Happening, and Our Inner Teenager Is Freaking Out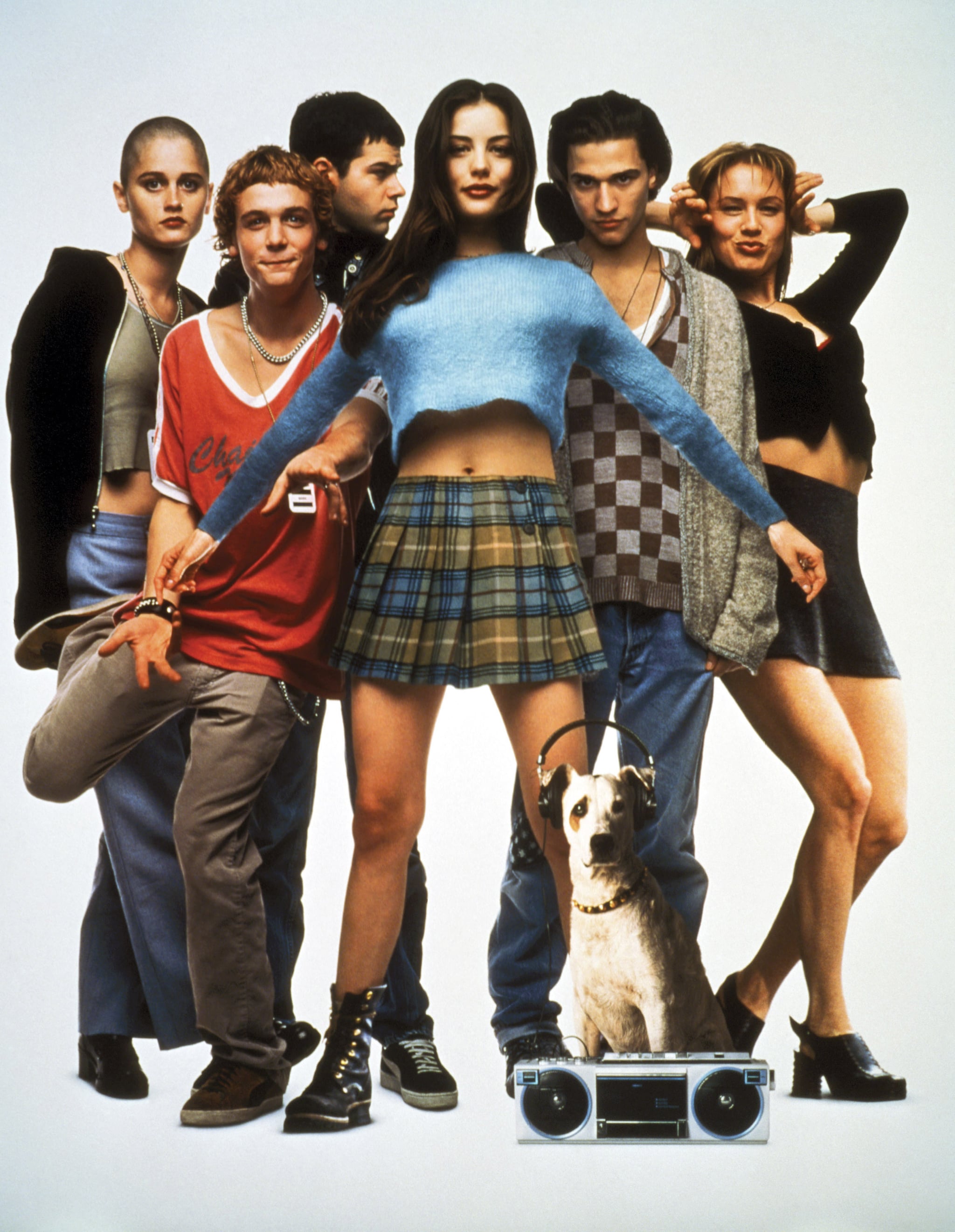 Empire Records is about to come back in a big way. The 1995 cult classic about a group of record store employees is about to be turned into a musical on Broadway. According to Deadline, the stage adaptation will be produced by Bill Weiner alongside Carol Heikkinen, who originally wrote the film.
"The movie was really about a family that formed among these minimum-wage record clerks," said Heikkinen in a statement. "There's a lot of nostalgia now for those old record stores where you could go and talk to people who loved the same music you loved, and discover new bands."
As of right now, the musical is set to premiere in 2020 in honour of the film's 25th anniversary. Unfortunately, no additional details have been revealed about the cast or production team. We know they're pretty busy these days, but here's hoping Liv Tyler and Renée Zellweger reprise their roles for one last Rex Manning Day.