Four Weddings and a Funeral TV Show Details
Mindy Kaling Is Turning Your Favorite '90s Rom-Com Into a TV Show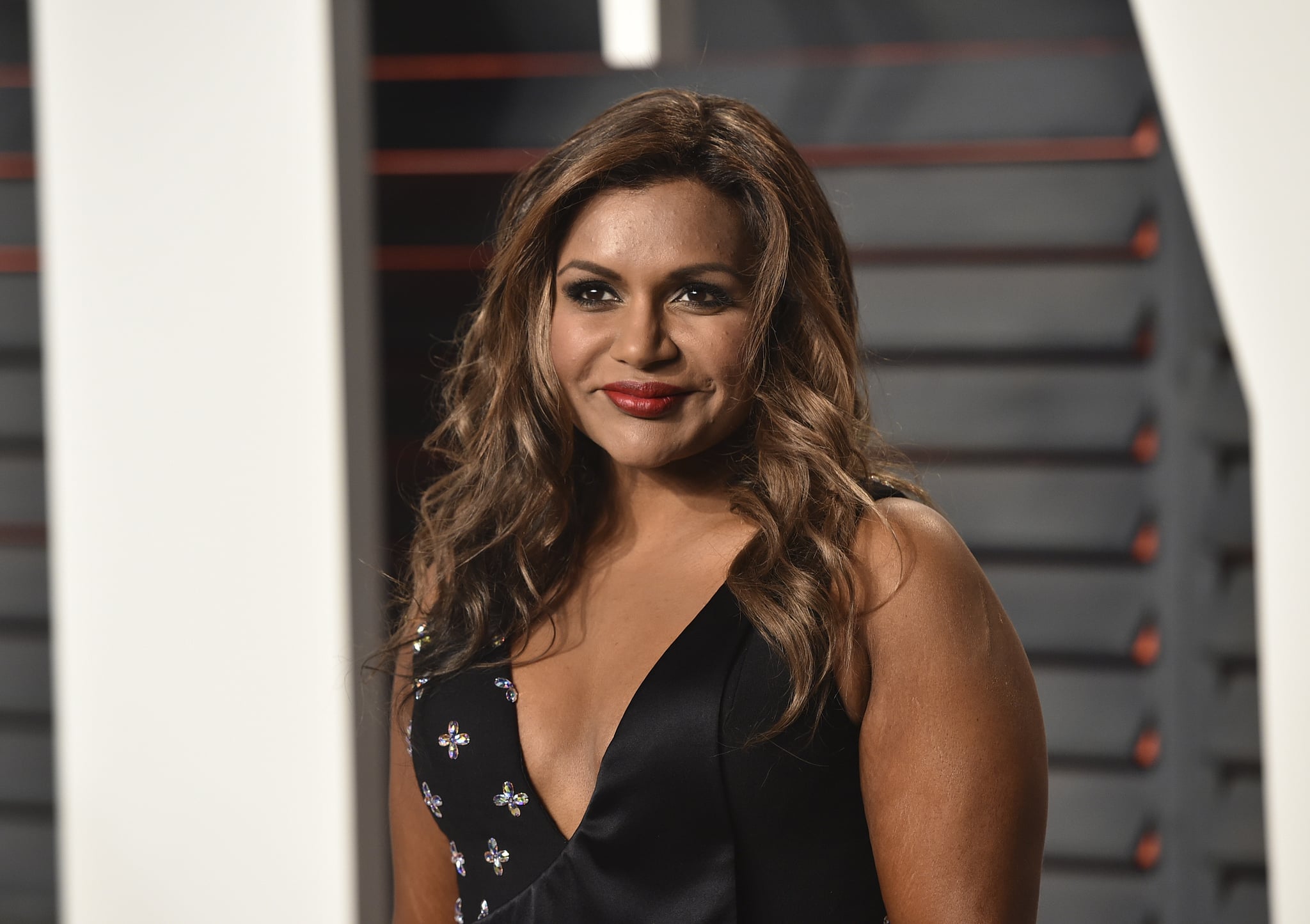 Image Source: Getty / John Shearer
I'm not sure what we did to deserve such a blessing, so I'm just going to stop talking in case I wake up and find out this is all a dream: Mindy Kaling is turning Four Weddings and a Funeral into a TV show for Hulu! And her idea sounds pretty damn good, to boot.
Kaling is a rom-com queen in her own right — let's face it: The Mindy Project is essentially a six season-long romantic comedy — so I can't imagine that anyone out there is better suited for the job (OK except maybe Four Weddings diehard Kumail Nanjiani). The actress and comedian is adapting Richard Curtis's classic 1994 film into an anthology series, which was announced by Hulu at its annual upfront presentation on Wednesday. Kaling and The Mindy Project showrunner Matt Warburton wrote the script for the remake, which will follow roughly the same story as the film — a close-knit group of friends experience love and loss over the course of attending the aforementioned four weddings and one funeral. Curtis, who wrote the movie, is also on board as executive producer.
It's being billed as a limited series, and so far there's no word on any casting decisions. Will Kaling star? Or at least pop up in a few episodes? Will the series feature any cameos from the film's original stars, like Hugh Grant and Andie MacDowell? Something tells me Kaling won't leave us hanging for long.