Gina Rodriguez Cast in Carmen Sandiego Live-Action Movie
If the Wide-Brimmed Hat Fits! Gina Rodriguez Will Play Carmen Sandiego in Live-Action Movie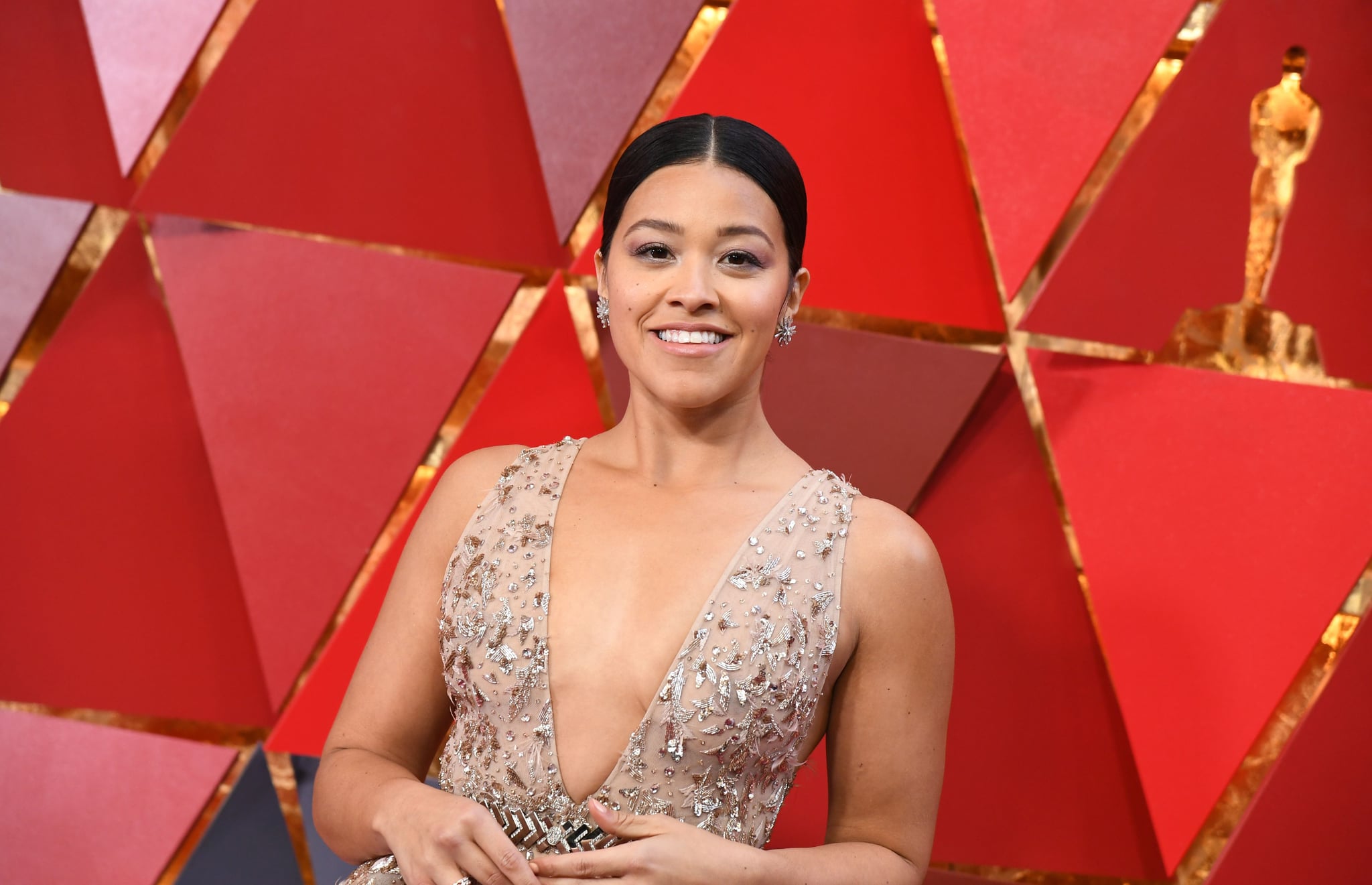 Gina Rodriguez must make a really convincing Carmen Sandiego! After news broke that the 33-year-old actress would be starring in the animated series Carmen Sandiego, Netflix just announced that Rodriguez will also portray the iconic character in an upcoming live-action movie.
According to Deadline, Netflix just recently acquired the rights to produce the live-action feature film with Rodriguez starring. What's more, the Jane the Virgin actress will also be coproducing the project through her company, I Can and I Will Productions.
The animated series will likely hit the small screen before the live-action movie sometime in 2019. Though there's not too much information about the series out there, we do know that Carmen Sandiego will consist of 20 episodes, each under a half hour. Stranger Things's Finn Wolfhard is also set to voice Carmen's accomplice, Player.