How Much Did Avengers: Endgame Make at the Box Office?
You'll Drop Your Infinity Stones After Seeing How Much Avengers: Endgame Made at the Box Office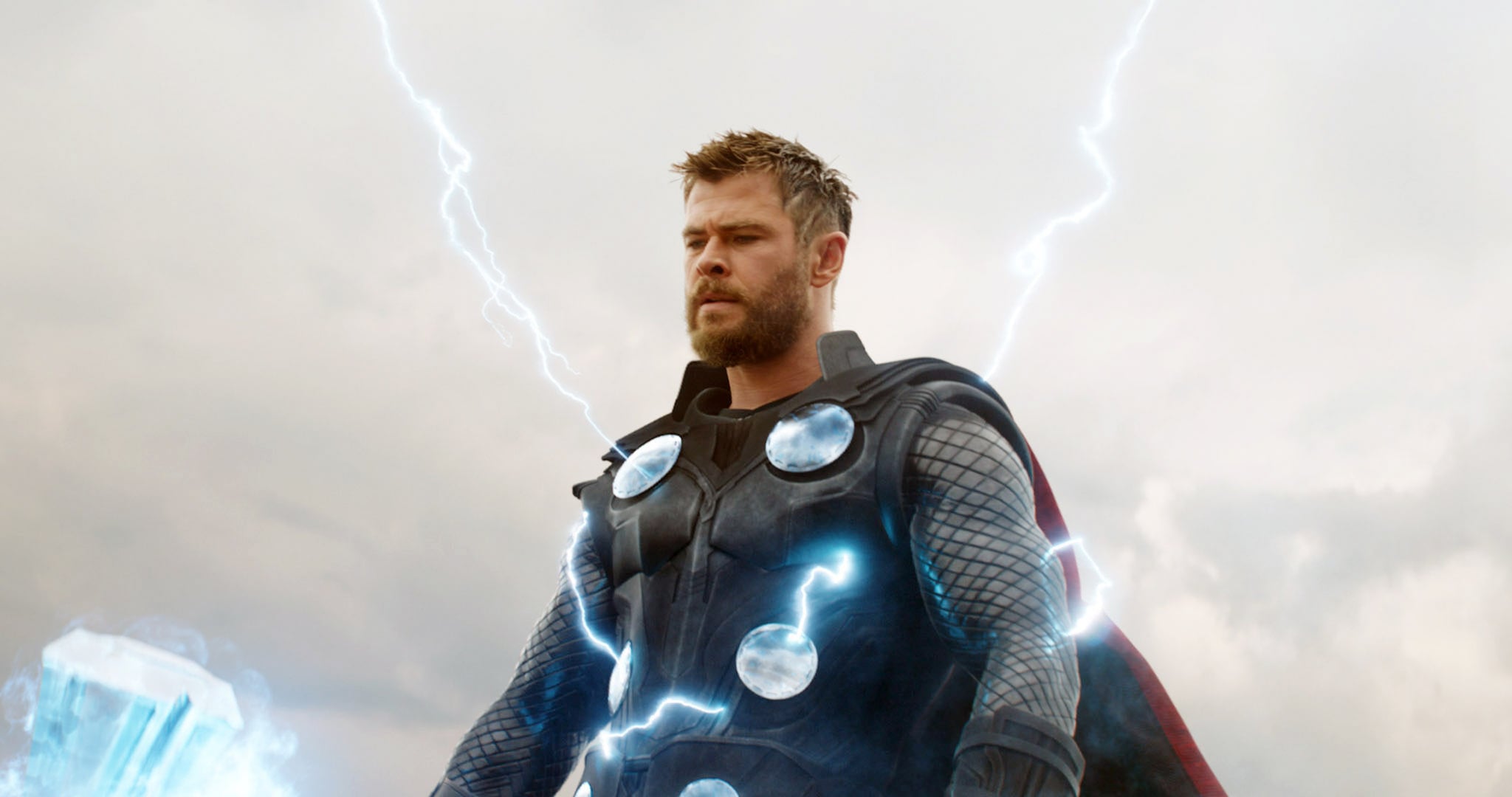 We knew Avengers: Endgame was going to smash the box office à la the Incredible Hulk when it hit cinemas on April 22, but we never could've possibly predicted just how much money the Marvel movie would earn. The Russo brothers-directed film wound up demolishing existing records during its opening weekend, raking in — are you ready for this? — an estimated $350 million domestically, making it the highest-earning North American movie debut in history. As for its global ticket sales, Endgame made a whopping $1.2 billion (yes, billion in its first five days, becoming the first film to ever exceed the $1 billion mark in its first weekend and blowing away Avengers: Infinity War's previous record of breaking $1 billion in 11 days. Of that international total, the UK was responsible for a whopping $55.9 million. Wow!
These impressive box office earnings may not come as much of a surprise to dedicated superhero fans who'd been waiting with baited breath to see how things would go down in the Marvel Cinematic Universe after Thanos's infamous snap. Next up on Endgame's record-snatching journey? Dethroning Avatar as the highest-grossing movie of all time. Endgame will have to surpass the 2009 flick's $2.7 billion earnings, and we have all the faith in the universe that it'll get the job done by harnessing the power of wordsthose Infinity Stones.