Who Plays Christopher Halliwell In ITV's A Confession?
Meet the EastEnders Actor Cast as Serial Killer Christopher Halliwell on ITV's New Crime Drama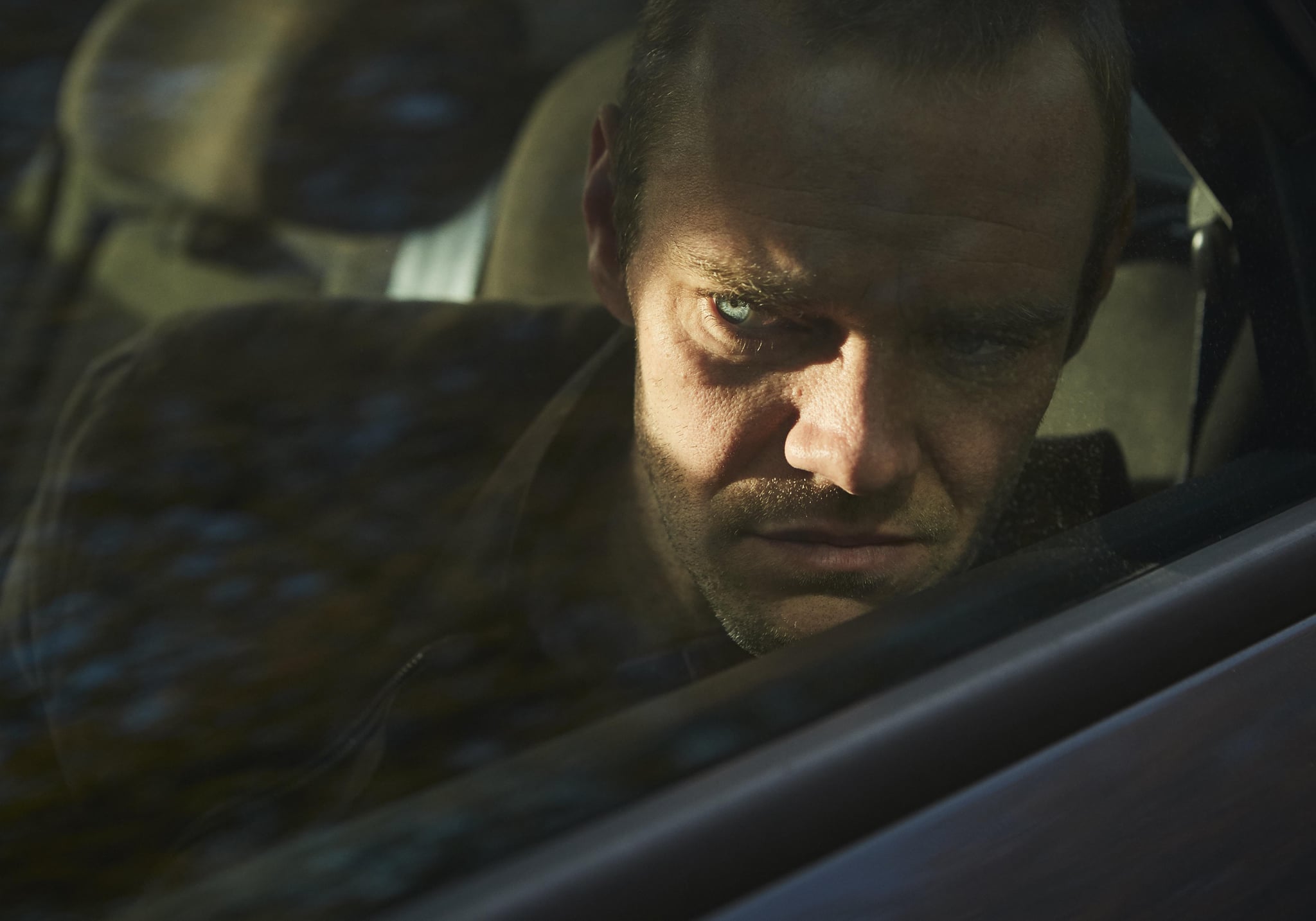 ITV's newest true crime drama, A Confession, premiered on Monday Sept. 2, and follows the investigation into the disappearance of Sian O'Callaghan in 2011.
The six-part series is set in South England, where the crime took place. A Confession is told from the perspective of Detective Superintendent Steve Fulcher (played by Sherlock's Martin Freeman) who deliberately breaks police protocol when seeking a confession from local resident Christopher Halliwell. Although Halliwell's character wasn't introduced in the first episode, many viewers will already be familiar with him, as the case played out in the media in the months following Sian's disappearance — before he was sentenced to life in prison for her murder in October 2011.
Absolom is no stranger to British drama series, but this is his first foray into the true crime genre. He's best known for his role as Matthew Rose in EastEnders. He appeared in over 150 episodes between 1997 and 2000 and was one of seven actors to win a Best Actor Award at the British Soap Awards during the show's run. Since then, Absolom has appeared in The Bill, and most recently, Doc Martin.