Lupita Nyong'o and Danai Gurira Reuniting For Americanah
Your Favourite Black Panther Badasses Are Reuniting For This Long-Awaited Project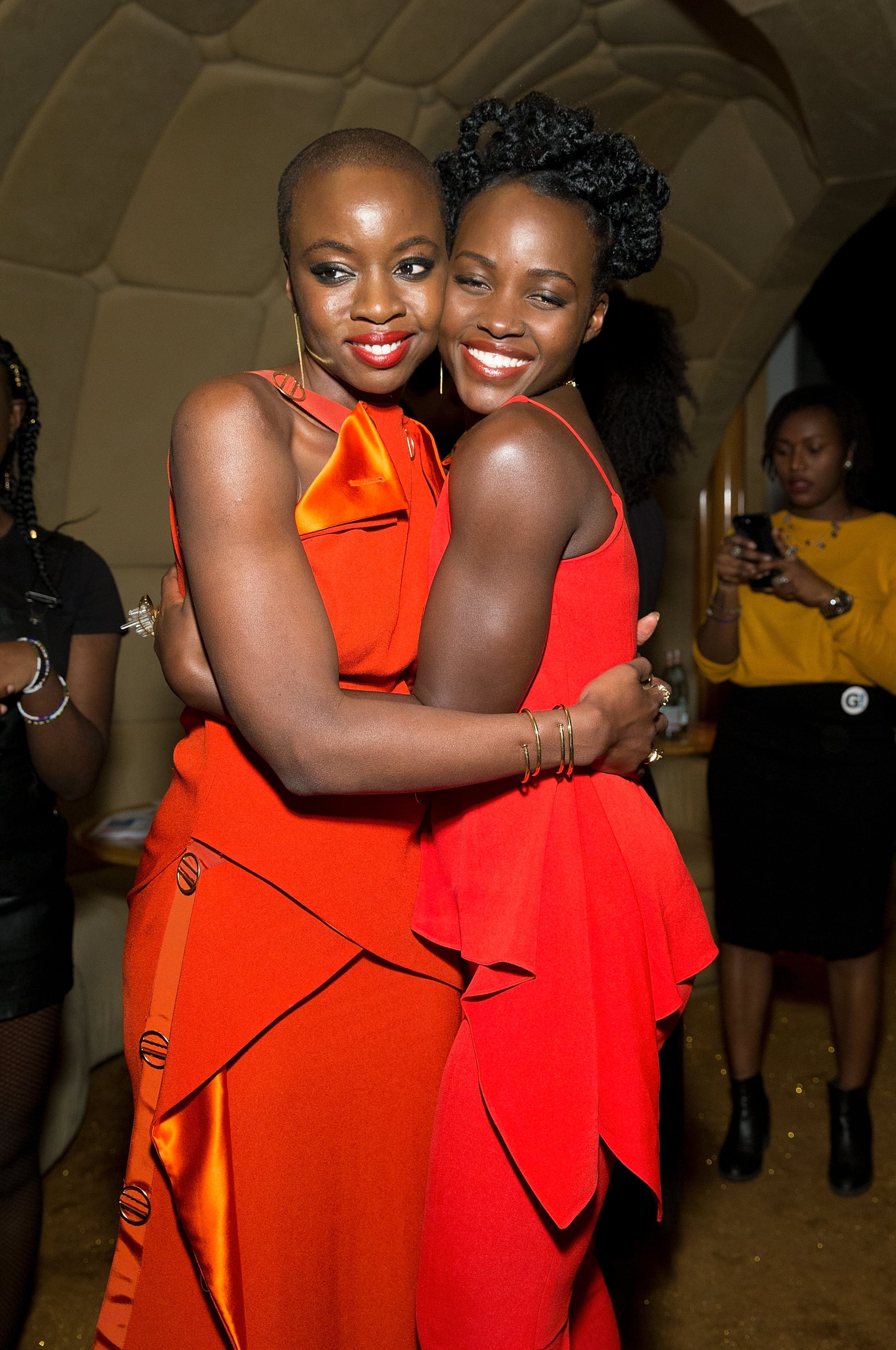 Black Panther costars Lupita Nyong'o and Danai Gurira are reuniting for one long-awaited project. Several years ago, Nyong'o announced that she had acquired the rights to Chimamanda Ngozi Adichie's highly praised novel Americanah and would be both producing and starring in the adaptation. The project then seemed to fly under the radar without any updates or news. That is, until now.
Gurira has now reportedly signed on to write and produce the adaptation, according to Konbini. The standout Black Panther and Walking Dead actress previously wrote several plays, including 2015's Eclipse, which Nyong'o actually starred in!
As of right now, it's unclear if the adaptation will come in the form of a feature film, since Konbini and several outlets are also reporting that it is now being made into a miniseries, instead. The novel is a diasporic love story about two young Nigerian immigrants, Ifemelu and Obinze.
Nyong'o is slated to take on the role of Ifemelu, and it was last reported by Variety that David Oyelowo would be starring opposite her as Obinze. The two actors previously starred in Queen of Katwe in 2016 together, so Americanah would be a reunion all around. If all of the above is in fact true, then we are in for an incredible project — be it a miniseries, movie, you name it!