New Movies on Netflix in March 2018
We're Going to Have One Sexy March, Because Cruel Intentions Is Coming to Netflix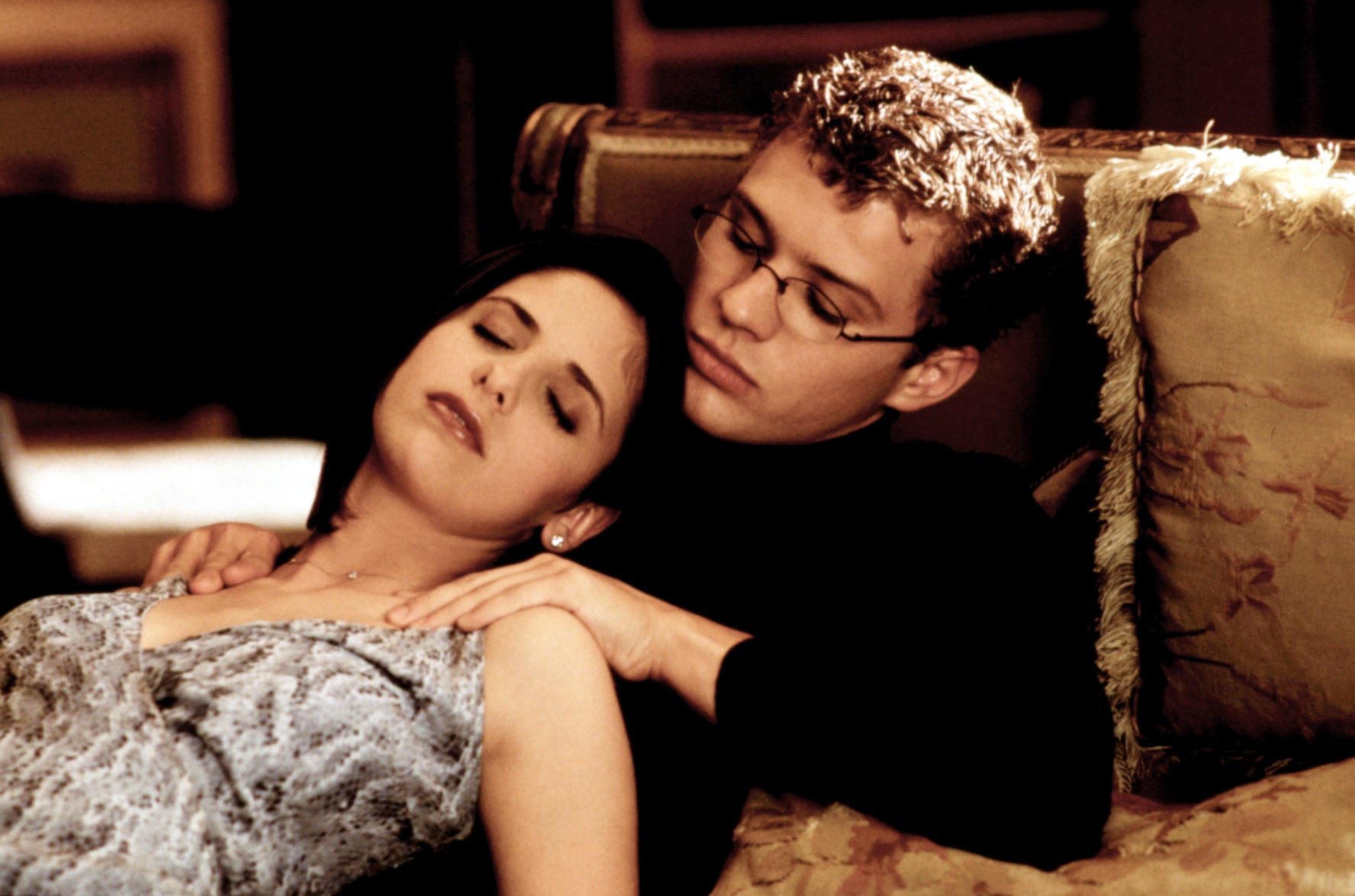 While Mother Nature slowly begins to heat things up this Winter, Netflix is following suit. This March, one of the exciting new titles arriving on the streaming giant will be Cruel Intentions.
The iconic 1999 romantic drama follows two particularly twisted step-siblings — Kathryn Merteuil (Sarah Michelle Gellar) and Sebastian Valmont (Ryan Phillippe) — who decide to spice up their semester at an elite Manhattan prep school with a wager: if Sebastian can take the virginity of the new headmaster's daughter, Annette Hargrove (Reese Witherspoon), Kathryn will have sex with him; if he loses, she gets his vintage Jaguar. Totally normal behavior between a brother and sister, right?
Cruel Intentions not only left us with a complicated crush on Sebastian, but also spawned a reboot starring Gellar in 2016 that, unfortunately, was scrapped before it ever made it to air. If the film doesn't sound like something you're into (apparently incest isn't for everyone), never fear — the rest of Netflix's monthly newsletter will be distributed this coming Thursday, so prepare yourself for plenty more incredible titles popping up in the coming weeks.