Octavia Spencer Madam CJ Walker Netflix TV Show Details
Octavia Spencer to Bring the Untold Story of Hair Care Mogul Madam C.J. Walker to Netflix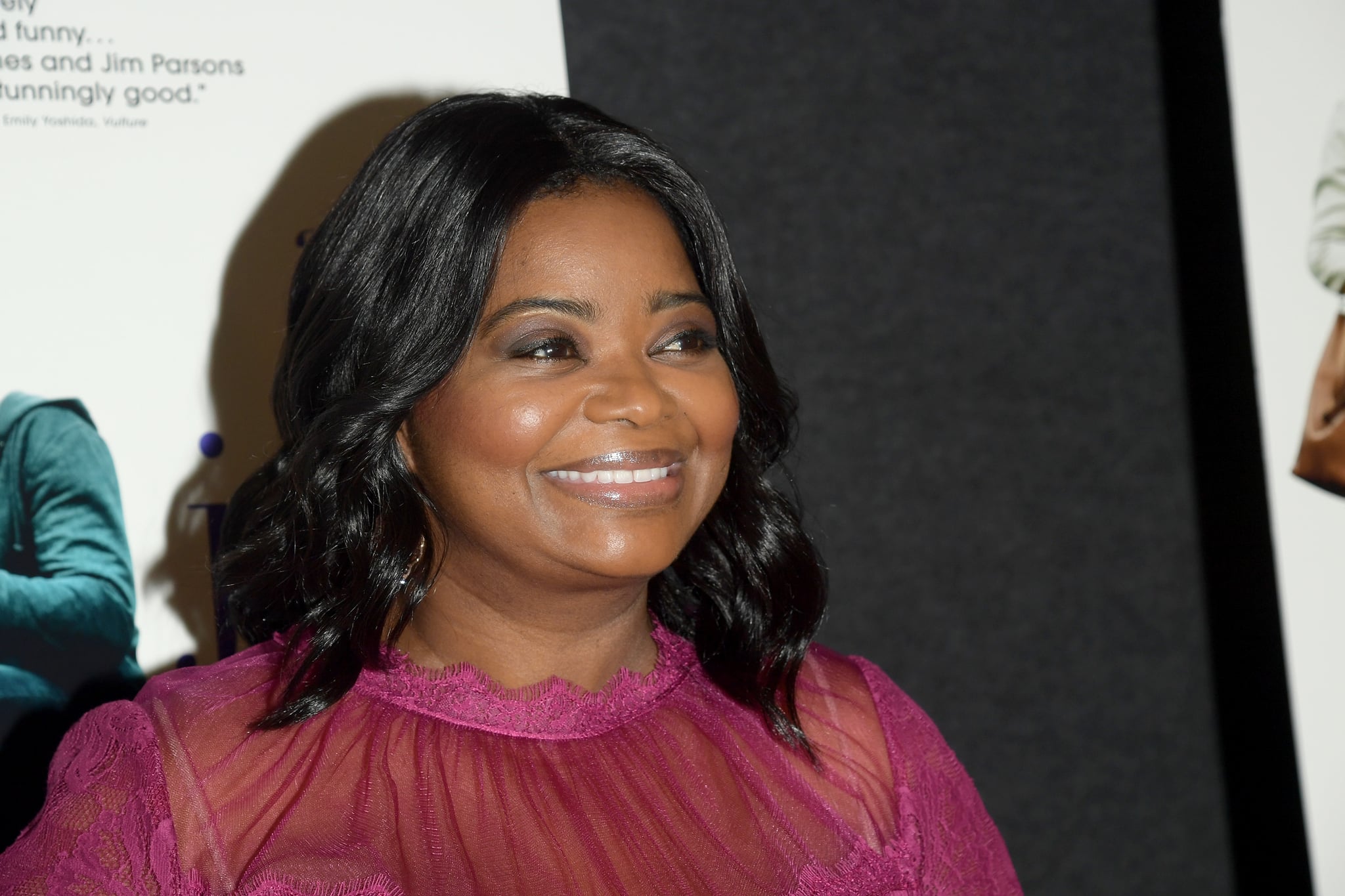 Octavia Spencer is bringing the relatively untold story of Madam C.J. Walker, the first black woman to become a self-made millionaire, to a small screen near you. Netflix recently announced that it picked up the Academy Award winner's limited series, with Spencer on board to executive produce and star as the black hair care pioneer.
The streaming service revealed that the eight-episode series will tell the untold story of Walker, who was born Sarah Breedlove, and detail how she overcame "hostile turn-of-the-century America, epic rivalries, tumultuous marriages, and some trifling family to become America's first black, self-made female millionaire." The series is based on the book On Her Own Ground by A'Lelia Bundles, who is Walker's great-great-granddaughter and will also serve as a consultant for the show.
A little history refresh for everyone; Walker is one of the most successful African-American female business owners of all time. The daughter of slaves, she was orphaned at the age of seven, married at 14, and a widow by the time she turned 20. She began selling hair products specifically for black women in the 1890s and built a revolutionary beauty empire from the ground up. By the time she died in 1919, she was well-known as a hair care pioneer.
Also executive producing with Spencer is LeBron James, with Criminal Minds' Janine Sherman Barrios and Bosch's Elle Johnson serving as showrunners. Details on the rest of the cast are still slim, but we're excited to see what more there is to come!