Is The Office Leaving Netflix?
Hold All Our Calls — Twitter Thinks The Office Is Leaving Netflix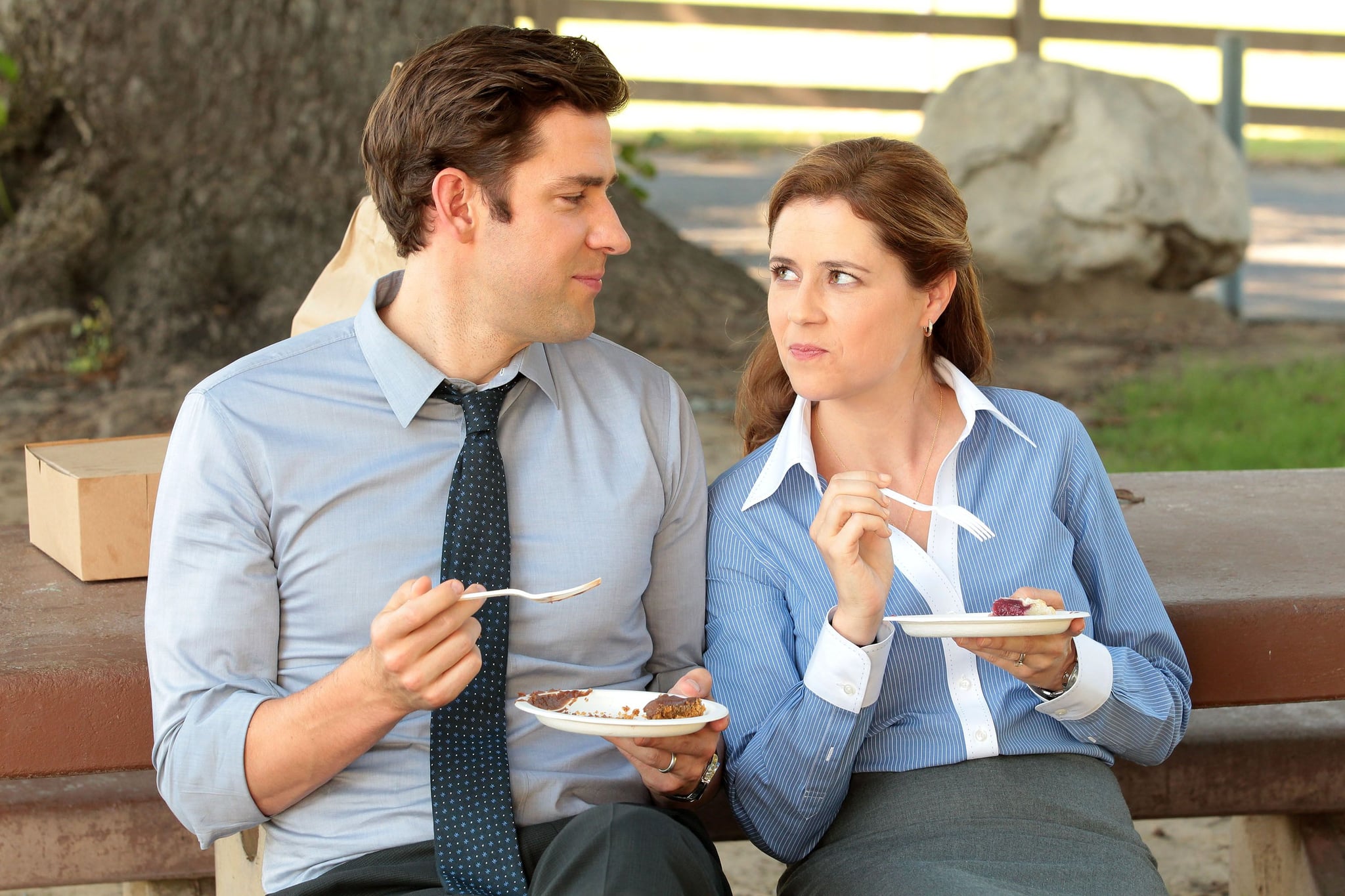 Our postwork routine is pretty solid: we whip up one of our favourite easy dinners and then we sit on the couch and watch a random episode of The Office to help us unwind. It's a necessary part of our bustling workweek, so you can imagine our shock and confusion when we heard rumours that The Office might be leaving Netflix.
Here's what we know.
On May 30, Twitter user @hannahboucher_ tweeted a picture of The Office's Netflix page, which indicated the show would only be available until Jan. 1.
PSA: They're removing The Office from Netflix January 1st pic.twitter.com/kfsSDiaWNo

— han🌞 (@hannahboucher_) May 30, 2018
The tweet was retweeted nearly 2,500 times, and the Twitter community immediately made its frustration with the rumour known.
Rumours @theofficenbc is leaving #Netflix #TheOffice Sure hope it ain't so!!! pic.twitter.com/QlfVF7st22

— DaniWeitzel4 (@WeitzelPhoto) June 3, 2018
If #TheOffice ever decided to leave @netflix I'm cancelling my subscription with the quickness

— Hanad Adan 🍀 (@HanadAdan_) June 3, 2018
While this might be just a rumour, we have no chill when it comes to a potential Netflix departure of one of our favourite shows. The Office leaving Netflix would leave us just as heartbroken as Michael Scott's departure from the show, and the fear of abandonment is so real.
However, upon investigation, we're confident we have nothing to worry about. Back in 2017, a similar rumour hit the internet, and Netflix was quick to use Michael Scott himself to dissolve the rumour:
another unknown Michael Scott quote is "Don't believe it unless you hear it directly from Netflix." this isn't true.

— Netflix US (@netflix) June 28, 2017
And, thankfully, Netflix stepped up again to put this year's rumour to rest with one perfect tweet:
this is still true https://t.co/Xyr3kscuta

— Netflix US (@netflix) June 4, 2018
So, there's no need to worry, Office fans, we can continue to gaze like Jim at Pam into the vast future. And Twitter, don't scare us like that again.