Will There Be a Reboot of The Craft?
A Reboot of The Craft Is Officially Happening, and Robin Tunney "May or May Not" Star in It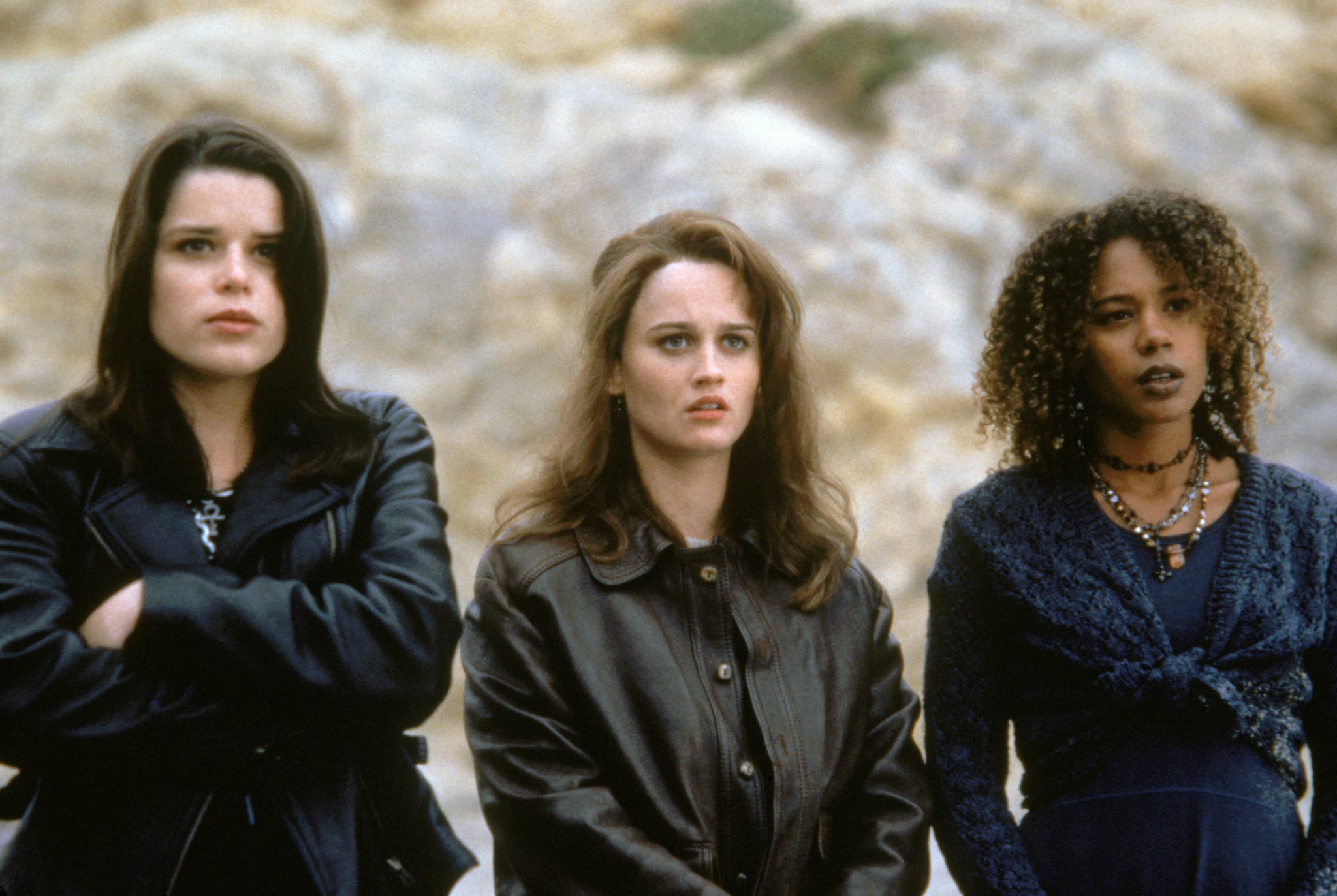 A reboot of The Craft has been a long time coming with few details announced, but we finally have new reasons to get excited. For the first time, Robin Tunney confirmed the reboot is happening and that she might even star in it. She told etalk, "They are still remaking it. Zoe Lister-Jones is writing it. And I may or may not do it. I'm so proud of that movie. It was the first lead I ever had and it's a movie young girls today still watch at sleepovers. It's girl power and I'm so proud of it. I'm SO proud of it."
Zoe Lister-Jones is an actor and a writer who currently stars in Life in Pieces on CBS; you might also know her as Fawn Moscato on New Girl. Tunney couldn't reveal much else about the movie, but she touched on how much of a cult classic the 1996 movie has become. "It's weird to notice the difference between television and film because film is more permanent," she said. [Film] sort of goes on through generations, whereas TV is more of a fad. The Craft stays."
Producers have noted that the reboot is actually a sequel. "There will be callbacks to the original movie, so you will see there is a connection between what happened in the days of The Craft and how these young women come across this magic many years later," Douglas Wick, producer of the original and the new movie has said. What we really know is that it won't be the same without Sarah Bailey, so here's hoping Tunney has even more updates for us soon.