Is Robert Pattinson Playing Batman in The Batman 2021?
Robert Pattinson May Be Following in Ben Affleck's Footsteps as the New Batman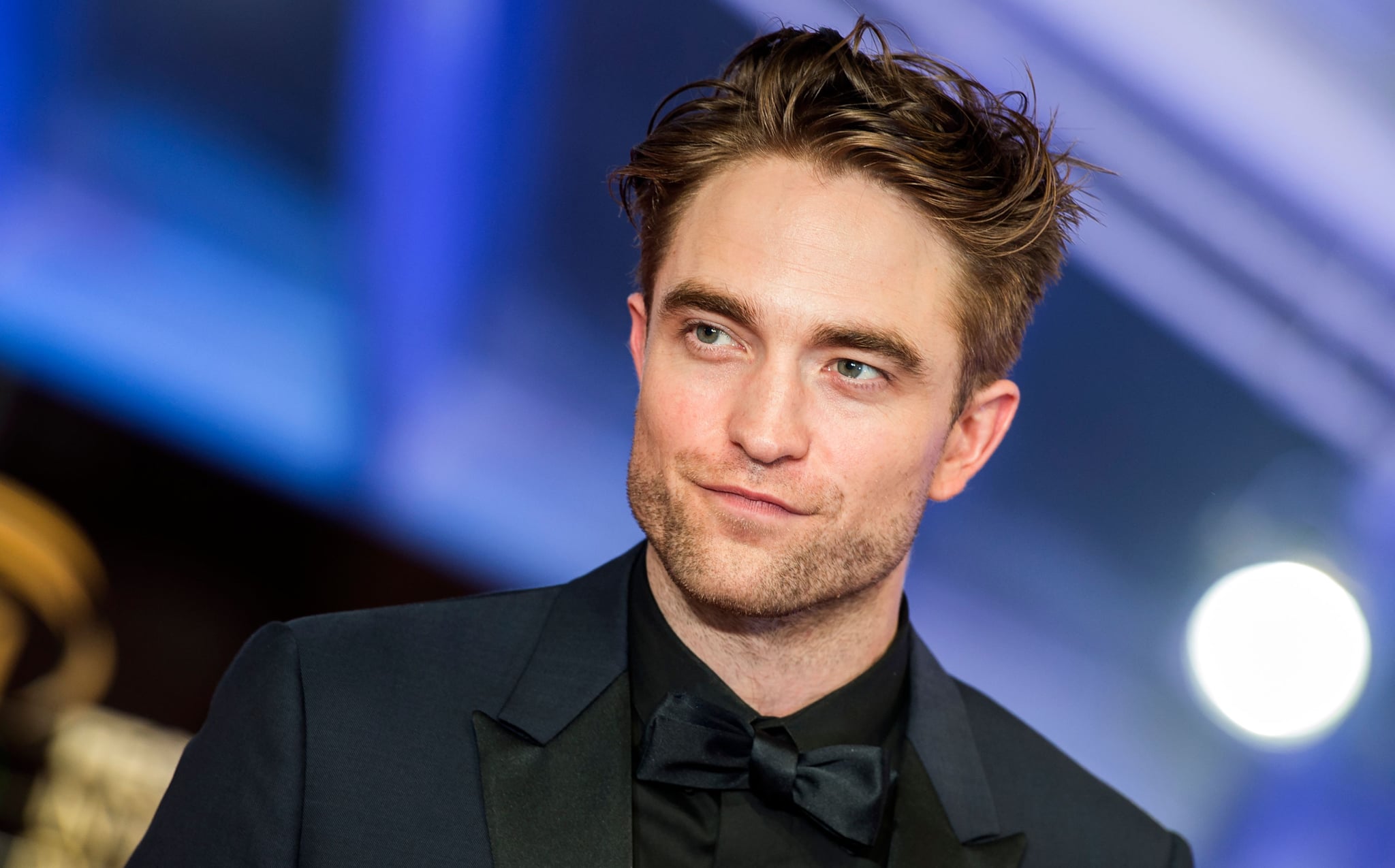 We've been waiting with bated breath to find out who the next Dark Knight will be after Warner Bros. announced that The Batman is coming in 2021, and it seems we finally have our answer. Drum roll, please: Robert Pattinson! According to Variety, the 33-year-old actor is currently in negotiations to star in the upcoming Matt Reeves-directed superhero film. While Warner Bros. has yet to officially announce anything, sources revealed on Thursday that Pattinson is currently the top choice for the role and the deal will be closing shortly. The Batman is set to hit theatres on June 25, 2021, and pre-production is expected to begin this Summer.
Ben Affleck previously played the Dark Knight in three movies — Batman v. Superman: Dawn of Justice, Suicide Squad, and Justice League — but revealed he was hanging up his bat suit for good in January. He announced his departure with one simple tweet, writing, "Excited for #TheBatman in Summer 2021 and to see @MattReevesLA vision come to life." Who's ready for Pattinson to shake things up?
Image Source: Getty / FADEL SENNA