Three Identical Strangers Is Being Turned Into Feature Film
The Most Explosive Documentary of the Year Is Being Turned Into a Feature Film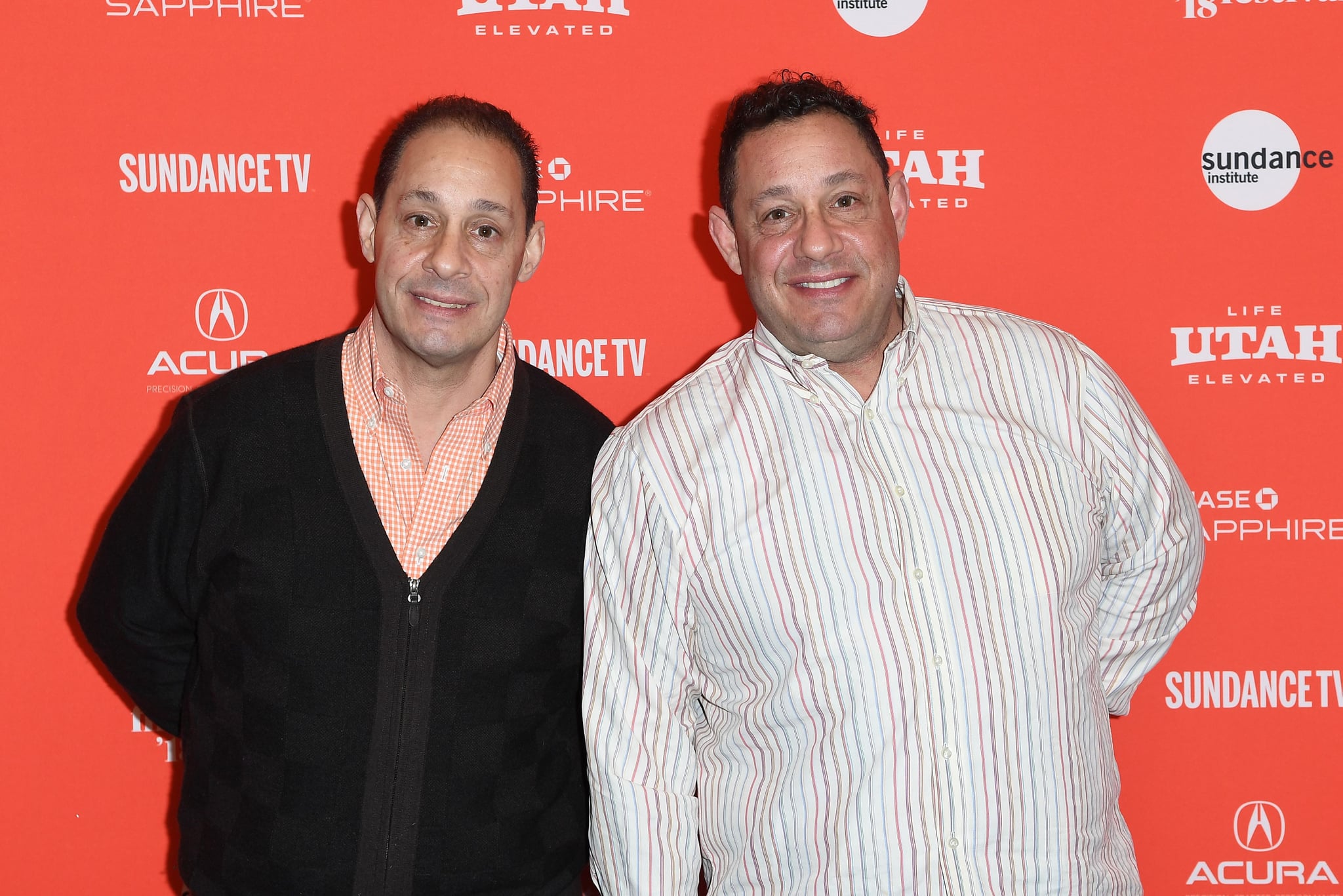 The mind-boggling true story behind the Sundance award-winning documentary Three Identical Strangers is making its way to the big screen. According to The Hollywood Reporter, Film4, Sidney Kimmel Entertainment, and Raw Partners have teamed up to adapt the documentary into a narrative feature film. Since its release, the documentary has won the special jury prize at Sundance Film Festival and earned nearly $3 million at the US box office. So, chances are a feature film would definitely be welcomed.
Three Identical Strangers focuses on the story of Robert Shafran, David Kellman, and Eddy Galland, identical triplets who were separated at birth. The three were united at age 19, discovering that each was adopted from New York's Louise Wise Adoption Agency and none of their parents knew that they had adopted one-third of a trio. Their reunion made the news and led to international fame. The documentary, which was released June 29, delves deep into the secret behind how the triplets were separated and the reality of their relationship with one another. Though originally slated for limited release, the film's success has resulted in its expansion into more cinemas.
The feature film is still in the beginning stages of production and currently doesn't have a title. Stay tuned for more details as preproduction goes on and check out Three Identical Strangers while it's in theatres!