Viola Davis's Quotes About Regretting The Help
Viola Davis Thoughtfully Explains Why She Regrets Her Role in The Help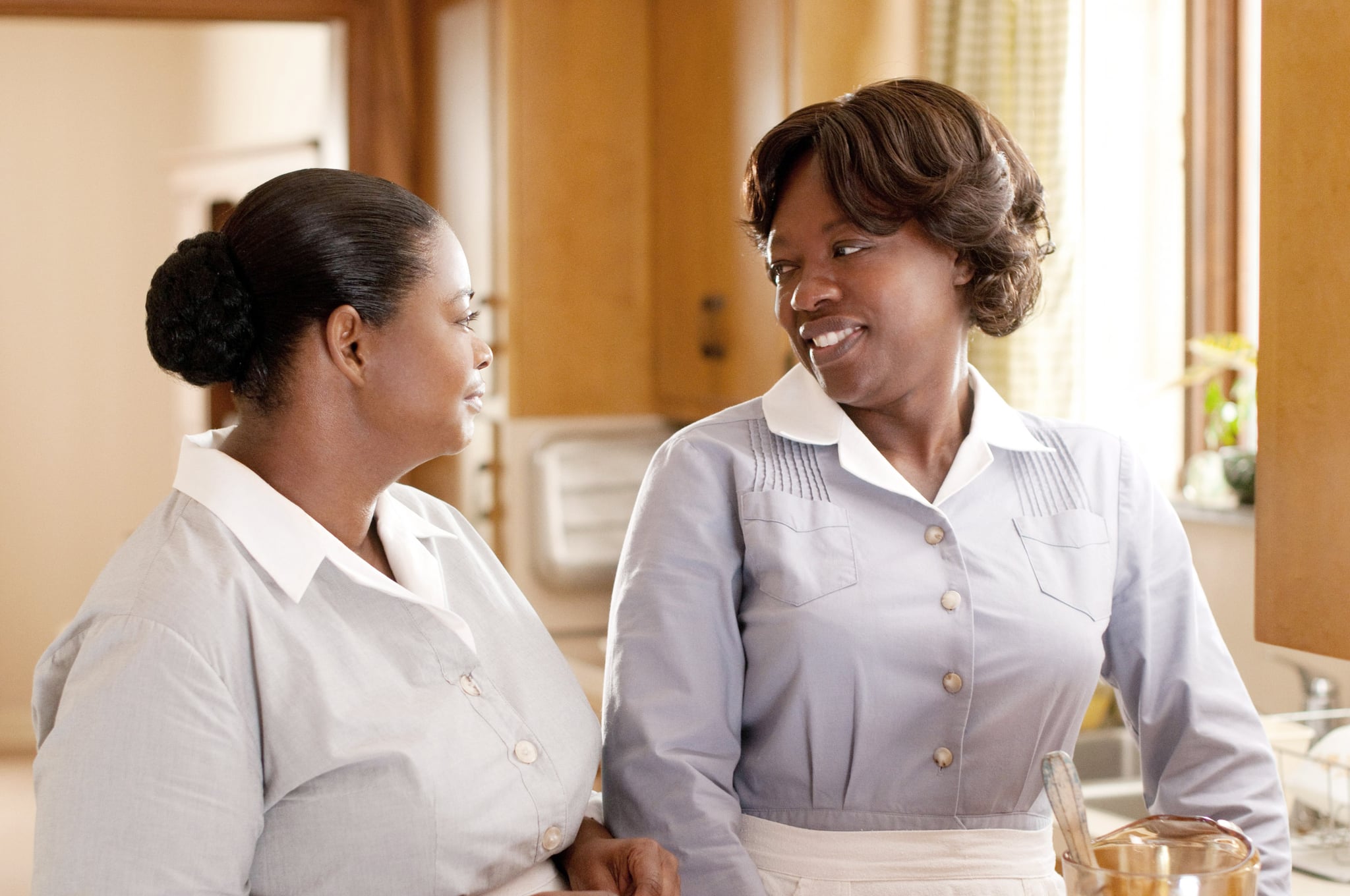 Viola Davis doesn't have many regrets. When asked if she has regretted turning down any roles, the 53-year-old Oscar winner told The New York Times she might regret it "maybe a minute," and then she simply lets it go. In a recent interview with the publication at the Toronto International Film Festival, however, Davis did say she has grown to regret her role in The Help.
In the 2011 drama — which received four Oscar nominations, including a best actress nomination for Davis — the actress portrayed Aibileen Clark, a maid for a well-to-do family in the South. Davis explained her gripe with the film was that it largely focussed on the perspective of aspiring writer Eugenia "Skeeter" Phelan, portrayed by Emma Stone. "I just felt that at the end of the day that it wasn't the voices of the maids that were heard," Davis said.
"I know Aibileen. I know Minny. They're my grandma. They're my mom."
Elaborating, Davis said she wished the film dove deeper into the perspectives of its actual subjects. "I know Aibileen. I know Minny. They're my grandma. They're my mom," she said. "And I know that if you do a movie where the whole premise is, I want to know what it feels like to work for white people and to bring up children in 1963, I want to hear how you really feel about it. I never heard that in the course of the movie."
Then again, Davis said the movie bonded her with actresses that would go on to be her friends and go on to work with again, including Octavia Spencer and Jessica Chastain. "The friendships that I formed are ones that I'm going to have for the rest of my life," she said. "I had a great experience with these other actresses, who are extraordinary human beings."