What Is Guava Island About?
Everything We Know About Donald Glover and Rihanna's New Film, Guava Island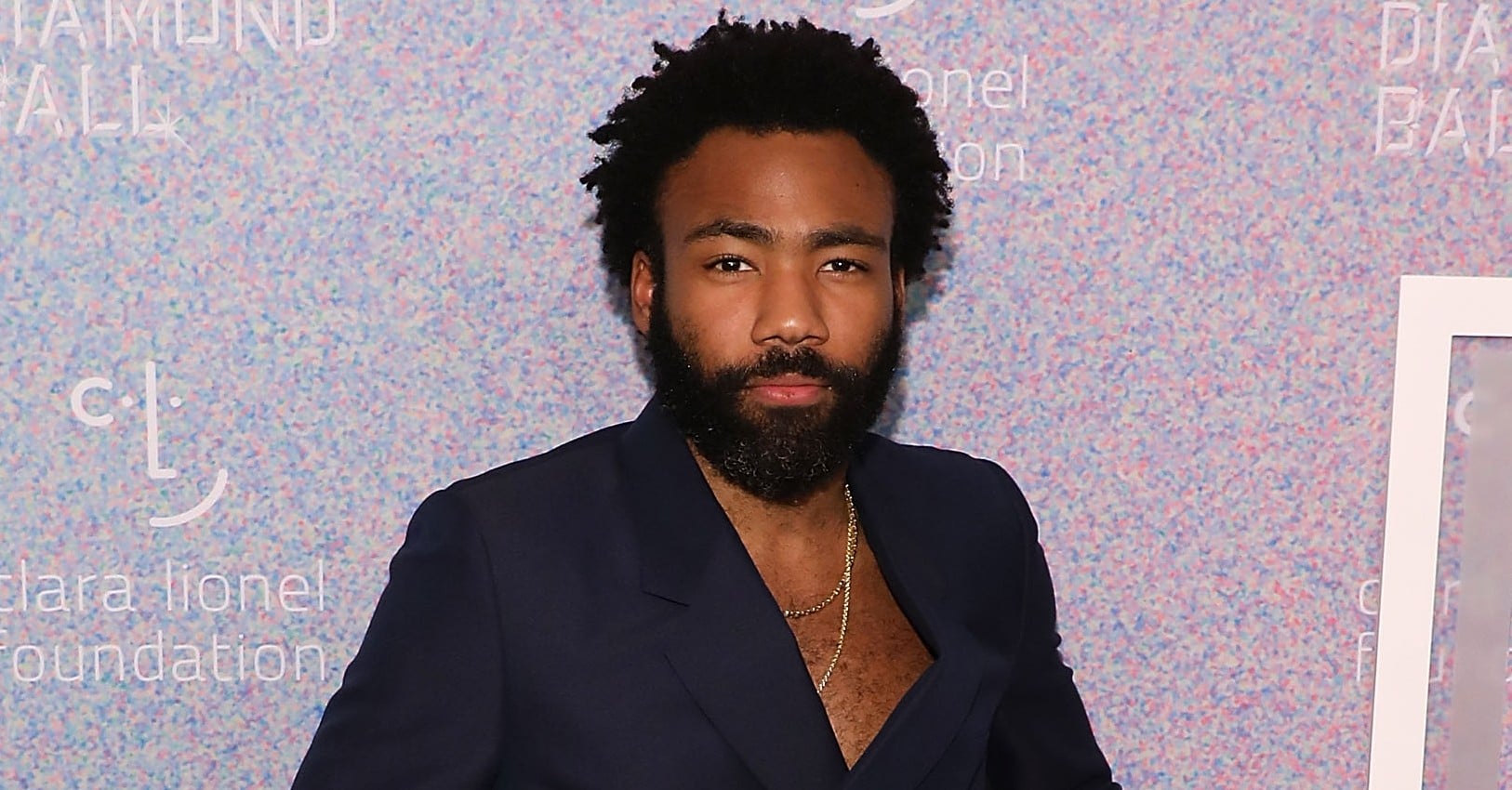 When Donald Glover and Rihanna posted a photo of them together months ago, the internet was instantly buzzing with rumours that they were working on a project. Turns out, the rumours were right: the duo have filmed a new movie, Guava Island, and the trailer just debuted at the Pharos Festival in New Zealand. Details about the secret movie are still scant, but here's what we know so far.
The trailer — interestingly billed as "a Childish Gambino film" — shows Glover at the centre of a music-filled series of shots. He appears to play a musician who's tired of the constant pressures of the business. We know that Rihanna plays his character's girlfriend, based on the beginning of the trailer where the two flirt while he plays guitar. Other than that, most of the trailer follows Glover running through the streets of what looks like a town in some tropical location (it was filmed in Havana); there's not much info on the plot.
The only hint about the movie's socially-tinged themes comes with Glover's narration: "What's wrong with me is that we live in paradise, but none of us have the time or the means to actually live here. We work hard. We deserve a day off. We're just taking what's ours." Glover, Rihanna, and costars Letitia Wright and Nonso Anozie have been tight-lipped about the film, and it looks like no one is going to spill any more details until they're ready. Until then, we'll just keep dissecting the trailer to try to figure out what musical magic Glover has up his sleeve this time.