What Is Tiffany Haddish Presents: They Ready About?
They Ready: Tiffany Haddish's Netflix Series Will Feature 6 Diverse Up-and-Coming Comedians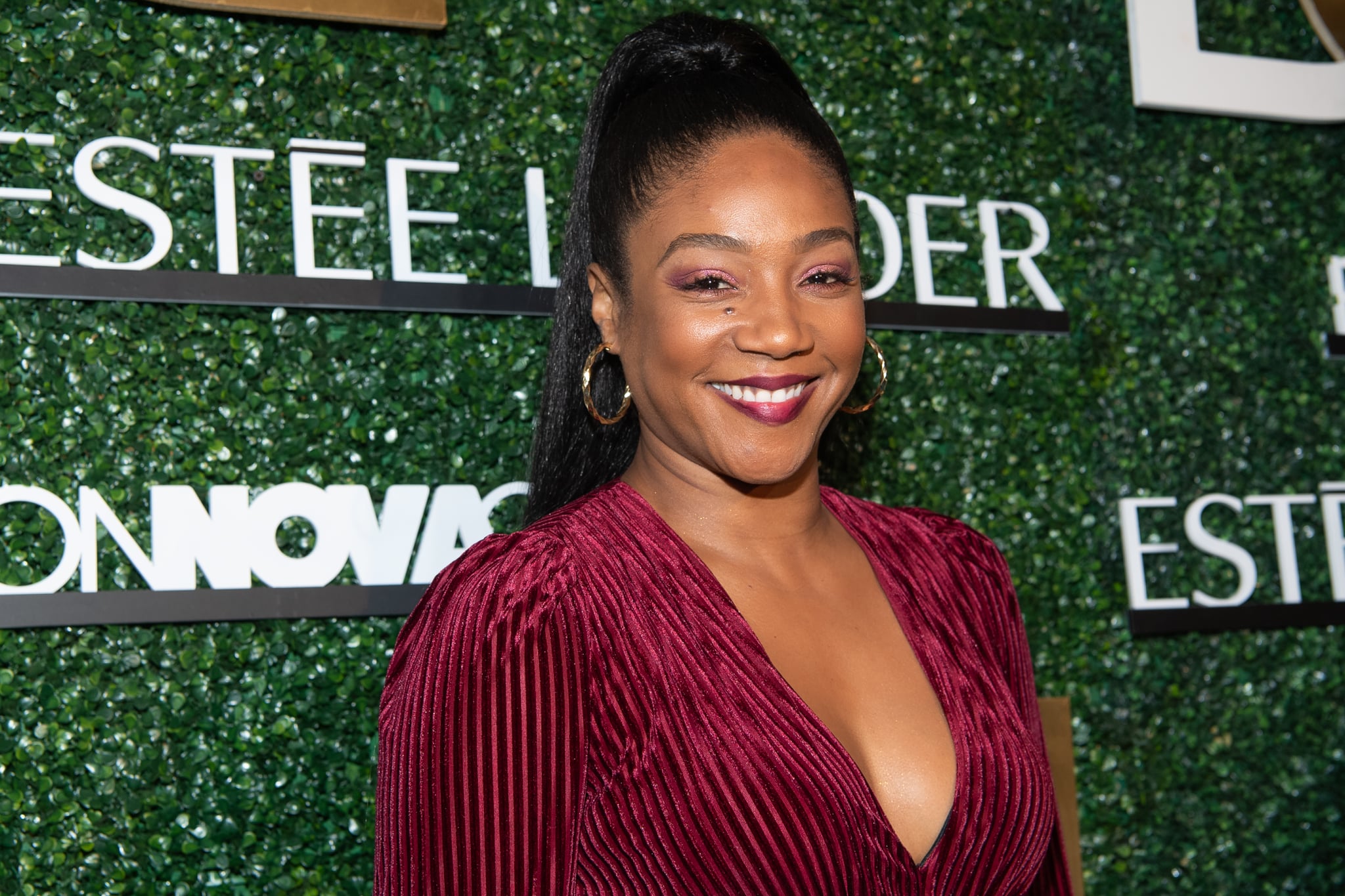 Tiffany Haddish and Netflix are teaming up once again! In addition to the upcoming animated series Tuca & Bertie, which Haddish stars in opposite stand-up comedian Ali Wong, the big-screen breakout is partnering with the streaming giant to curate a new stand-up comedy series.
Tiffany Haddish Presents: They Ready will introduce a diverse group of six comedians for what Netflix describes as "a bold new collection" of half-hour stand-up specials. Haddish personally chose all six comedians, each of who she shares a history with through her work in the stand-up scene and on television. "In an industry that too often excludes women, people of colour, and LGBTQ performers, this diverse group of comedians, both in style and background, are ready for their time in the spotlight," the streaming site declared in a statement.
The group of comedians will include Chaunté Wayans, April Macie, Flame Monroe, Marlo Williams, Tracey Ashley, and Aida Rodriguez. Haddish will serve as an an executive producer alongside legendary comic Wanda Sykes and veteran producer Page Hurwitz, whose production company Push It Productions will produce.
"I am introducing six of my favourite comedians — in my eyes, they are superstars," Haddish said. "The epitome of They Ready."
They Ready currently has no release date, but stay tuned for more info and get ready to laugh!
Image Source: Getty / Emma McIntyre