What Is Toy Story 4 About?
We Have the Official Plot For Toy Story 4, and We're Ready to Laugh AND Cry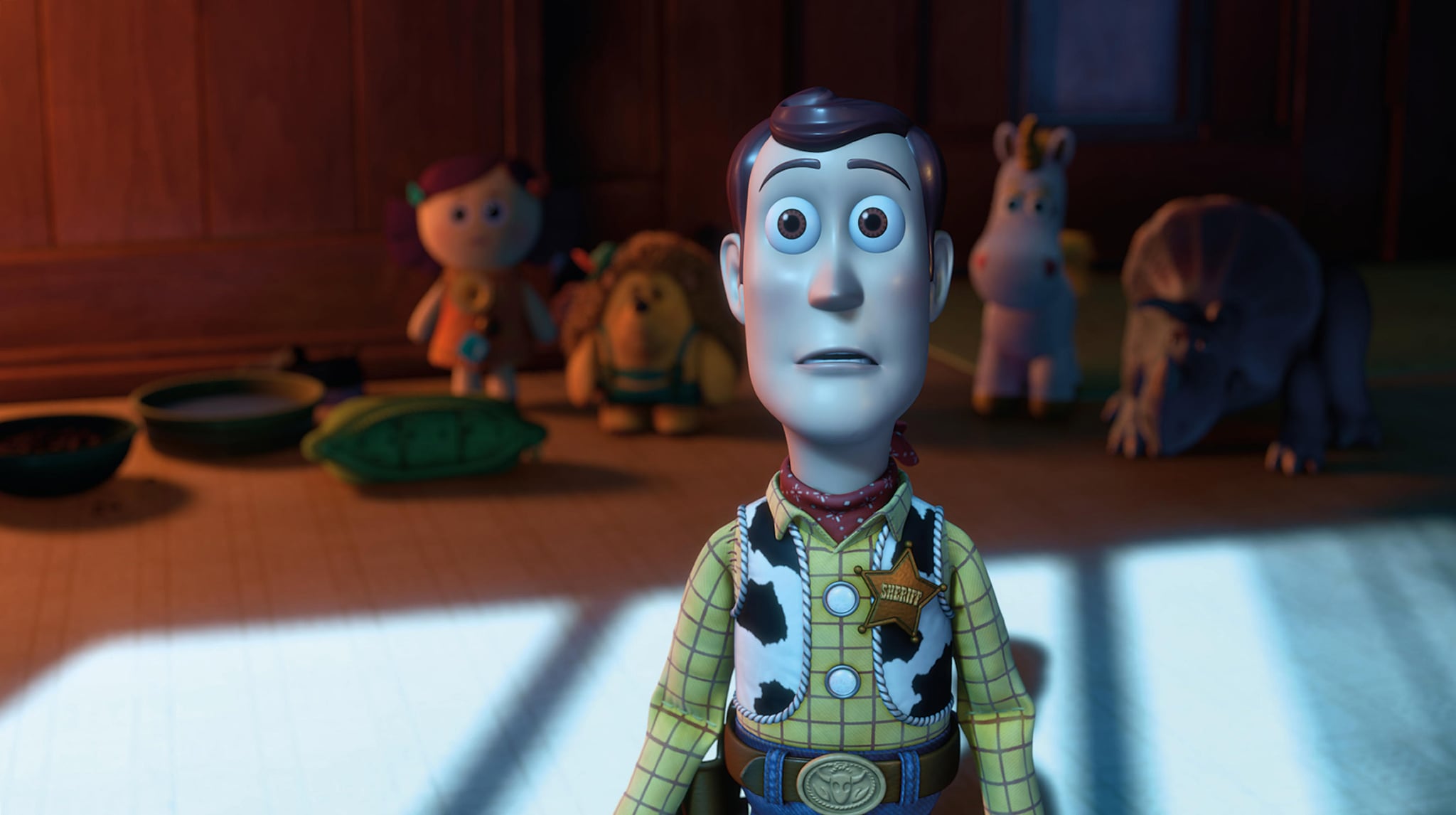 Disney has been teasing a fourth Toy Story movie for years now, and all of our patient waiting has finally paid off. This week, we found ourselves blessed with a whole treasure trove of exciting details about the film. In addition to some teaser trailers and a ton of pictures, we also got an exciting slated release date for Summer 2019. That's not far at all! With so many exciting odds and ends, we're keeping the fun flowing. If you're curious what the movie is about, a recent press release from Disney has the basic breakdown.
Woody and the rest of the toys are back for an all-new adventure in Toy Story 4, welcoming new friends to Bonnie's room, including a reluctant new toy called Forky . . . but Forky insists that he is NOT a toy! An actual spork-turned-craft-project, Forky is pretty sure that he doesn't belong in Bonnie's room. Unfortunately, every time he tries to get away, someone yanks him back into an adventure he'd rather skip.
The release also contains quotes from the film's director, Josh Cooley. "Just like in life, every ending is a new beginning. Woody now being in a new room, with new toys, and a new kid, was something we have never seen before," he said. He also teased the whole struggle with poor Forky: "Forky is a toy that Bonnie made out of a disposable spork, so he's facing a crisis. He wants to fulfil his purpose as a spork, but now has a new toy purpose thrust upon him." The new character will be voiced by Tony Hale, best known for his roles on Veep and Arrested Development. Cooley called Hale's performance "a comedy salad of confidence, confusion, and empathy, served by hilarious spork." Oh, we are 100 percent in. Consider our calendars marked.