When Does Fantastic Beasts 3 Come Out?
When Will Fantastic Beasts 3 Hit Theatres? Here's Why You'll Likely Have to Wait Until 2021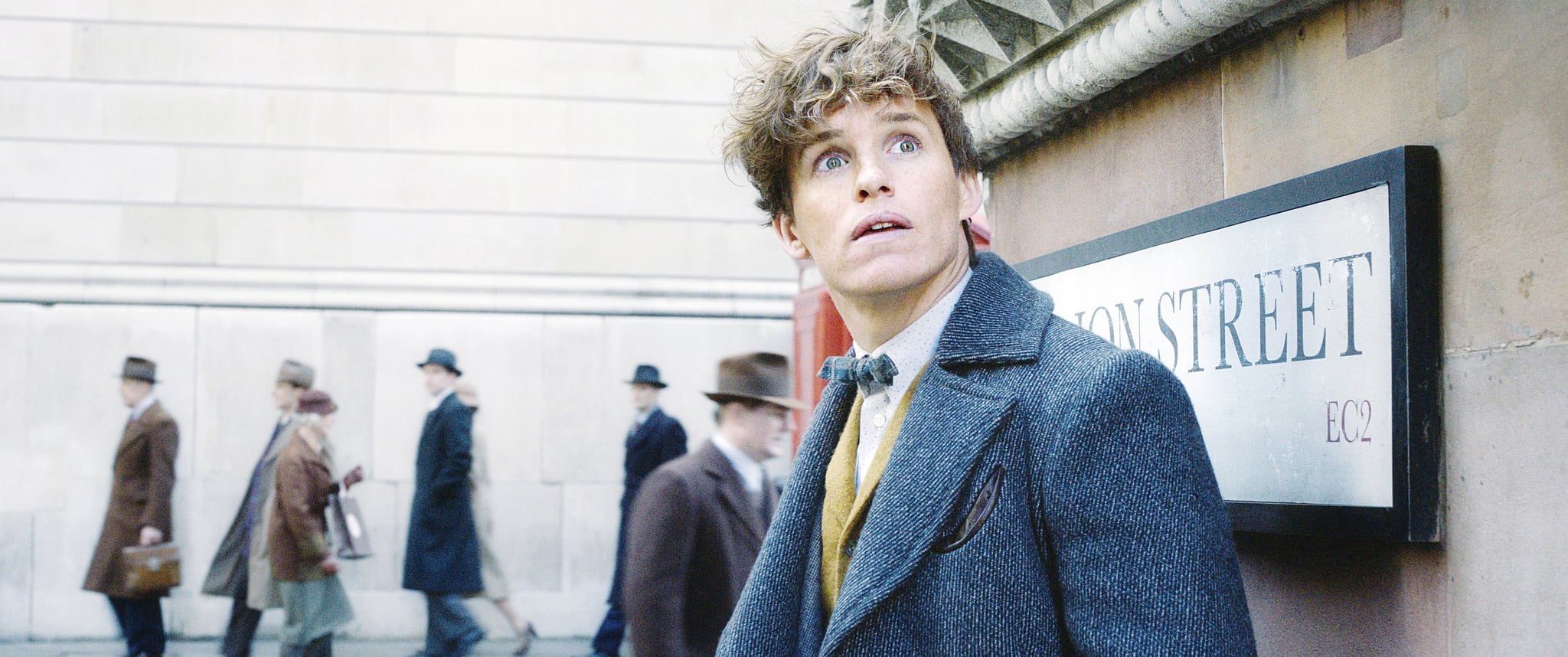 The third instalment of the Fantastic Beasts franchise doesn't have a title yet, but its release date has been revealed. Sadly, for fans of the J.K. Rowling universe, it's not good news.
Back in 2014, Warner Bros. announced its planned release dates for the studio's upcoming movie slate, two of which were described as "Untitled WB Event" films. It didn't take long for fans to put together that the mysterious titles — which were set for a Nov. 16, 2018 release and Nov. 20, 2020 release, respectively — were the second and third instalments in the Fantastic Beasts series. The second film, The Crimes of Grindelwald, indeed came out last year on Nov. 16, but it seems the initial release date for the as-yet-untitled third movie has been pushed back from Nov. 20, 2020, according to Hypable.
Since the studio's Dune reboot starring Timothée Chalamet has been given the Nov. 20, 2020 release date instead, it stands to reason that Fantastic Beasts 3 will no longer debut then, because there's no way Warner Bros. would drop two highly-anticipated films on the very same day. This is further supported by the fact the second film was generally panned by critics and fans alike, who were confused by its muddled plot and angered by the controversial inclusion of Johnny Depp as the villainous Grindelwald. It makes sense that WB would want to give the third film more time to ensure they get it right.
So, when will it come out? The studio has yet to officially announce an exact day, but it's likely you'll get to watch Fantastic Beasts 3 in 2021. The only question is whether or not WB will make us wait until Fall, which is when all the other films in the Wizarding World universe have always premiered, or will bump it up to Spring. Fingers crossed it's the latter, because we still need answers about that big Credence twist!