Who Plays Ghost in Ant-Man and the Wasp?
This Ant-Man and the Wasp Actor Has Been in 3 Major Movies in 2018 Alone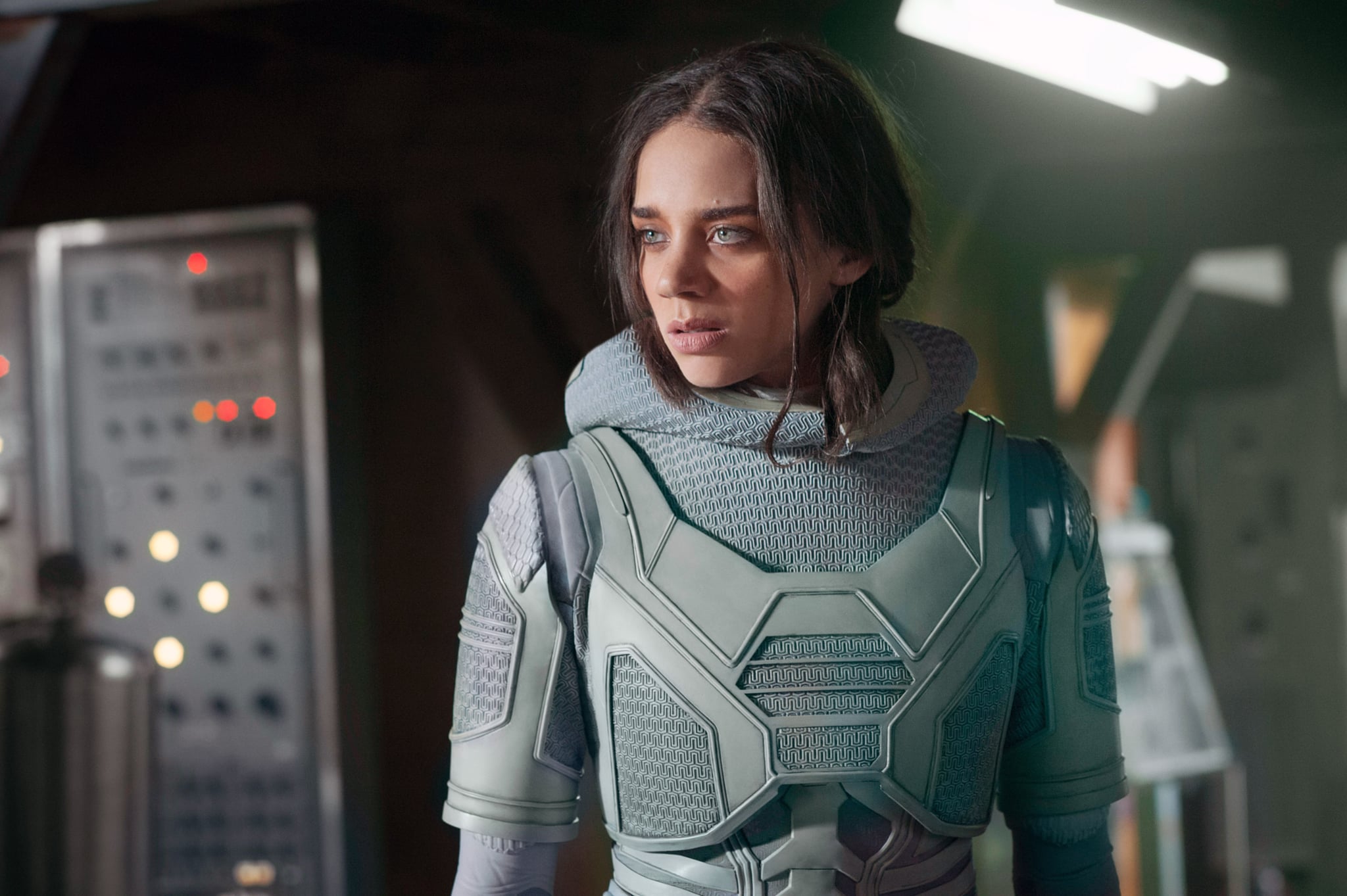 In Ant-Man and the Wasp, Ghost, the grey-suit wearing, matter-altering antagonist of the new film, is bound to cause trouble. Hannah John-Kamen is the actor under the suit, and she's all over the sci-fi/fantasy genre — though you may not have recognised her name.
British actor John-Kamen got her start in 2011 as a voice actor in the now classic fantasy video game Dark Souls, as well as its sequel, Dark Souls II. She went on to make appearances on several British television series, including multiepisode arcs on shows such as Happy Valley, The Tunnel, and The Hour. Additionally, she's made appearances on two separate Black Mirror episodes, "Fifteen Million Merits" and again in "Playtest."
Since 2015, John-Kamen has starred on the space bounty-hunter television series Killjoys as one of the central characters. The series originally premiered in Canada but has been picked up to be coproduced by SyFy channel for a its final fourth and fifth seasons.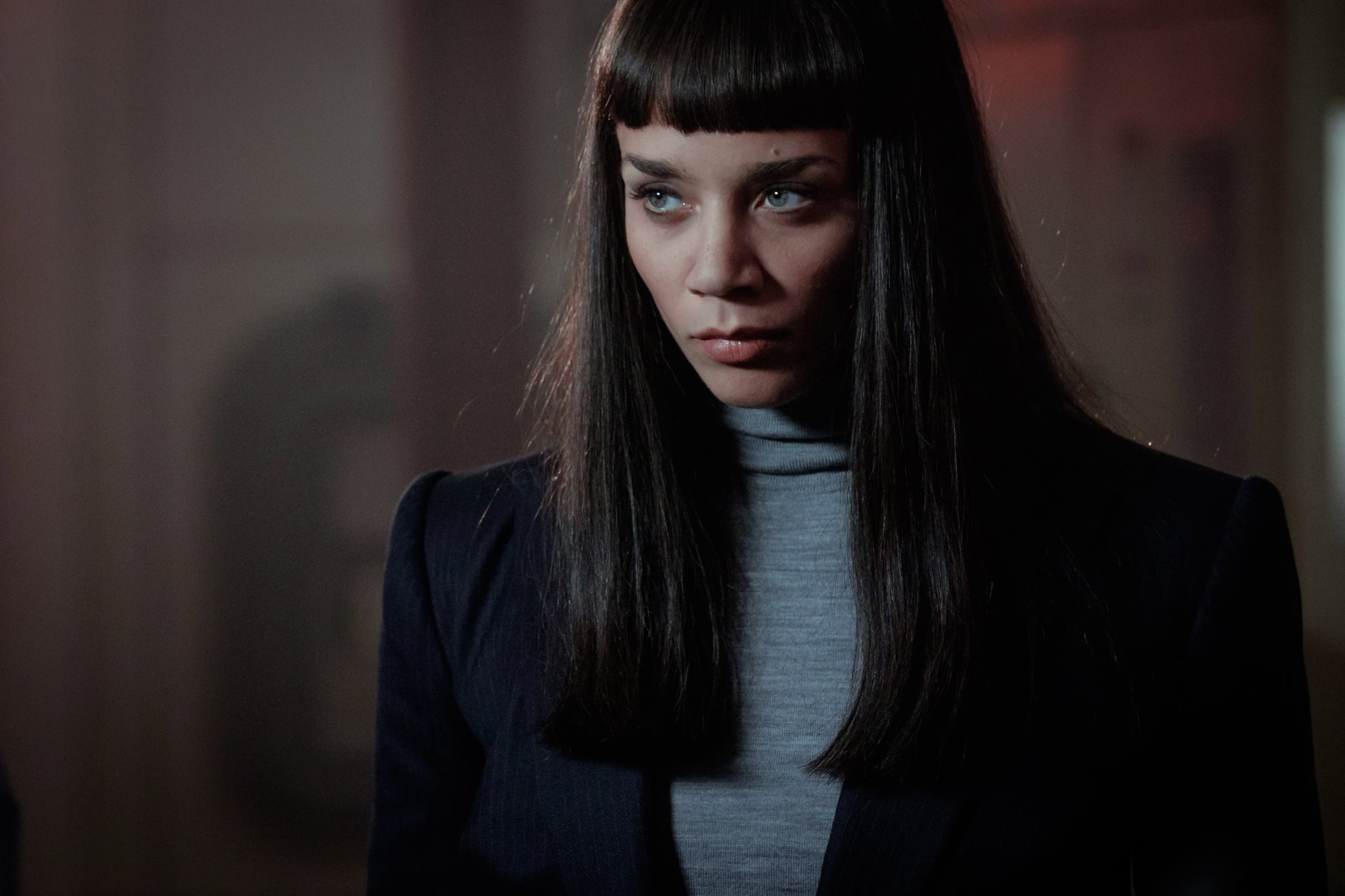 She's also appeared in two of the biggest franchises of the last several years: Game of Thrones and Star Wars. In Game of Thrones, John-Kamen played Ornela, one of the dosh khaleen who quickly befriends Daenerys, and in Star Wars: The Force Awakens, she was one of the First Order officers.
Her appearance in Ant-Man and the Wasp will also be her third time on the big screen this year after having already showed up in Ready Player One (pictured above) as the leader of The Sixers, F'Nale Zandor, and in the Tomb Raider reboot as Sophie. After such a busy year, I'm sure it's not a stretch to say that we can plan on seeing Hannah show up in many more of our favourite geeky properties going forward.