Who Plays Val in Solo: A Star Wars Story?
The Only Problem With Thandie Newton's Solo Character Is That There Isn't Enough of Her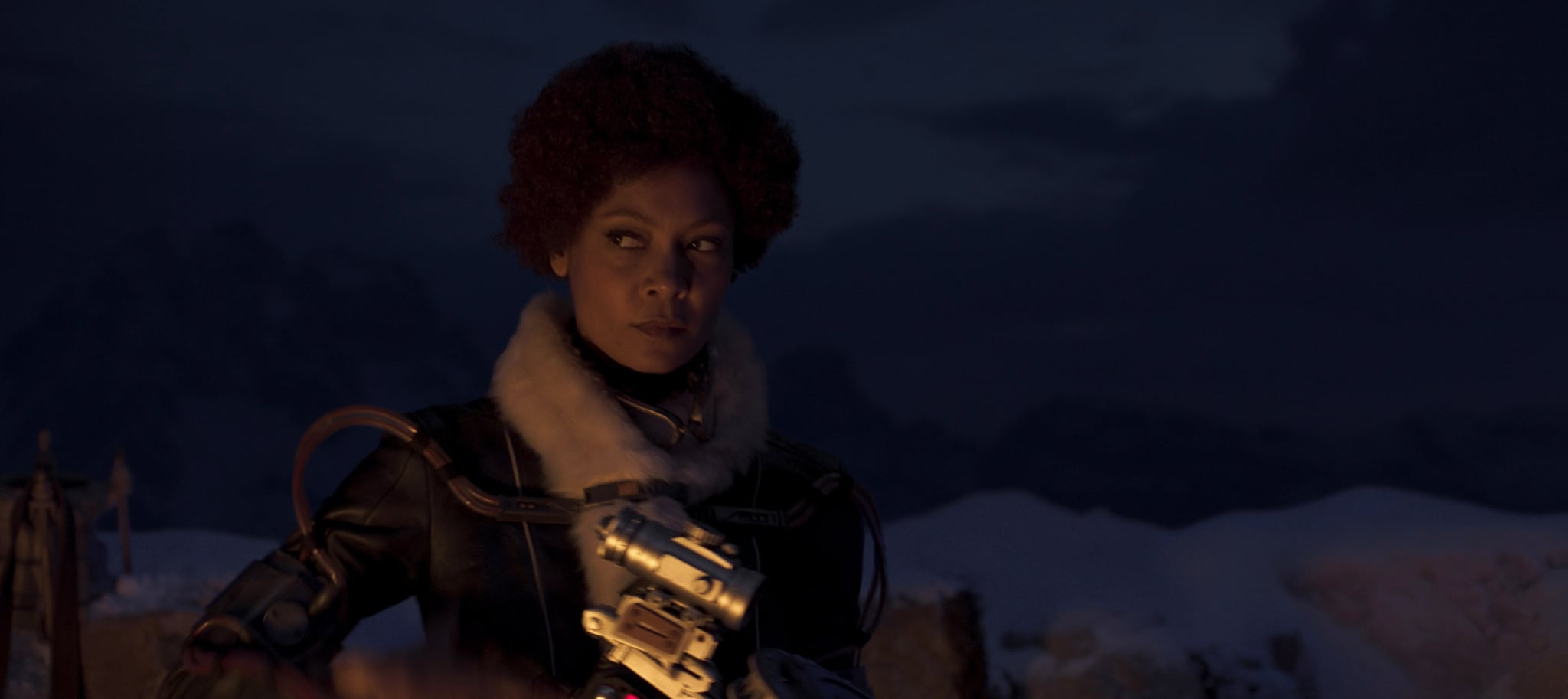 Image Source: Everett Collection
Warning: very mild spoilers for Solo: A Star Wars Story below!
When we first meet Val, a smuggler, in the beginning of Solo: A Star Wars Story, Han (Alden Ehrenreich) stumbles upon her and Tobias Beckett (Woody Harrelson) in the middle of plotting a heist — and he wants in. From there, Han, who has just unexpectedly met and joined forces with Chewie (Joonas Suotamo), travels with Beckett and Val to the snowy mountains, where they're supposed to pull off an epic, midair caper. With her quick wit and sarcastic blows to her partner, Beckett, Val (played perfectly by Thandie Newton) quickly becomes one of the standout performances of the film.
Adding to our love of the character is the fact that Newton is the first black woman to play a major role in a Star Wars film, an accomplishment that she isn't taking lightly. "I am the first dark-skinned woman in a lead role in the Star Wars legacy, which is both great, that it is finally a correction, and awful, that it's taken this long," Newton explained to The Guardian in May. While sadly the badass Val doesn't stick around Solo for that long, that's all she needs to make an impression.
Although Newton is something of a household name thanks to her starring role in Westworld as Maeve Millay, she's been slaying roles for quite some time now. If you're not a Westworld fan, you may recognise her from her role in ER as Kem Likasu, as Line of Duty's Roz Huntley, or as any of her characters in the films Crash (pictured below), Mission: Impossible II, Norbit, The Pursuit of Happyness, or W. Newton also portrayed Bonnie Soyinka in Gringo, which was released in March.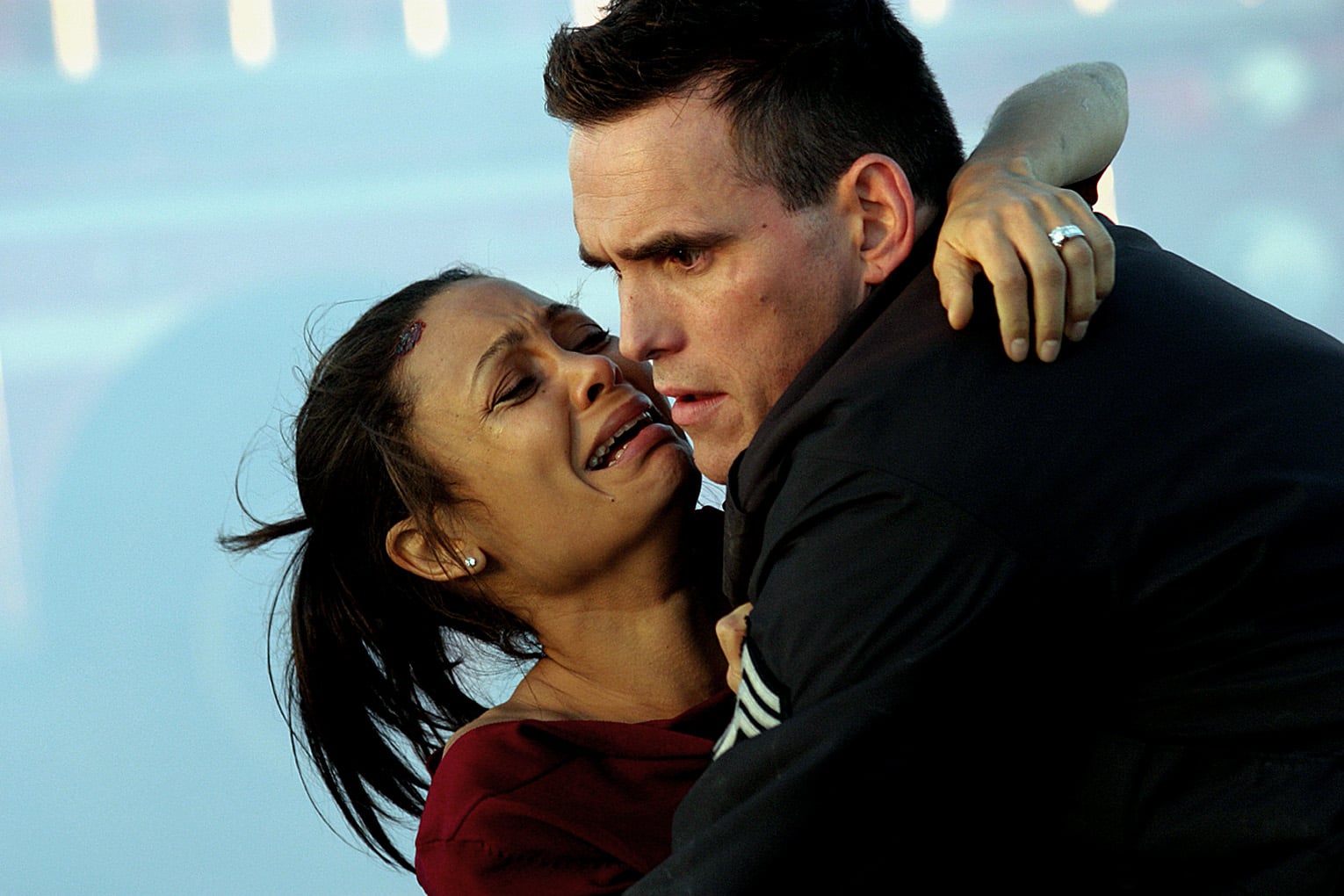 Image Source: Everett Collection
We can only hope that Newton's skyrocketing popularity thanks to Westworld will mean that we get to see even more of her in the near future, especially since there isn't nearly enough of her in Solo.