Who Started the National Lampoon?
The Real Story Behind Netflix's Surprisingly Crushing Comedy Biopic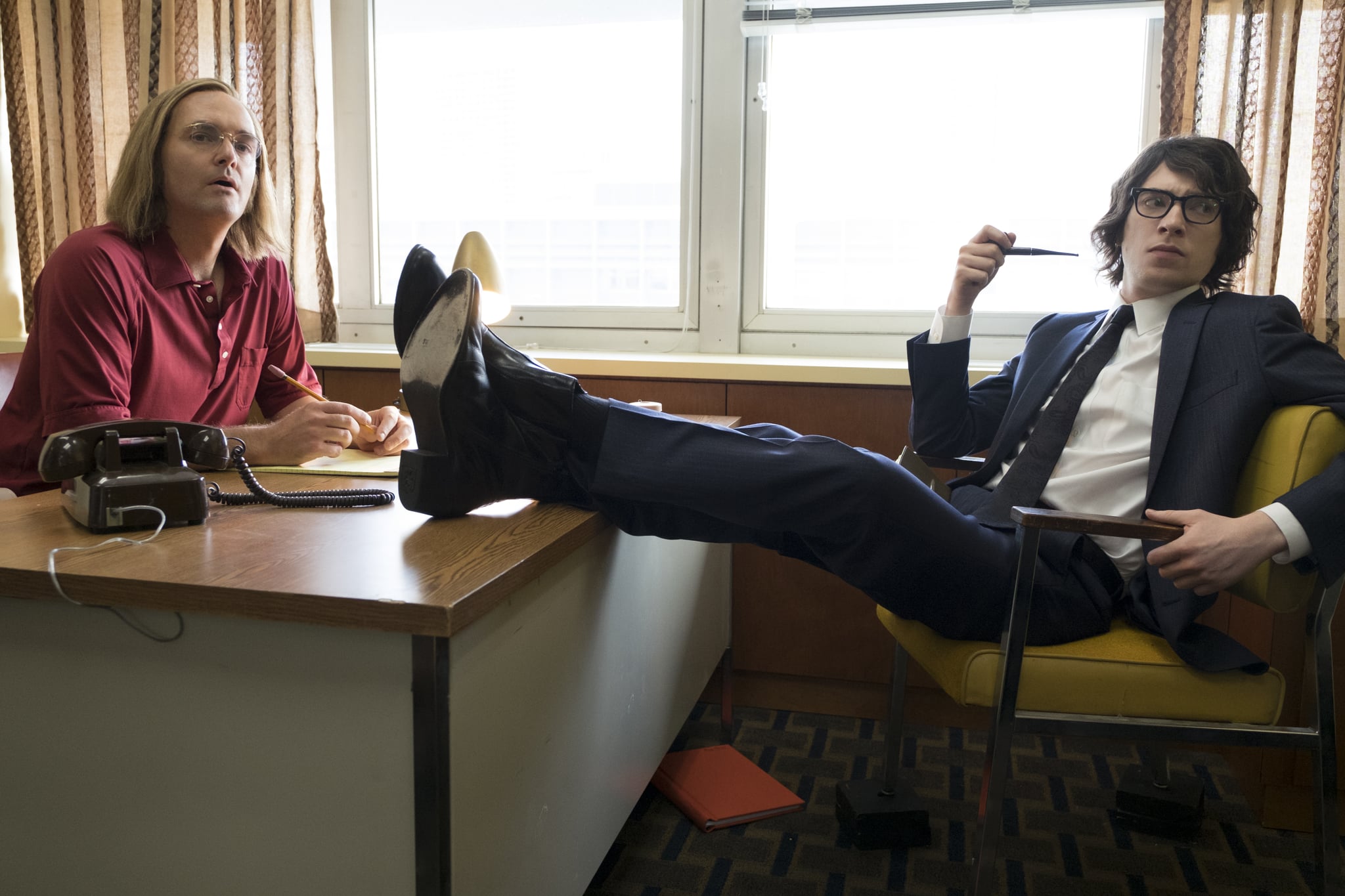 Younger generations may not have heard of the humor magazine National Lampoon, but they are likely familiar with the works of its founder Doug Kenney, the genius behind comedy movies like Animal House and Caddyshack.
Although the magazine only ran from 1970 to 1998, its impact still remains strong today. The magazine touted some of the brightest comedic minds of its time, some of whom would eventually become early cast members of Saturday Night Live. With a star-studded cast of contemporary comedians, the new Netflix movie A Futile and Stupid Gesture pays homage to Kenney's turbulent and difficult life while he ran the humor magazine. National Lampoon's legacy continues to influence comedians today, even though Kenney passed away at the age of 33 in 1980.
The Harvard Lampoon
National Lampoon started as a spinoff of The Harvard Lampoon, an undergraduate humor magazine that began at Harvard University in 1876. During his time at Harvard, Kenney (played by Will Forte) wrote for The Harvard Lampoon with National Lampoon cofounders Henry Beard (played by Domhnall Gleeson) and Robert Hoffman.
Shortly after Kenney graduated in 1968, the three friends launched their idea for a national humor magazine. The first copy of the magazine was officially released in April 1970. National Lampoon grew its reputation with an edgy sense of humor that challenged what was considered proper and appropriate in the '70s. Each monthly copy included a range of content like long-form pieces, short pieces, actual news items, and cartoon strips. The "Foto Funnies" section of the magazine often included nudity in the form of photo comics. The magazine targeted most political groups and had no official stances, though its staff writers held strong political opinions.
National Lampoon Grows
National Lampoon grew quickly after its inception despite shaky beginnings, receiving national attention throughout most of the '70s for its satirical content. At its strongest moment, it peaked at a circulation of one million copies with its October 1974 "Pubescence" issue. The humor monthly expanded its reach in other media like film, print, radio, and stage performance. It's most renowned for the movie Animal House, a comedy about the escapades of a college fraternity.
National Lampoon Declines
Kenney, Beard, and Hoffman accepted a buyout clause in their contracts for $7.5 million in 1975. The magazine remained influential after the buyout, but during the same time, Beard left the company to pursue other writing interests, and a few other comedians like Bill Murray left for other ventures, most notably SNL. The magazine experienced leadership changes throughout the following two decades, which led to floundering finances and declining production. In November 1998, it released its final issue.
While it was in its most active period in the '70s, National Lampoon left an indelible mark on American comedy, encouraging future entertainers to challenge the status quo with parody and satire.