Keira Knightley's Boston Strangler: Trailer, Plot, Cast
Keira Knightley Hunts Down a Serial Killer in "Boston Strangler" Trailer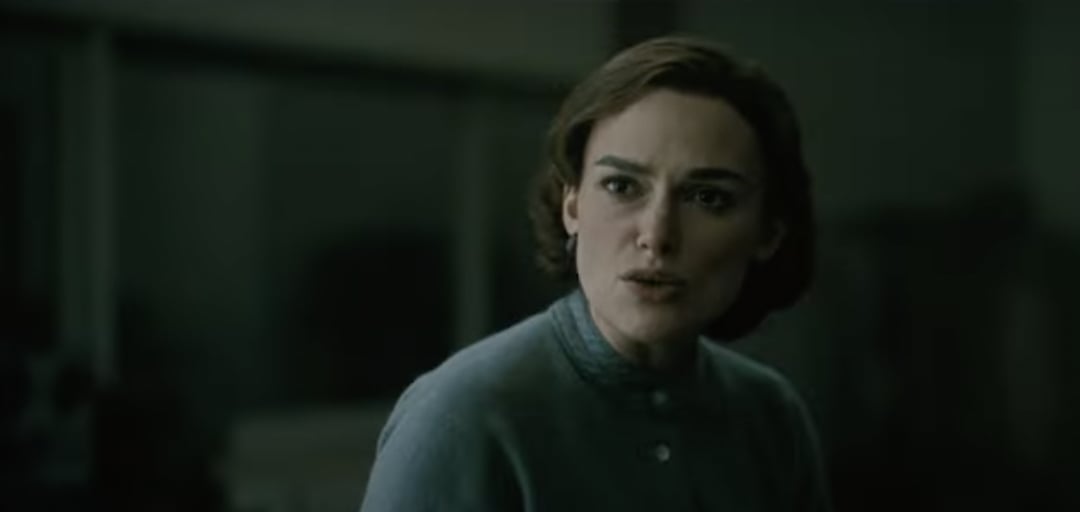 Keira Knightley is going back in time once again — and this time to a particularly terrifying slice of history: 1960s Boston, when a killer known as the Boston Strangler was on the prowl. The first trailer for the movie, titled "Boston Strangler," dropped on 21 Feb., and in it, Knightly plays journalist Loretta McLaughlin, who was the first to realise there was a connection between a series of murders. That eventually leads her towards a serial killer who would become known as the Boston Strangler.
The Boston Strangler killed a total of at least 11 women between 1962 and 1964, according to Biography. Eventually, a man named Albert DeSalvo confessed to the murders while already in prison, though he was not charged for the case and was found dead in his cell in 1973. In 2013, as per New Scientist, DNA evidence finally proved that he was the killer.
"I wasn't exactly sure how to approach the film until I heard an interview with Loretta McLaughlin, one of the reporters who broke the story and was among the first to connect the murders," director Matt Ruskin told People of his decision to centre McLaughlin in the narrative. "She and her partner Jean Cole worked tirelessly to keep people informed at a time when the police department was coming up short. The more I learned about these women, the more I grew to admire the work they did and the lives they led . . . At its core, this is a true crime thriller, but it's also a story about how these reporters were willing to challenge the norms of the era to do the work that was so important to them." Reps for Ruskin did not immediately respond to POPSUGAR's request for comment.
Ahead, check out the trailer as well as what we know about the plot, the cast, the release date, and more.
"Boston Strangler" Trailer
"Boston Strangler" Cast
Knightley plays McLaughlin, the journalist who first realised that a string of seemingly random murders in Boston were actually connected. Carrie Coon plays her colleague Jean Cole, who worked with McLaughlin on her investigation and efforts to break the story on the murderer. Alessandro Nivola, David Dastmalchian, Morgan Spector, Bill Camp, and Chris Cooper also appear, as per Deadline.
"Boston Strangler" Plot
"Boston Strangler" will tell the story of Boston Record-American journalist McLaughlin as she first proposes the idea that a group of murders might be connected. With the help of a fellow journalist, McLaughlin begins investigating the case and tries to hunt down the killer, but faces challenges from her editors, the police, and "the rampant sexism of the era," says the film's official synopsis.
"Boston Strangler" Release Date
"Boston Strangler" premieres on Disney+ on 17 March.