Cordae's From a Birds Eye View Album Tracklist
From a Bird's Eye View, Cordae's Album Sounds Like It's Going to Be a Banger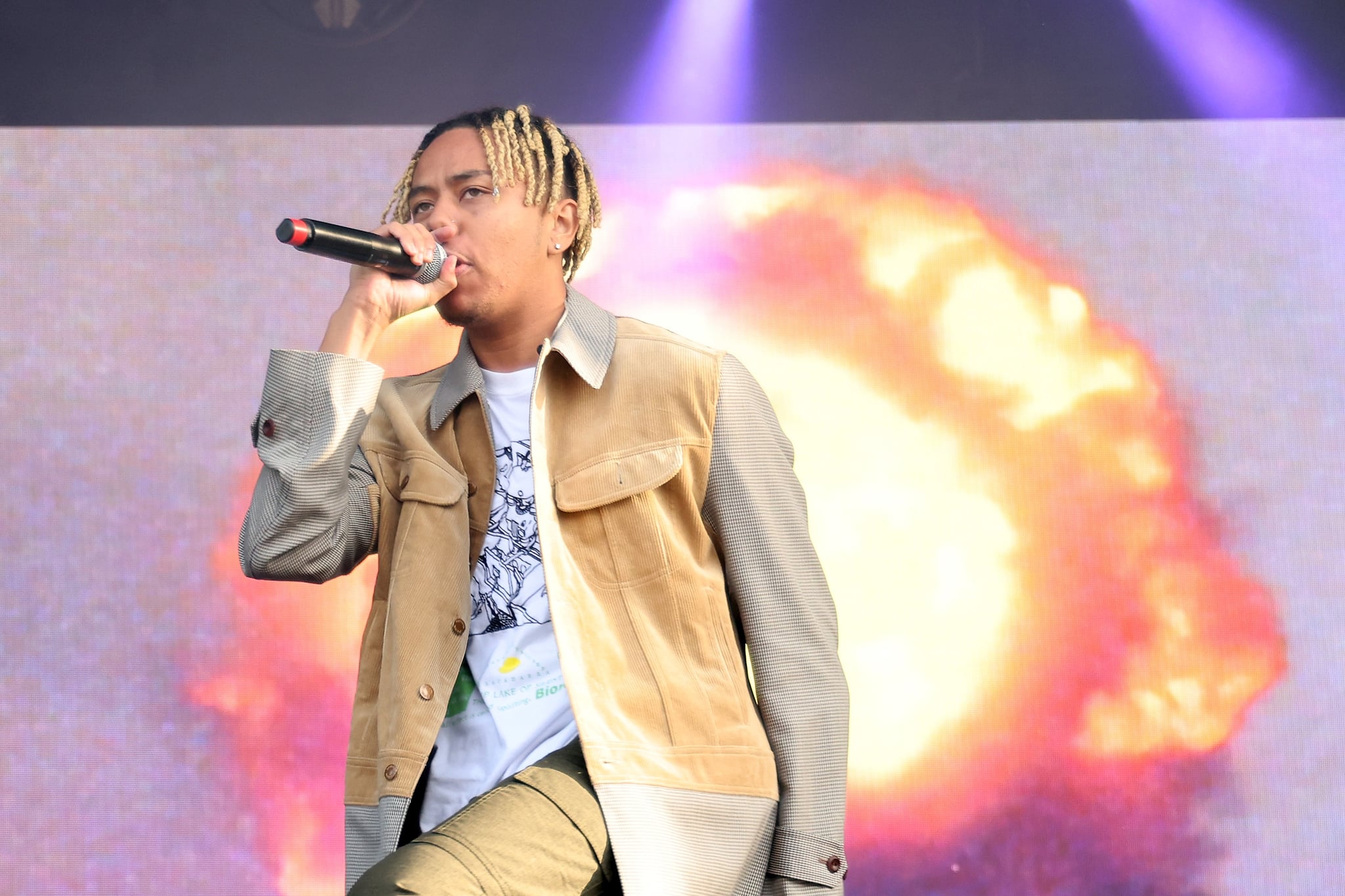 Image Source: Getty / Taylor Hill
Nearly three years after the release of his debut project, Cordae is blessing us with another album. On Jan. 14, the 24-year-old rapper will be dropping his sophomore album, From a Birds Eye View, which is inspired by "a life-changing trip to Africa, enduring the loss of a friend gone too soon, and evolving as an artist and a man."
Ahead of the release, Cordae shared the album's official tracklist on social media, and it includes features with Lil Wayne, H.E.R., Lil Durk, Eminem, Roddy Rich, Freddie Gibbs, Nas, and Stevie Wonder. Tarji P. Henson, Raphael Sadiq, Kid Culture, and Hitboy are also some of the many producers, composers, and vocalists who collaborated on the album.
The release of From a Birds Eye View will be accompanied by a nationwide tour that kicks off Feb. 3 at Dallas, TX's House of Blues and extends through March 19. Check out the full tracklist below.