Downton Abbey: A New Era Trailer and Release Date
We Finally Have a First Glimpse of Downton Abbey 2, and the Crawleys Are Heading to France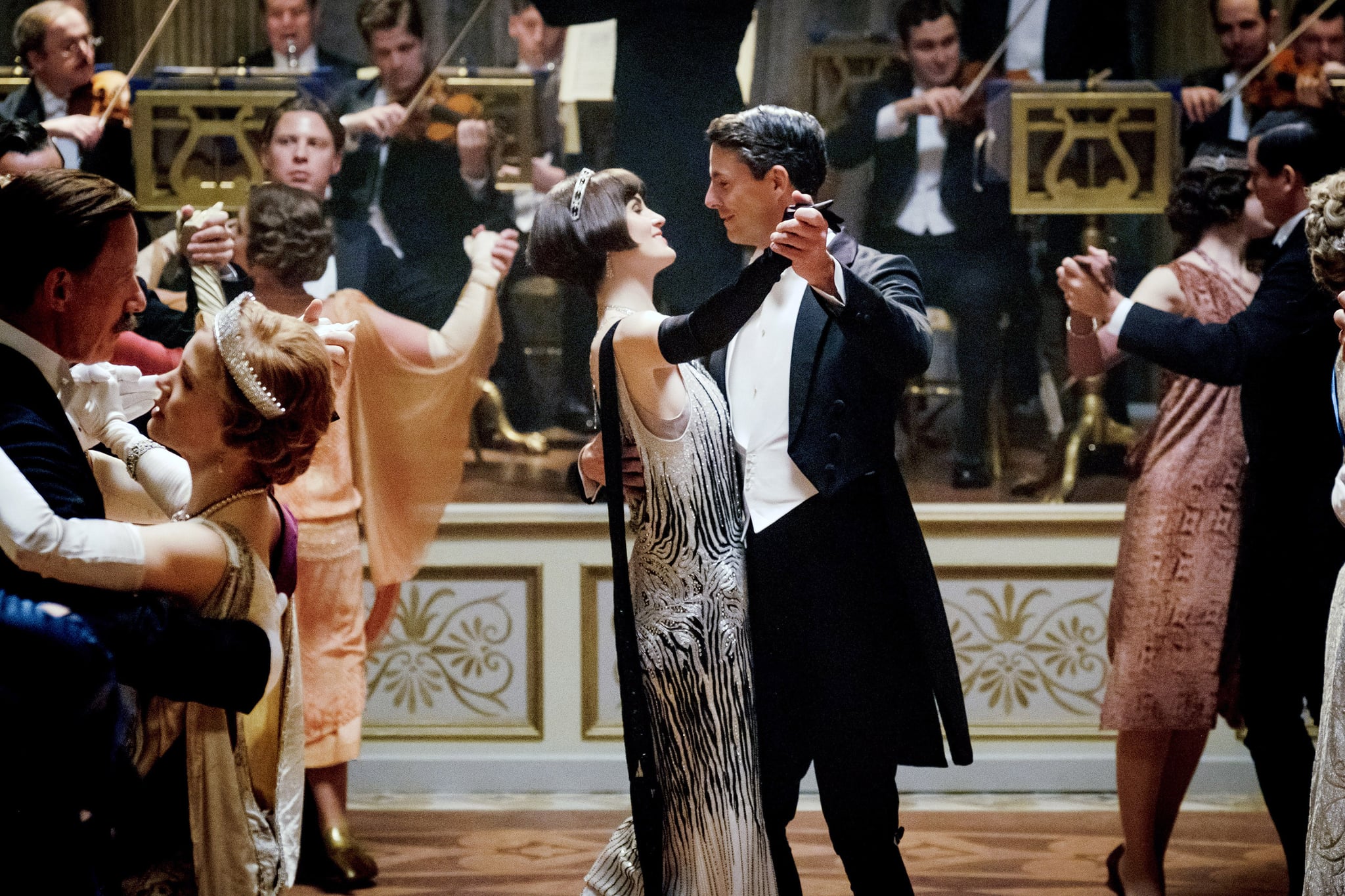 Image Source: Focus Features
The Crawley family is finally heading back to the big screen in Downton Abbey: A New Era! Over two years after the Focus Features film became a box office hit, a sequel to the 2019 film has been announced. The movie will reunite the entire original principal cast, and if that wasn't exciting enough, there are a handful of new faces joining the cast this time around — including Hugh Dancy, Laura Haddock, Nathalie Baye, and Dominic West. The upcoming film was originally slated to premiere on 22 Dec., 2021, but has since been pushed to 18 March, 2022.
Details of Downton Abbey: A New Era's plot are still scarce, but the new teaser trailer shows that the sequel film takes the Crawleys on a summer getaway trip to the South of France. It also seems to hint that the movie will focus more on Maggie Smith's character Violet Crawley and there appears to be a wedding taking place as well.
Downton Abbey served as followup to the 2015 series finale for the popular TV show, picking up approximately a year and a half after the events of the final episode. While the film followed a royal visit to the Crawley family from the King and Queen of England and ended with a ball, it's unclear exactly where this second film will pick up. That being said, we're counting down the days until March! Take a look at the first trailer for Downton Abbey: A New Era below.