Dua Lipa Management to Choose the UK's Eurovision 2022 Entry
Dua Lipa's Management Team Is Choosing the UK's Eurovision 2022 Entry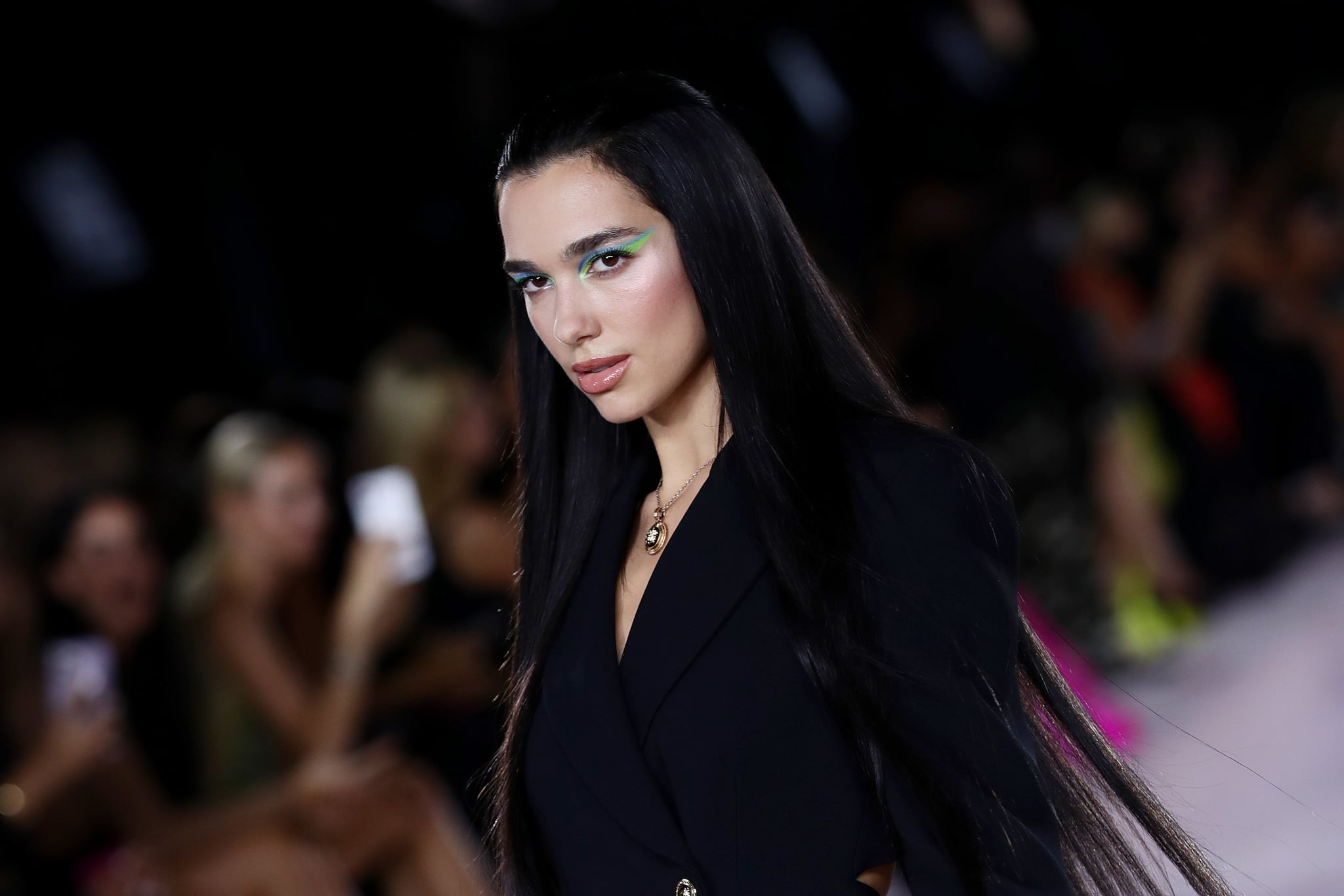 It's apparently time to start thinking about Eurovision again, because the UK's 2022 entry is already being decided. Tap Management, the company behind Dua Lipa, Hailee Steinfeld, and Lana Del Rey, is partnering with BBC to choose the UK's entry for the competition next year.
"We're really excited to be teaming up with the BBC for this event and will use Eurovision to authentically reflect and celebrate the rich, diverse and world-class musical talent the UK is globally renowned for," said Ben Mowson, founder of Tap Management, about the exciting news. "I think our conclusion was that [Eurovision] is not as political as people think, and I think we should focus on getting some really special music and a really special artist that represents Britain in the best possible way. We don't want to see Eurovision as a boom or bust night for the artist. We want to see this as a platform for development for a career. We don't know yet if they'll be a new artist but if they are we want to make sure this is going to be a really positive experience."
Dua Lipa also commented on the news, adding that "I'm a proud Brit whilst also being a proud Kosovan. I'm happy to lend my manager to the cause. I'll be cheering them on!"
Keep your eyes peeled for more Eurovision news in the coming months.