His Dark Materials Season 2 Cast Interview on This Morning
His Dark Materials Season 2 Will Be "Much Darker", Says the Show's Star Dafne Keen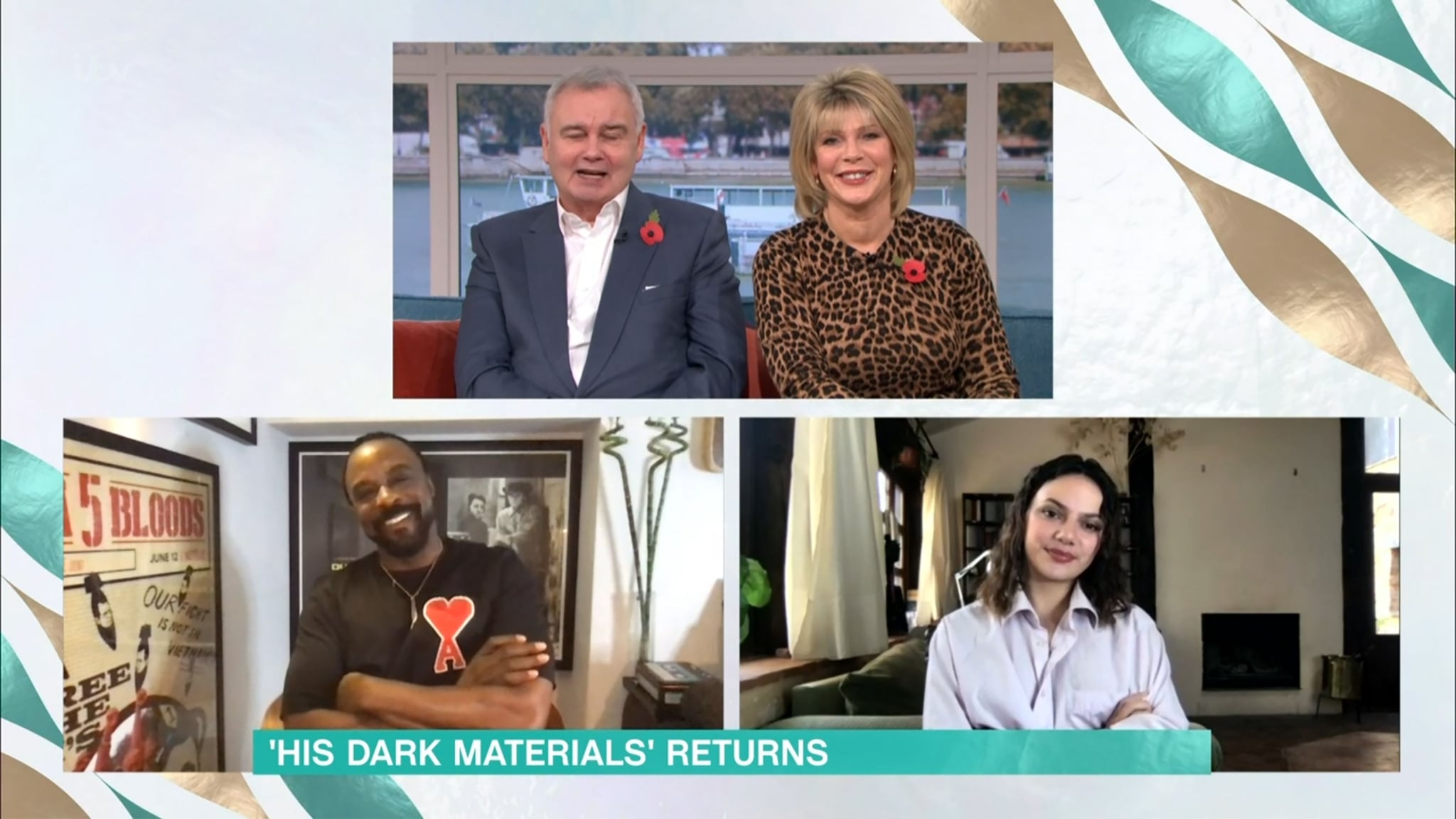 Discussing the second season of His Dark Materials, which premieres on BBC One this weekend, actors Dafne Keen and Ariyon Bakare sat down (virtually of course) with Eamonn Holmes and Ruth Langstone on today's episode of This Morning. On the topic of season 2, Keen revealed that the new episodes will "come back to Lyra grieving" following the dramatic end to season one and her traumatising losses. Adding to this, she announced that season two in general will be "much darker, more raw, and much more emotional." Bakare also noted the new season is "about the modern woman."
On the show, Keen plays Lyra Belacqua, a young orphan from an alternate world on a quest to find her friend Roger, played by Lewin Lloyd. Adapted from Philip Pulman's series of novels, including The Golden Compass, the show follows Lyra and the tumultuous relationship with her parents, Lord Asriel (played by James McAvoy) and Marisa Coulter (played by Ruth Wilson). However, when it comes to the cast itself, Keen revealed that her father and cousin also appear on the show, with "about four of us from the same family on set."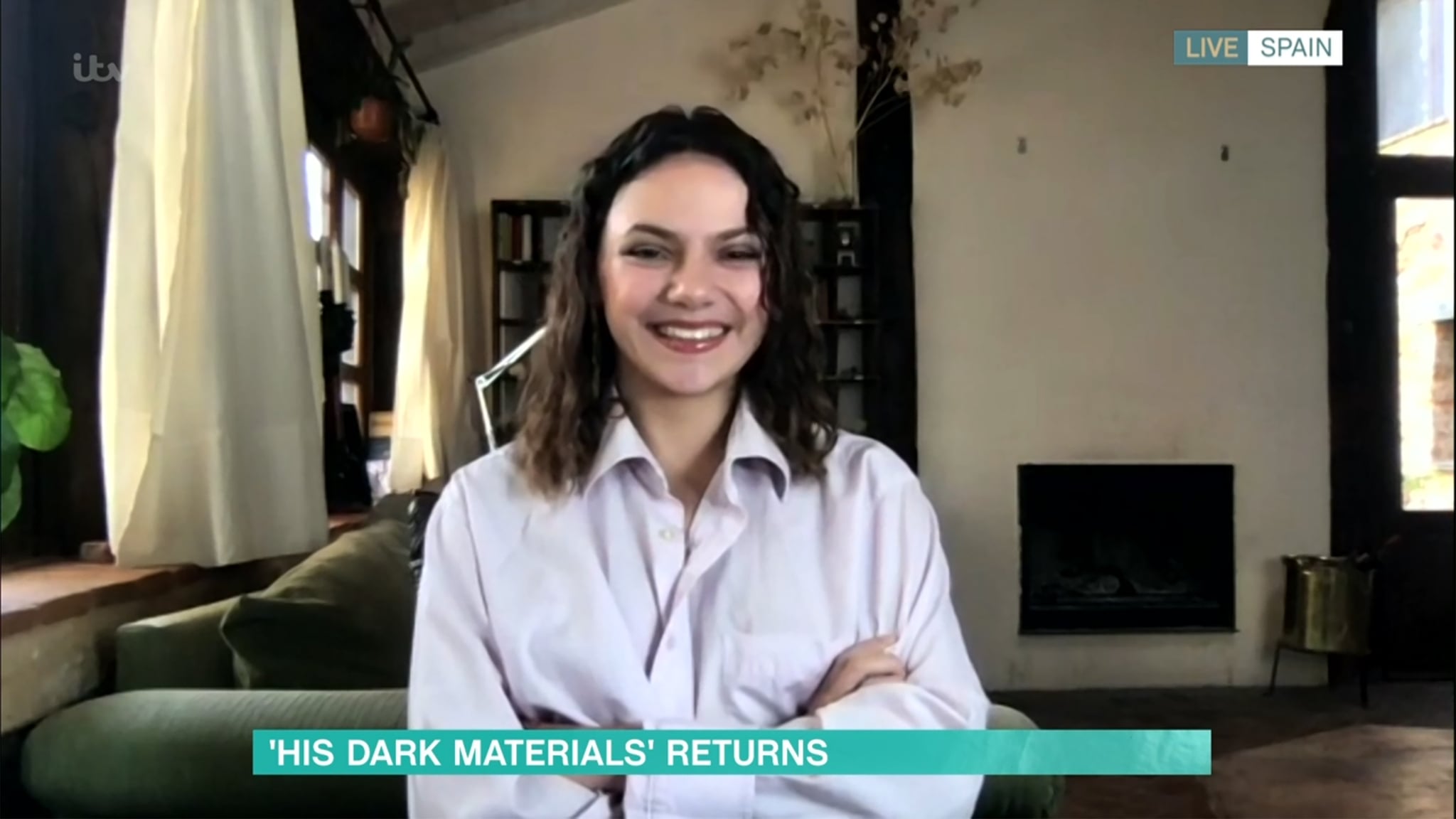 Season two of His Dark Materials premieres on BBC One this Sunday at 8.10 p.m. Check out the trailer here.
Image Source: Shutterstock / ITV