Is Rachel McAdams Singing in Eurovision Song Contest?
Is Rachel McAdams Really Singing in Eurovision Song Contest? Not Quite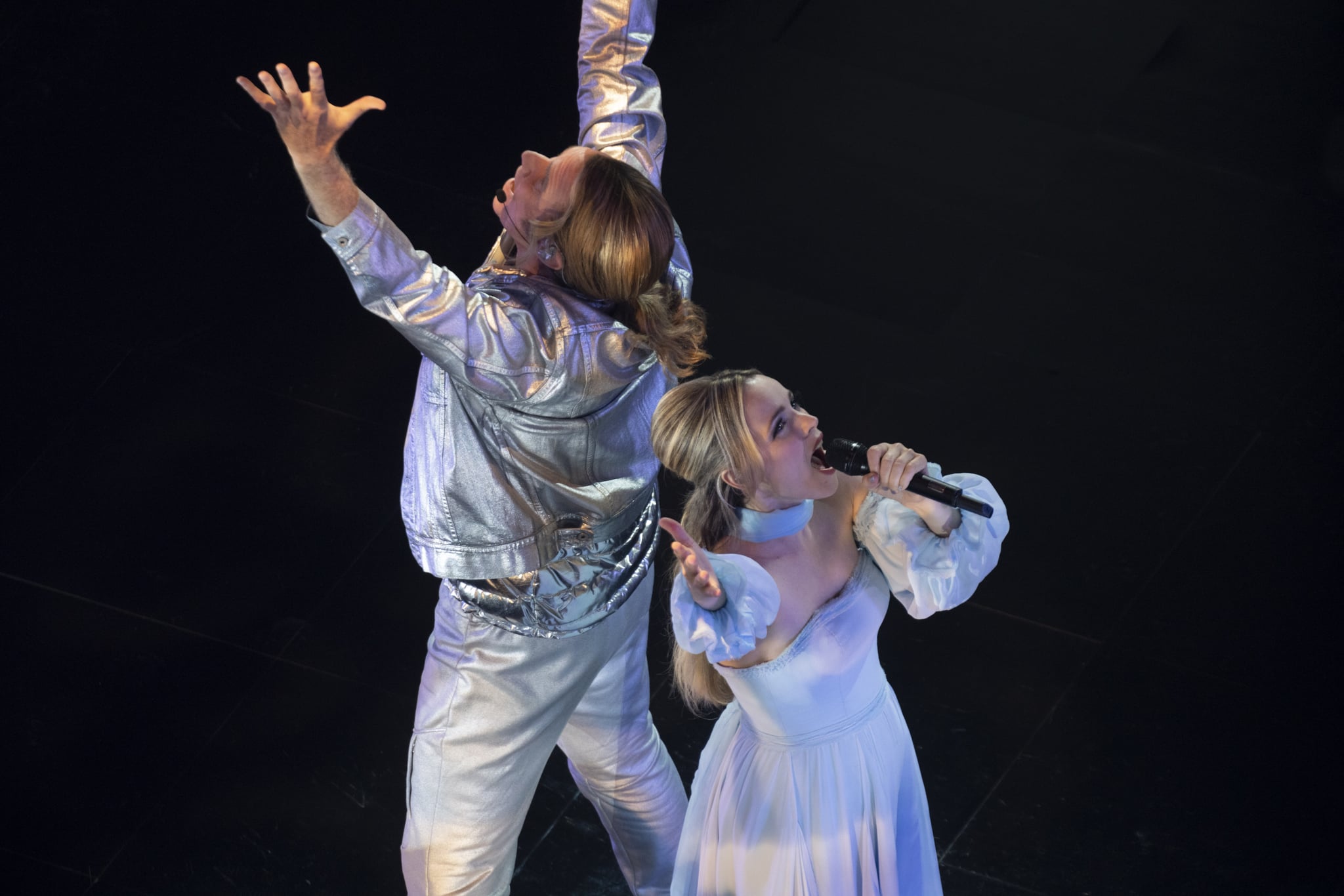 Rachel McAdams and Will Ferrell are the musical duo we never knew we needed in Netflix's Eurovision Song Contest: The Story of Fire Saga. In the film, which hits the streaming service on June 26, McAdams and Ferrell play an Icelandic duo named Sigrit Ericksdottir and Lars Erickssong who are competing in the titular European song contest. And based on the music video for "Volcano Man," we're in for some over-the-top performances.
While Ferrell lends his voice for the number, McAdams isn't actually singing. Instead, her parts are sung by Swedish singer Molly Sandén, who is credited by her middle name My Marianne. Interestingly enough, Sandén actually competed in the Junior Eurovision Song Contest in 2006, where she came in third. She eventually went on to compete in Melodifestivalen, which determines Sweden's representative for the Eurovision Song Contest, in 2009, 2012, and 2016.
It's unclear if McAdams will sing any other tracks in the film, but we're definitely curious to hear the rest of the soundtrack. In the meantime, watch Lars Erickssong and Sigrit Ericksdottir's hilarious music video for "Volcano Man" ahead.