Dear White People: Why Isn't Jeremy Tardy in Season 4?
Why We Won't See Jeremy Tardy in Dear White People's Final Season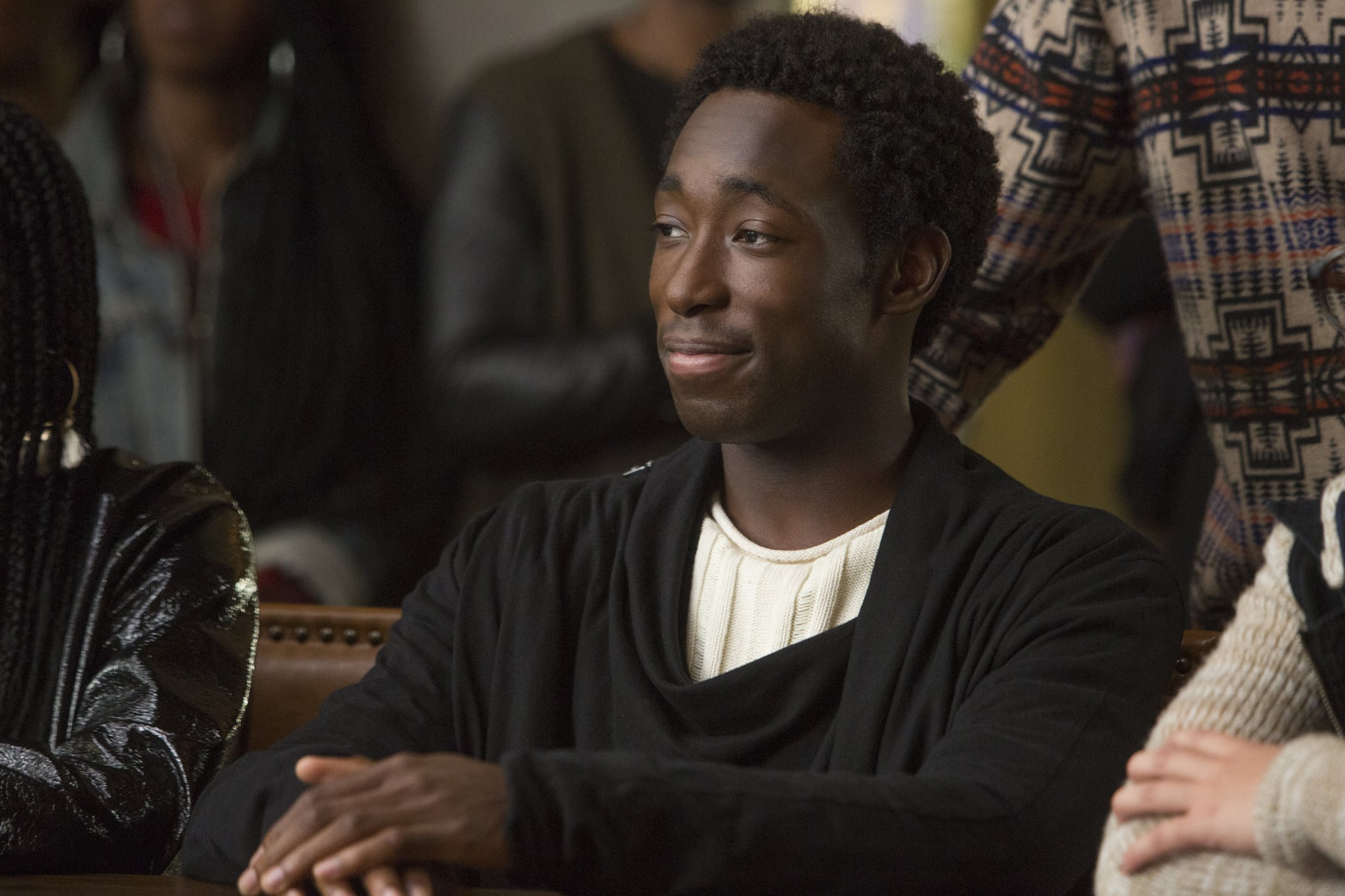 Dear White People made its triumphant return for its fourth and final season on Sept. 22, and now we're finally able to catch up with some of our favourite characters. Well, except for one, and the reason behind it is quite shocking. Jeremy Tardy, who played brainy Kenyan student Rashid Bakr during the show's first three seasons, announced last year that he would not be returning to reprise his role after alleging that Lionsgate — the studio that produces Dear White People — discriminated against him during his pay negotiations.
"Unfortunately I will not be joining NETFLIX's Dear White People for its fourth and final season due to my experience with Lionsgate and their practices of racial discrimination," he shared in a lengthy Twitter thread. "After being offered to return for several episodes my team was notified that our counter offer would not be considered and that the initial offer was the 'best and final.' This news was disturbing because one of my white colleagues — being a true ally — revealed that they too had received the same initial offer and had successfully negotiated a counter offer. My team expressed this issue to Lionsgate and the producers maintained their position that the white actor was able to negotiate while I was not- regardless of my credits and experience."
Tardy went on to explain that he, along with six other recurring cast members on the show, formed an alliance to collectively turn down their offers from Lionsgate. According to him, their decision to protest the studio was motivated by their goal to "move powerfully as a unit in the negotiation process" and prove that a lack of transparency during negotiations was the real issue. Despite several Hollywood studios releasing statements and launching initiatives to support the Black Lives Matter movement last year, some of their tactics are still blocking BIPOC talent in the industry from having the same opportunities as their white counterparts.
Tardy concluded his statement by calling out both Lionsgate and Netflix for their failure to conduct "business in a fair and equitable manner," especially behind a show that directly aims to shed light on issues like this. "The fact that this has occurred behind the scenes of a show which purports to address systemic issues of racism and discrimination displays the very epitome of hypocrisy. Lionsgate. Netflix. I see you. We see you."