Jimin's "Like Crazy" Music Video Teaser, Lyrics
Jimin's "Like Crazy" Music Video Promo Teases the Synth-Pop Track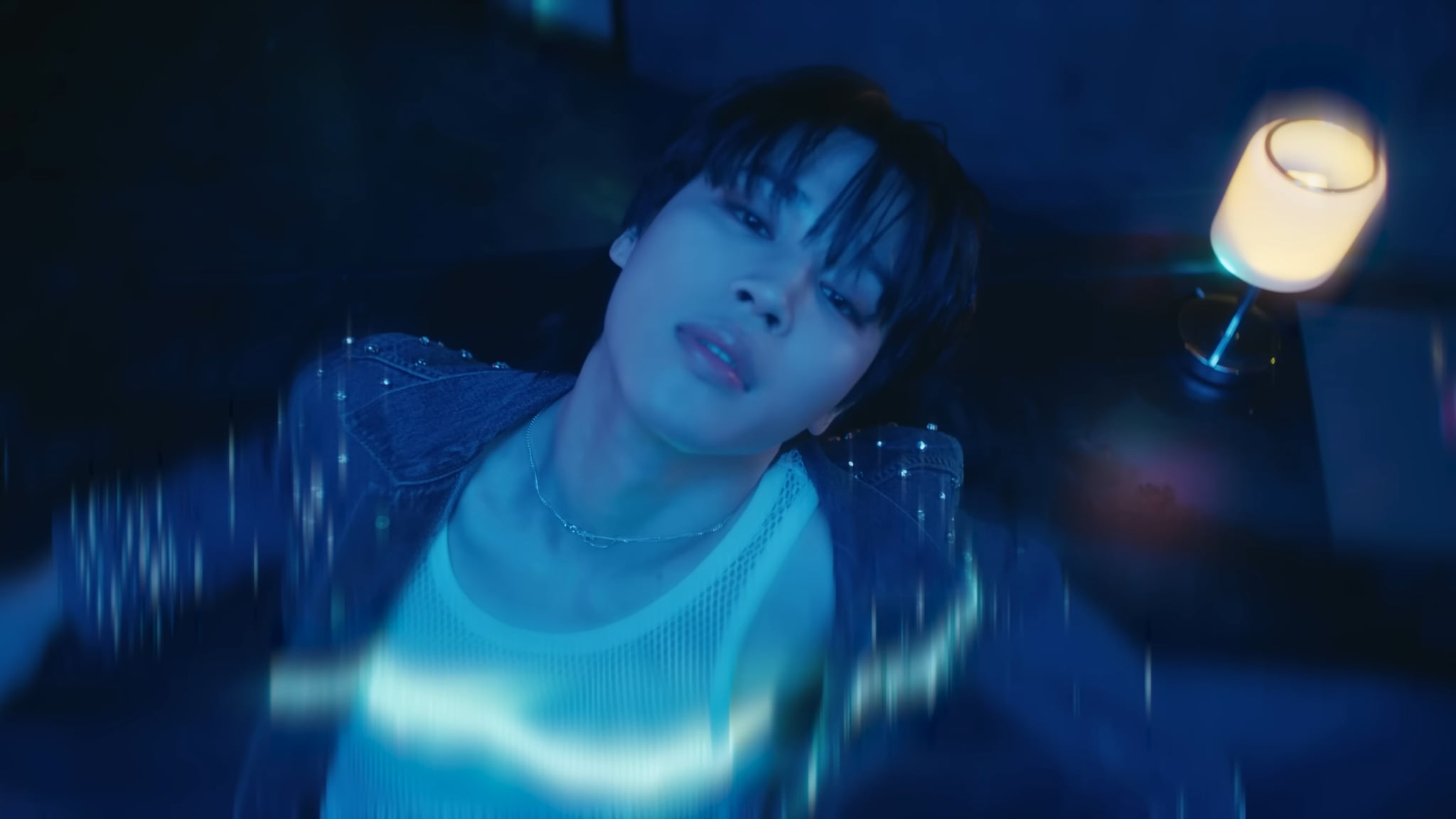 It's hard to believe that Jimin's first single from his debut solo album, "Face," was only a promotional track, because the "Set Me Free Pt. 2" music video still has fans in a chokehold with its epic group choreography and Jimin's stunning vocals. But you better believe it, because the BTS member is gearing up to drop his main single on 24 March, along with the album. If "Set Me Free Pt. 2" is anything to go by, it's bound to be a smash.
Jimin's "Like Crazy" Music Video Teaser
Jimin dropped the first teaser for "Like Crazy" on 21 March. The 30-second clip sees Jimin laying his head down on a table in a well-lit, small house, looking dazed. It then cuts to Jimin in a dark room leaning back on a couch and looking at the camera alluringly.
Jimin's "Like Crazy" Lyrics
While the teaser only revealed a short snippet of the synth-pop track, Jimin softly sings what sounds like the words "Please me" again and again in it. Jimin will release a Korean and English version of "Like Crazy" along with the album's debut on 24 March.
Image Source: YouTube uder BIGHIT Music