Keke Palmer's Big Boss Documentary: Trailer, Release Date
Keke Palmer Drops Trailer For New Documentary "Big Boss": "I Can't Wait For You Guys to Watch"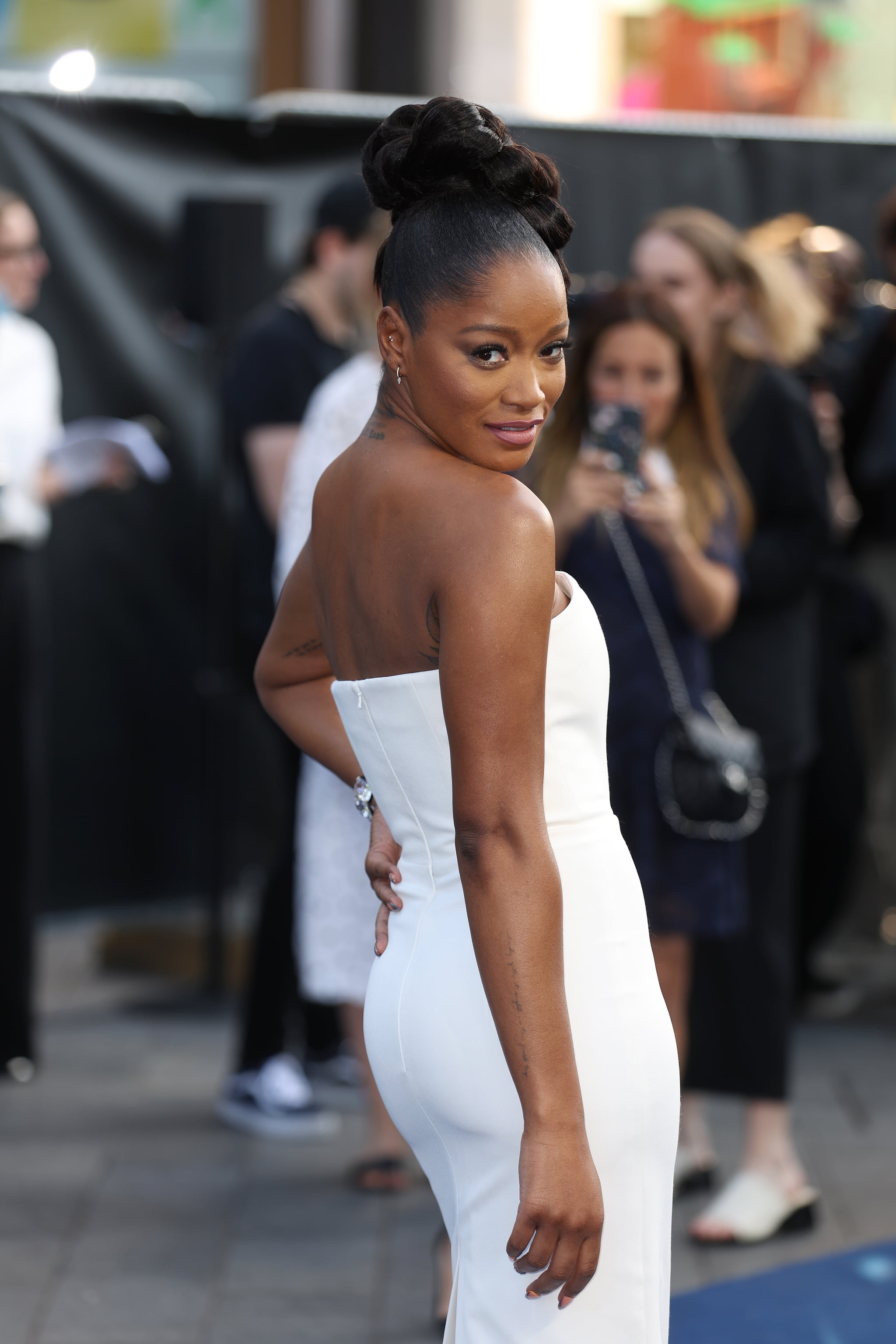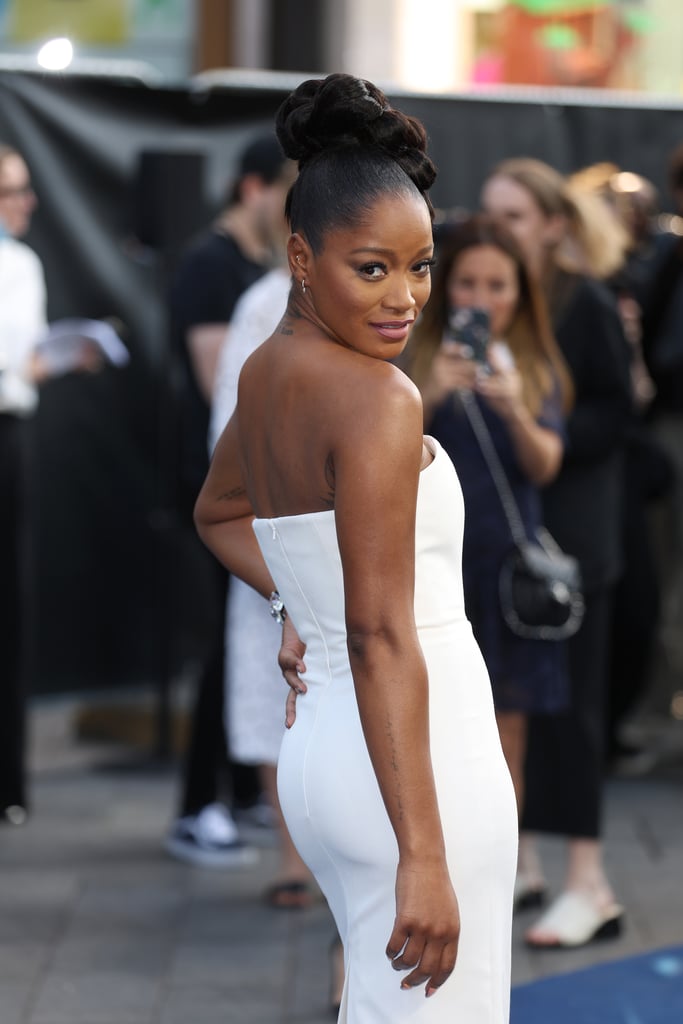 Keke Palmer stays booked and busy! Just weeks after giving birth to her son, Leodis Andrellton Jackson, with boyfriend Darius Jackson, the 29-year-old superstar announced on March 7 that she has a new documentary on the way.
Alongside a trailer from the upcoming project, Palmer wrote on Instagram, "'BIG BOSS' A musical narrative that chronicles my experience in the music industry. I can't wait for you guys to watch the film and hear the album." The visual features footage of Palmer over the years, including clips from her childhood and career in the entertainment industry.
"I grew up in a very spiritual home, went to church every Sunday. I was always in practice as a child, yet still curious of what the word actually meant. They always said the word is meant to be lived. I never knew why until I started living," Palmer says in a voice-over. "Overcoming this inner narrative that tells me no matter how far I come, I'm still not good enough. Being different is one thing, feeling lonely is another. We all have our hurdles, but this one, I'm done with. I don't need to be accepted by the cool kids or the elite. I just need to be accepted by me."
Palmer first teased the documentary and accompanying album in an interview with Vogue in July 2022, describing the record as "a collection of different vibes" that represent who she is as a woman coming into her own. She also revealed that the album will include a remake of her hit "Bottoms Up," which she cowrote with her sister Loreal.
Palmer's documentary comes four months after the launch of her new digital network, KeyTV. Up next, she'll also star in Amazon Studio's "Moxie" and "Super Toys" alongside Sacha Baron Cohen.
"Big Boss" Trailer
"Big Boss" Release Date
While Palmer has yet to announce an official release date, "Big Boss" is set to drop sometime in March.