Michaela Coel to Release Misfits: A Personal Manifesto Book
Michaela Coel's New Book, Misfits: A Personal Manifesto, Will Arrive in September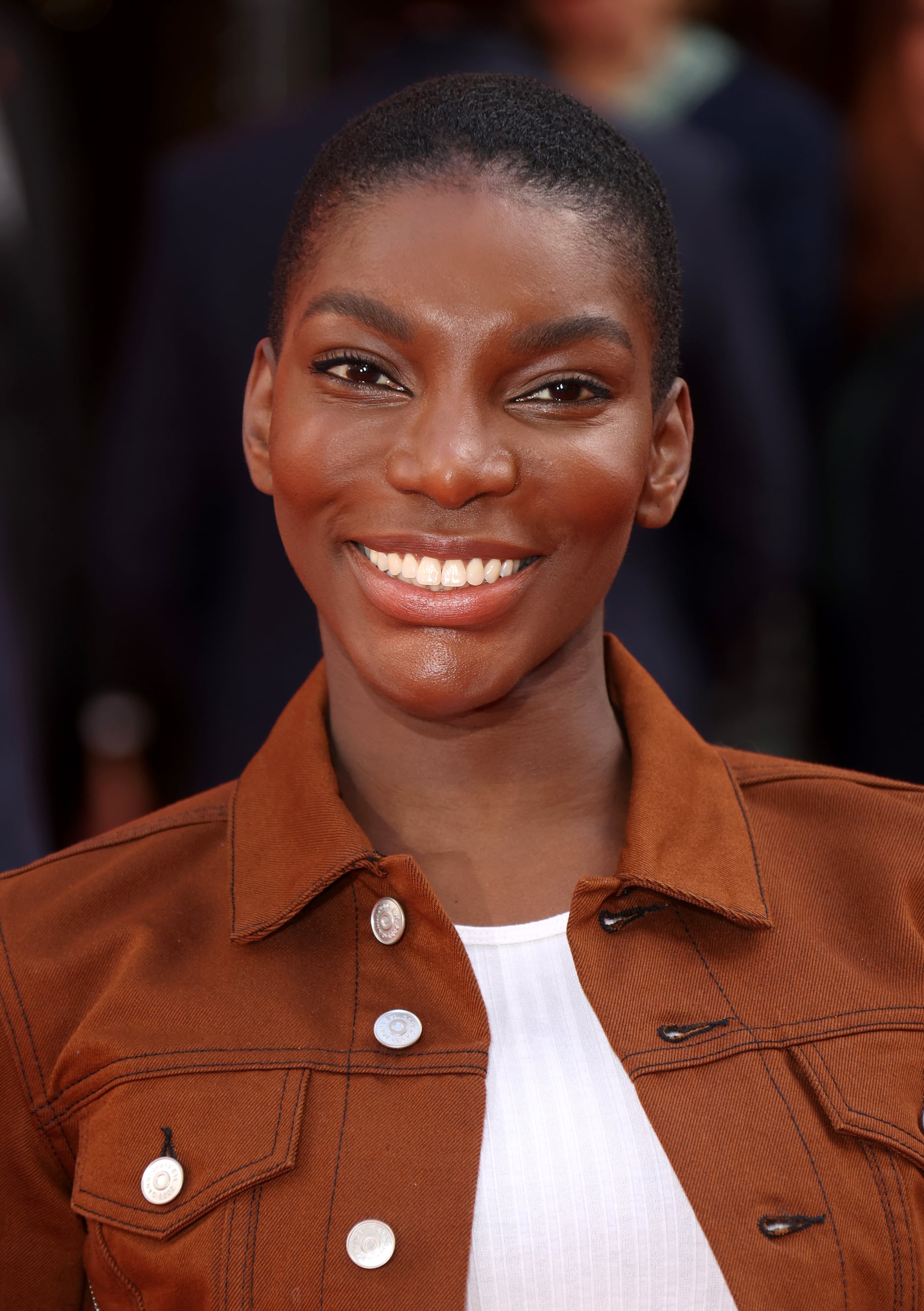 Michaela Coel just announced the release of her debut book, Misfits: A Personal Manifesto, due for release in September. The BAFTA award-winning actor and writer will be sharing personal anecdotes from her life and her career, whilst looking back on her journey so far. Described by Penguin as "a powerful manifesto on how speaking your truth and owning your differences can transform your life", the book is said to draw upon Coel's powerful lecture at the Edinburgh Film Festival back in 2018. During the lecture, Coel explained that she was "seeking out people who are willing to be transparent and that comes with the risk of losing everything. But I don't mind because I'd rather have transparency".
The commissioning editor at publisher Ebury, Marianne Tatepo, said in a statement that "ever since I first watched Chewing Gum, I knew that Michaela was one of a kind. I May Destroy You again proved this to be true, gathering fans everywhere. By turns inquisitive, devastating, beautiful, and hilarious, Michaela's storytelling forever urges us to think again". She added that "[Coel's] debut, Misfits, draws on the same kaleidoscope of ideas and emotions as her hit TV shows, and will inspire readers to reflect on their own relationship to power. We are proud to be bringing Michaela's unique voice to a whole new audience."
Misfits: A Personal Manifesto will be released in September 2021.