When Will Mulan 2020 Movie Be Free on Disney Plus?
Mulan Will Be Available For Free on Disney+, You'll Just Have to Wait a While to See It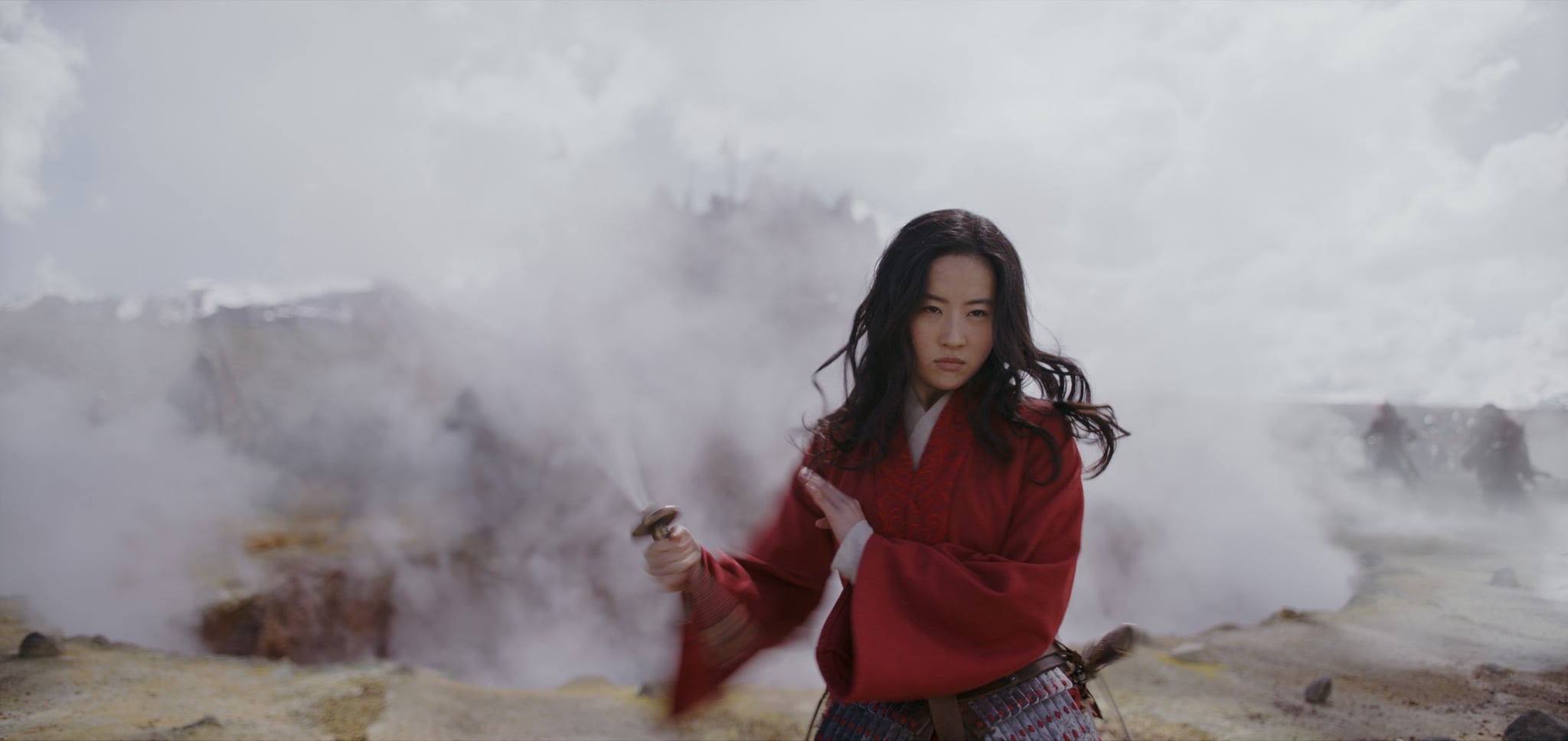 Disney's highly anticipated live-action Mulan is coming out on Sept. 4, but it's release will look very different from past adaptations. The film was originally scheduled to be released in cinema in March, but due to the COVID-19 pandemic, Disney decided to release the film on a "premiere access basis" through their streaming service on Disney+. Following backlash from British cinemas, Disney apologised for the decision, which read: "given that COVID-19 has disrupted large parts of the content pipeline and markets are in vastly different situations right now, and after delaying the global theatrical debut multiple times, we are subsequently taking a tailored approach to this release."
In other words, if you want to watch Mulan as soon as it releases, you'll need to purchase the film for £19.99. From there, you'll be able to rewatch the film as many times as you like "as long as you are an active Disney Plus subscriber."
If you're not willing to shell out £19.99, Mulan will be available for free on Disney+ eventually, you'll just have to wait a long time. According to Disney+'s site, the premier access offer for Mulan will be available until Nov. 2 at 11:59 p.m. Then, starting on Dec. 4, the film will be available to all Disney+ subscribers for no additional cost. So, you just have to decide if you want to buy the film now or risk having your friends spoil everything for you to watch it later.