PearFest Is a New UK Festival for Single People
There's a New Festival Coming to the UK, but Only Single People Can Attend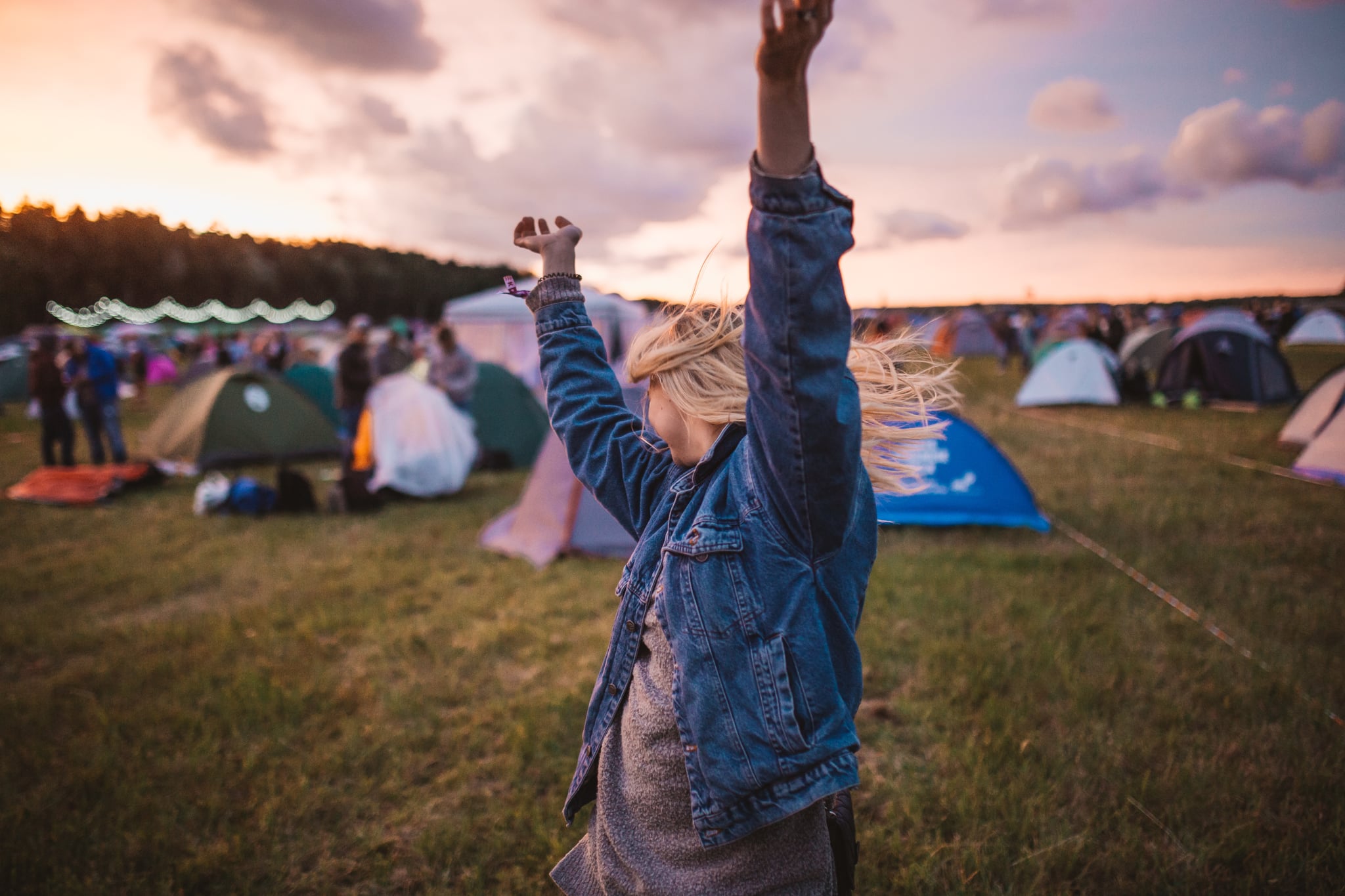 We've all been there: standing at the barrier of a festival for your favourite artist, when a couple standing next to you is making out and claiming that every song is "their song". This somewhat nauseating behaviour is often made worse in the summer months, when we're trying to enjoy our "hot girl summer", and get over that winter coating situationship.
Well, a new festival is coming to town, and it's reserved for single people only. That's right, you can finally be single and ready to mingle at an outdoors event without worrying about third-wheeling. Organised by anti-dating app brand pearº, the "world's largest singles festival" is called "PearFest" and will take place in South West London at Urban Oasis in July.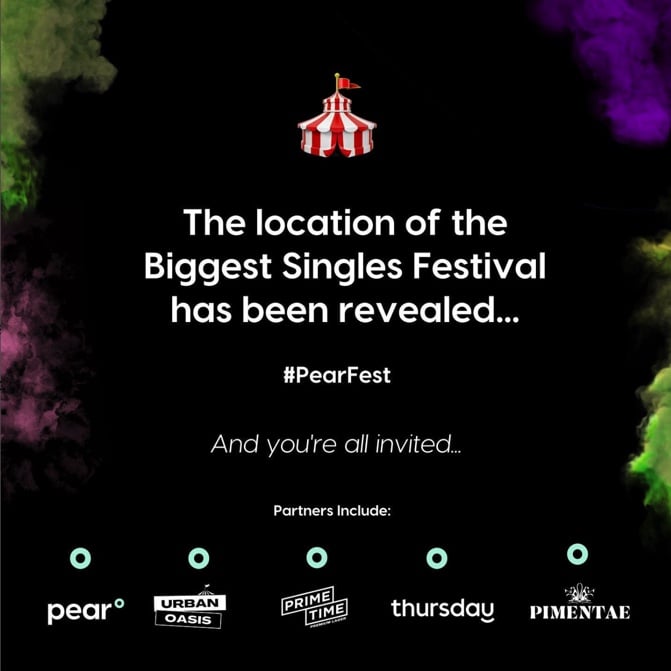 Image Source: Instagram user @biggestsocialexperiment
Although the exact date and headliners have yet to be announced, the festival will see the ethos of the "social experiment" coming to life. The brand aims to foster romantic relationships IRL, as opposed to through a screen, through a subscription to various singles events. It has "nearly one million" subscribers in the USA, Canada, Australia, Germany, and the UK (including none other than the new Bake-Off presenter Alison Hammond, as per the Mirror) who pay a one-time fee of £20 to join in with the movement. To signify their membership, they wear "the opposite of an engagement ring" to identify their single status to the real world.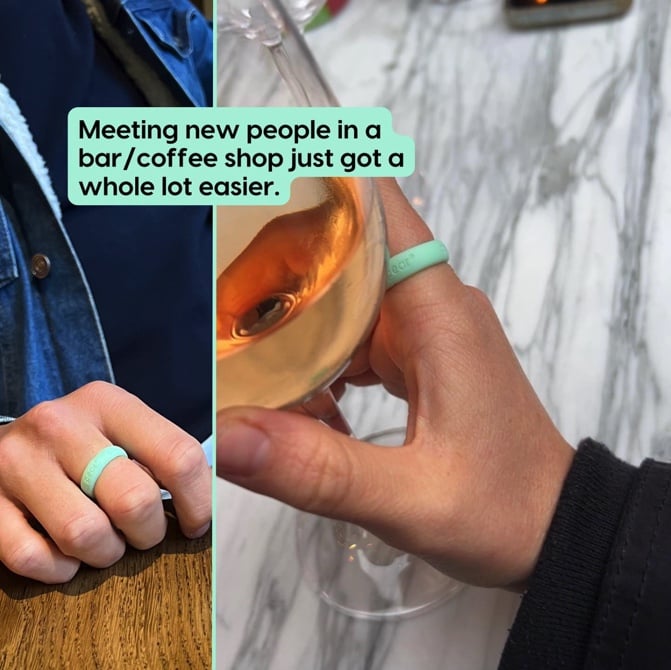 Image Source: Instagram user @biggestsocialexperiment
With its roots appearing to stem from the age-old freshers game, which sees people drinking from a particular coloured cup to signify their relationship status, the aim of pearº is to spark up conversations and romance on the morning commute, during a gym workout (a trend which has been coined as "workout wooing"), or on holiday. Essentially, any scenario which doesn't involve swiping, likes, or filters.
Whilst you don't have to be a ring-holder to attend PearFest – as one-off tickets will be released – members will automatically be invited to the event, as well as other free events up and down the country. Whether sceptical or not, another festival added to our summer lineup is always welcome.