Not One Person of Colour Won at the 2023 BAFTAs
Not One Person of Colour Won a BAFTA at the 2023 Ceremony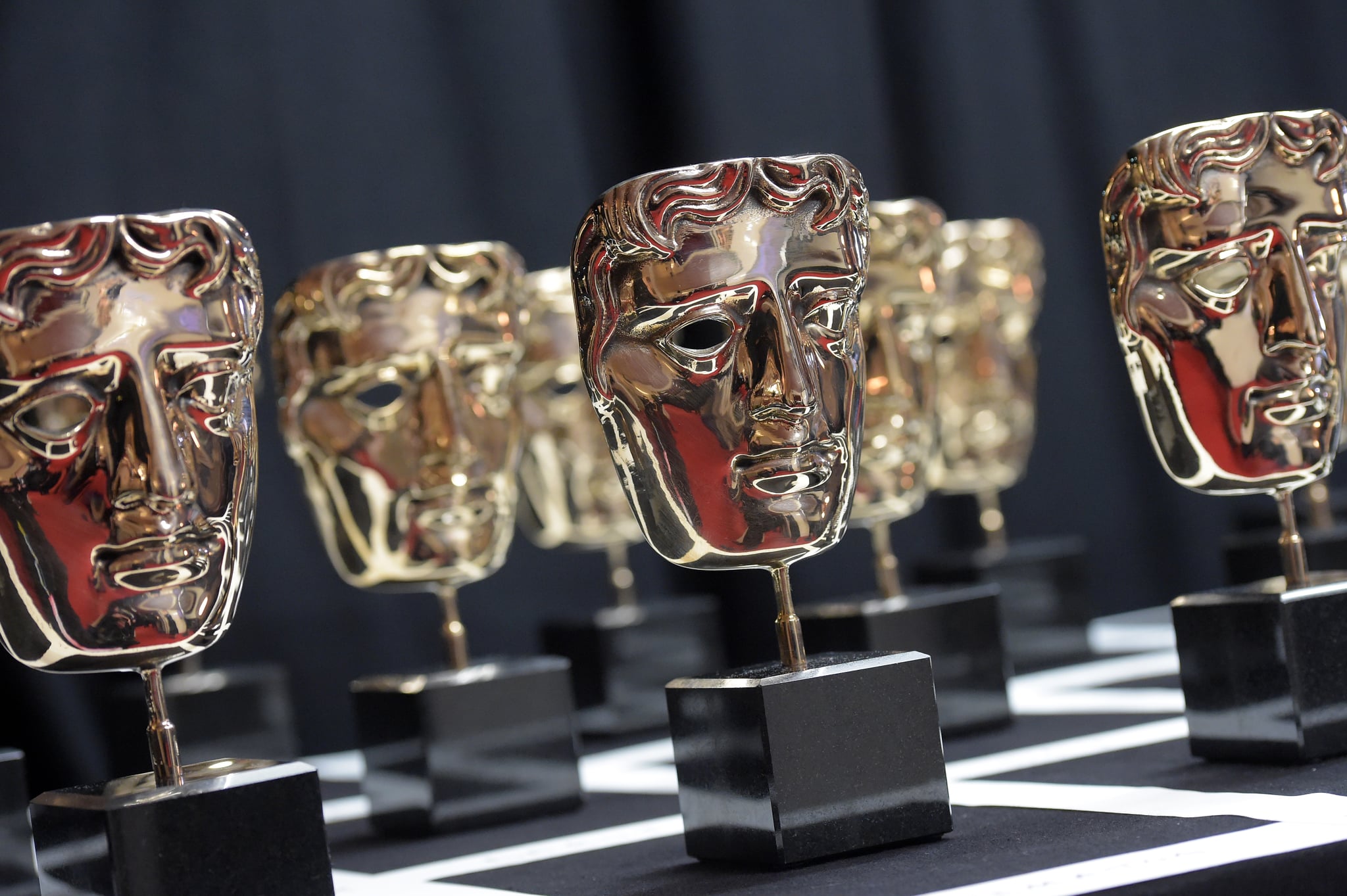 After facing backlash for a lack of diversity at the 2020 BAFTAs, which was called out at the time by "Joker" lead Joaquin Phoenix during the ceremony, you might think the BAFTAs would have got its act together. Sadly, that's not the case for this year's show as, shockingly, not one person of colour won an award. Following criticism three years ago for predominantly white nominees, the BAFTA chair Krishnendu Majumdar, who is stepping down this year, told Variety in 2020 that the Academy would be embarking on "wholesale cultural change". "We want to have a positive impact on the wider industry, but it's important to put our own house in order," he said. Proactive steps were taken, including a commitment to new committee members and a time limit for studio campaigns, yet any fears that these would not be implemented quickly or strenuously enough may just have been proved right.
While there wasn't so much criticism at the 2023 BAFTA nominees, inclusivity didn't make its way to the winners list. The ceremony was dominated with wins from "All Quiet on the Western Front", "Elvis", and "The Banshees of Inisherin". While these films, amongst others, were of course worthy winners, it soon became glaringly obvious that people of colour were omitted from the highest accolades. Viola Davis, for example, was nominated for "The Woman King", Angela Bassett for "Black Panther: Wakanda Forever", and Daryl McCormack for "Good Luck to You, Leo Grande". These are just some of the talented names that were just as deserving of taking home a statuette.
https://twitter.com/RenanCMaia/status/1627417767103135745
Viewers took to social media to call out the all-white winners who swept the board. The hashtag #BaftaSoWhite began trending, (known for going viral in 2020), to raise awareness of the underrepresentation of winners. One person tweeted, "It's 2023 and this year's BAFTA is an example that diversity only exists in theory. When it comes time to pick the winners, they pick only the white faces who will continue to get big roles for years to come." Another wrote, "Wait. Has any POC won? Because I've seen some phenomenal work by those nominated, who absolutely deserve their flowers. If I'm correct, not one has won?? Sheila Atim? Naomi Ackie? Viola Davis? Daryl McCormack? Michelle Yeoh? Bruh." The disregard for people of colour even led people to boycott the BAFTAs in the future, with one viewer tweeting, "I will never what the @BAFTA AWARDS AGAIN. Not ONE SINGLE BLACK PERSON WON AN AWARD ..WHAAAT".
There were some standout moments: Barry Keoghan won best supporting actor for "The Banshees of Inisherin" and grew up in foster care — a real kick in the gut for the "nepo baby" debate — and queer director Charlotte Wells won outstanding debut for "Aftersun", for example. But these achievements were eclipsed when the racial divide became apparent. This was further fuelled after a winners photo was releaased, in which the only person of colour was the ceremony co-host, Alison Hammond.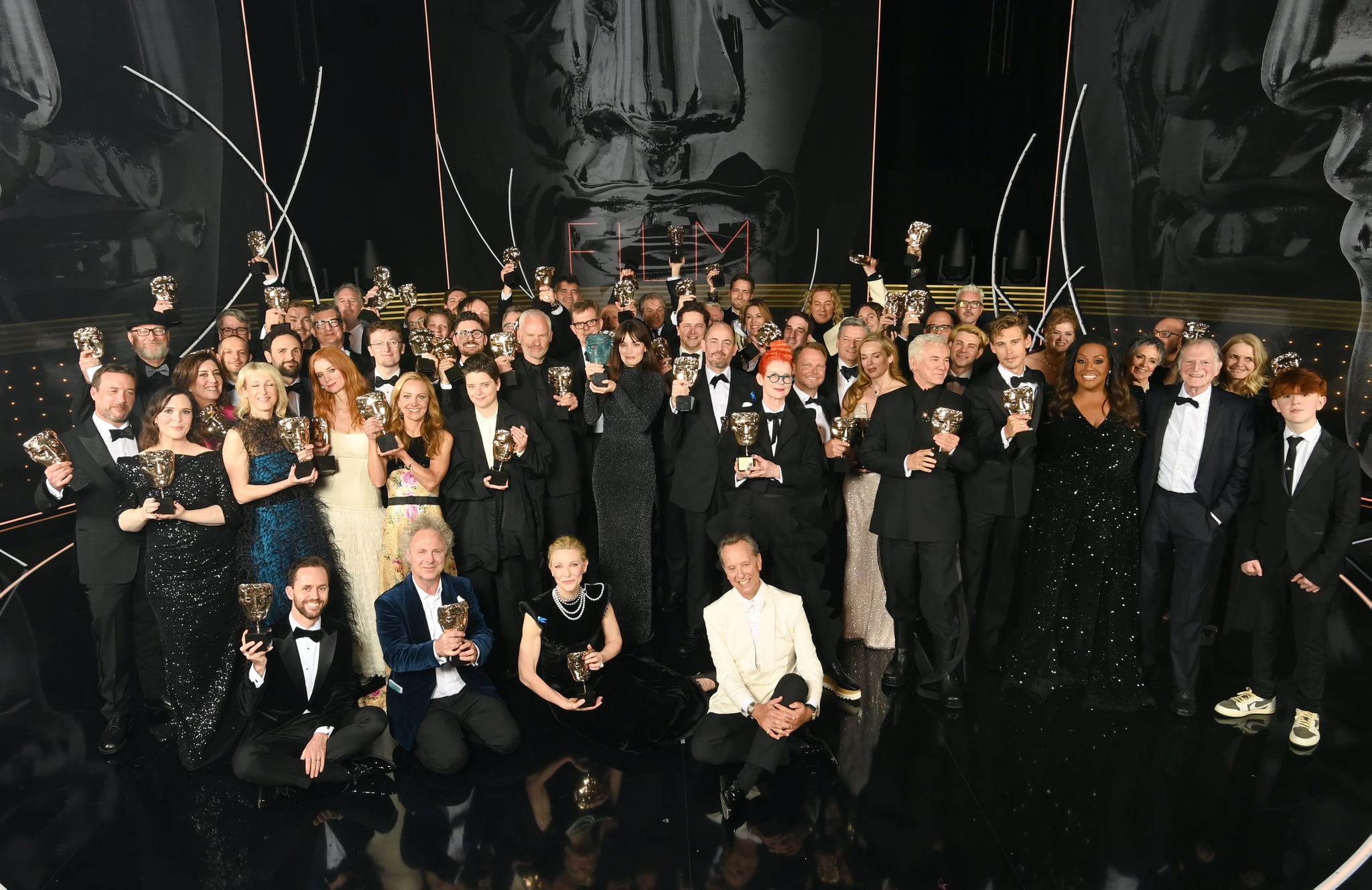 The winners, bar the rising star award voted by the public, are chosen by members of the Academy. While award shows are subjective, all nominees should be considered award-worthy, but history is once again repeating itself. Esteemed director Steve McQueen spoke out two years ago, directly referencing BAFTA for its lack of diversity. At the time, it was the shortlists that caused anger. He called for reform with the process, telling The Guardian at the time: "After a while you get a bit fed up with it because if the Baftas are not supporting British talent, if you're not supporting the people who are making headway in the industry, then I don't understand what you are there for." He went on to suggest the BAFTAs was at risk of becoming irrelevant if it did not implement change. While changes were made with regards to nominations, questions surrounding racial bias remain. BAFTA did not immediately respond to POPSUGAR's request for comment.
It's not the only award show to have been shrouded in controversy this year. Just last week the Brits were called out for failing to nominate a single woman in the artist of the year category. Harry Styles, who won the gender-neutral award, dedicated his win to the women nominees who he thought should have been recognised for their music.
It's no good for awarding bodies to offer surface-level diversity. The Brits and BAFTAs may have made progress with their processes in order to be more inclusive in theory, but they've not gone far enough. And until there is fair representation on voting panels, shortlists, and amongst deserving winners, these award shows really are going to become less and less relevant.