Sam Smith Shares Statement on Brit Awards Gender Categories
Sam Smith Shared a Powerful Statement Against the BRIT Awards' Gender-Based Categories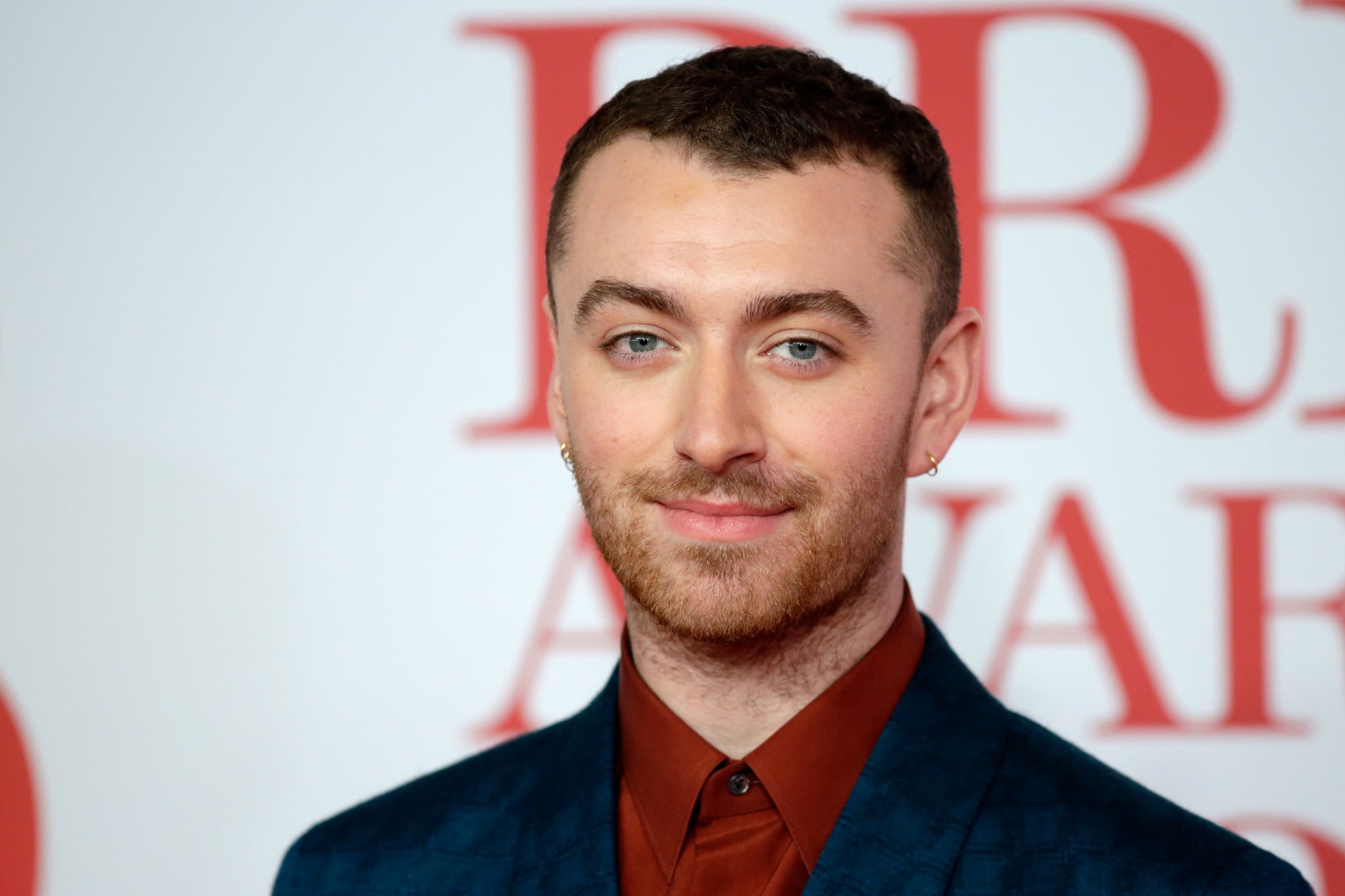 Sam Smith just shared an important statement on Instagram about this year's BRIT Awards ceremony, in response to news that the gender-based categories would not be changing this year. As reported by NME, the BRIT awards announced in 2019 that it'd be replacing its male and female categories in order to be more inclusive to nonbinary artists. This would have included Sam Smith, who came out as nonbinary in 2019.
However, in regards to this year's ceremony, sources have confirmed that the changes won't be reflected in 2021. According to NME, the source said that "the concern is that looking at the artists who have released this year — with all of the restrictions and problems — scrapping separate male and female awards categories might actually have had more of a negative impact across the board. It's definitely something that is going to be looked at again in subsequent years."
As a result, Smith's statement read that "the Brits have been an important part of my career. One of my earliest achievements was winning Critics Choice in 2014. Music for me has always been about unification not division. I look forward to a time where awards shows can be reflective of the society we live in. Let's celebrate everybody regardless of gender, race, age, ability, sexuality and class."