Why Isn't Scooby-Doo In HBO Max's Velma?
3 Reasons You Won't See Scooby-Doo in HBO Max's "Velma"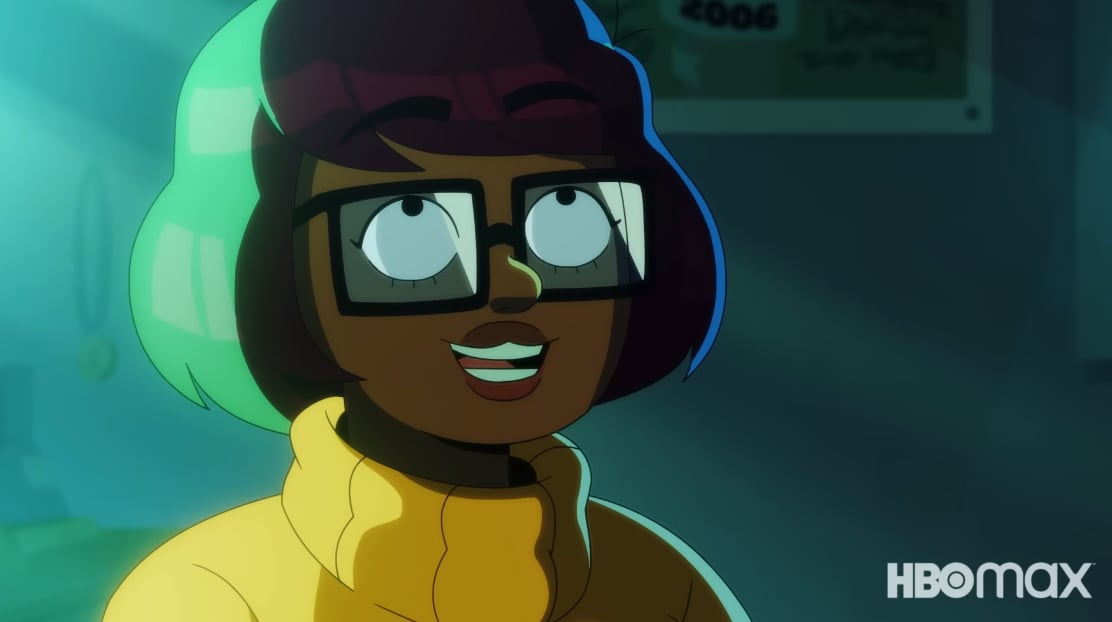 HBO Max's "Velma" diverts from the original cartoon show and spin-off movies you may have grown up with. The upcoming adult-animated series, set to hit the platform on Jan. 12, centres around the nerdy, intelligent Velma Dinkley (Mindy Kaling), a teenager and aspiring detective determined to reveal the identity of the serial killer behind a string of killings that target young girls. In addition to focusing on the origins of Velma's character, the show also ties characters Daphne Blake (Constance Wu), Fred Jones (Glenn Howerton), and Norville "Shaggy" Rogers (Sam Richardson) into the story, and presents a fresh, revitalized take on how the Mystery Inc. gang came to be.
"Velma" has all of the components to make it a exciting new reboot, but many have criticized the series for not including arguably the most important character from the beloved original franchise: Scooby Doo. Though the absence of the lovable pup from the show seems like an injustice, "Velma's" creators have a few strong reasons behind the decision. Ahead of the series premiere, here's why you won't see Scooby-Doo in "Velma."
Why Isn't Scooby Doo in "Velma?"
While in attendance during New York Comic Con in October 2022, "Velma" showrunner Charlie Grady gave an explanation behind Scooby Doo being left out of the series. According to Grady, the decision was made, in part, to differentiate the show from the children's favourite. "We couldn't get a take on it that was like, 'How do we kind of do this in a fun, modern way?' That felt like what made it a kid show was, Scooby-Doo," he explained in the panel (via Insider).
In addition to Scooby being too soft for the mature elements of "Velma," Grady shared that the goal was to respect the original characters. "When we were going into the show and thinking about adapting it, we wanted to be respectful….We didn't want to just kind of take these beloved characters and put them in outrageous or gross situations and say, 'Isn't it crazy you did that to Velma?'"
Lastly (and, perhaps, most importantly), according to Grady, Warner Brothers Animation did not give permission to HBO Max and those behind the series to use Scooby in the show.
Though Scooby Doo is missing from "Velma," the show is bound to make up for his absence with its creative new spin on the Mystery Inc. crew. Catch the series premiere of "Velma" on HBO Max on Jan. 12, and watch the teaser below!