21 Studio Ghibli Anime Films Are Coming to Netflix
You'll Soon Be Able to Stream 21 of Studio Ghibli's Anime Films on Netflix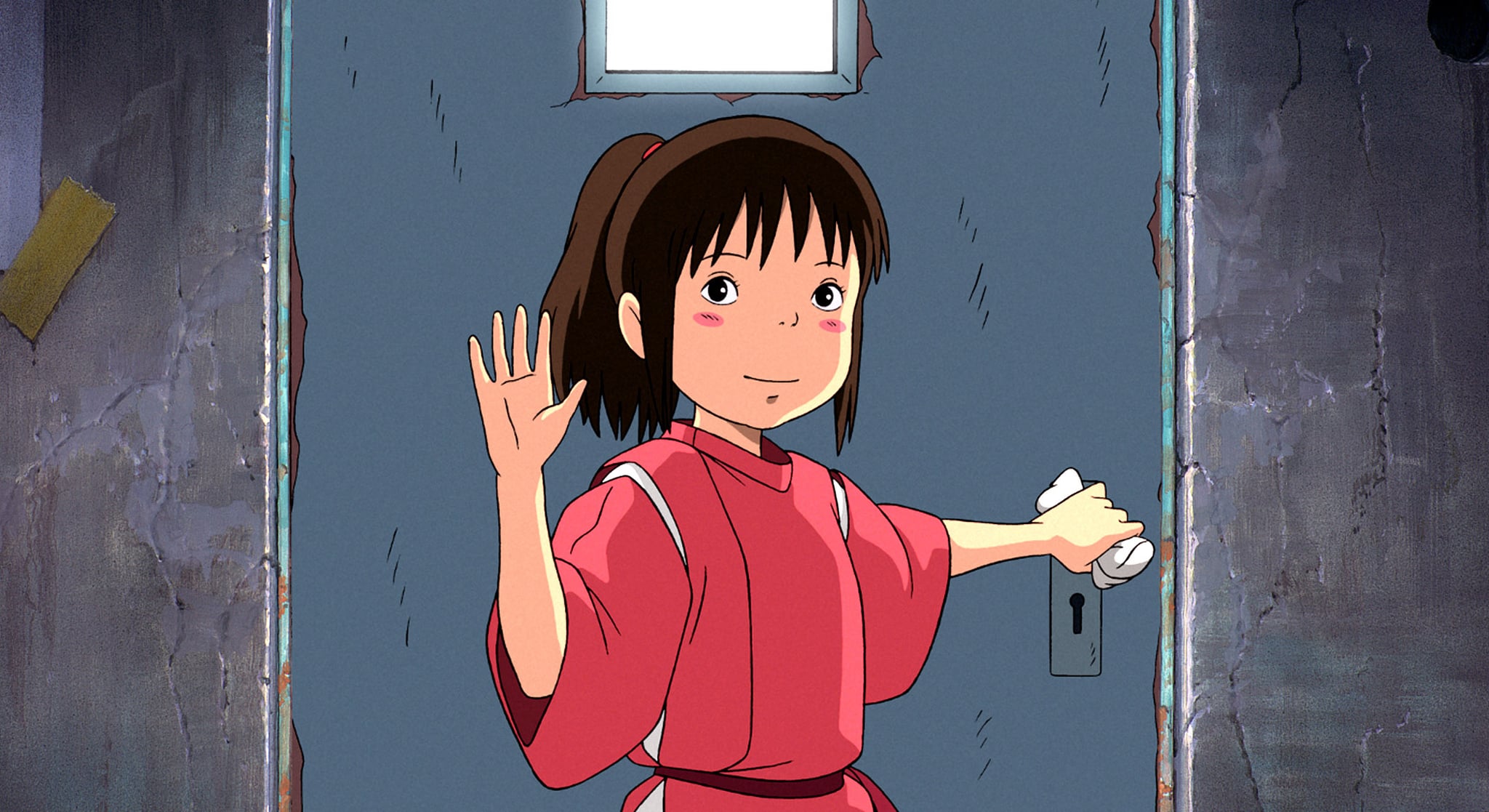 Today is an exciting day for Studio Ghibli fans, as Netflix announces that 21 of the iconic anime films will land on the streaming platform from Feb. 1. The studio has long resisted putting the much-loved films to a digital platform, so it's huge news that Ghibli is finally releasing films onto the major streamer.
21 films. February 1st. pic.twitter.com/hnyhujRAnM

— Netflix UK & Ireland (@NetflixUK) January 20, 2020
According to Variety, Netflix, sales agent Wild Bunch, and Studio Ghibli will upload features in their native Japanese language with subtitles. A few animated films to be included are Academy Award-winner Spirited Away, Princess Mononoke, Arrietty, Kiki's Delivery Service,, My Neighbor Totoro, and The Tale of The Princess Kaguya.
The films will be available worldwide from Feb. 1, excluding the US, Canada, and Japan. In Oct. 2019, WarnerMedia streamer HBO Max secured the streaming rights to Studio Ghibli movies, so they will be available when HBO Max launches in Spring 2020.