TikTok Opened UK Pop-Up Space in Westfield London
TikTok Users, There's a New Pop-Up Space in London Made Just For You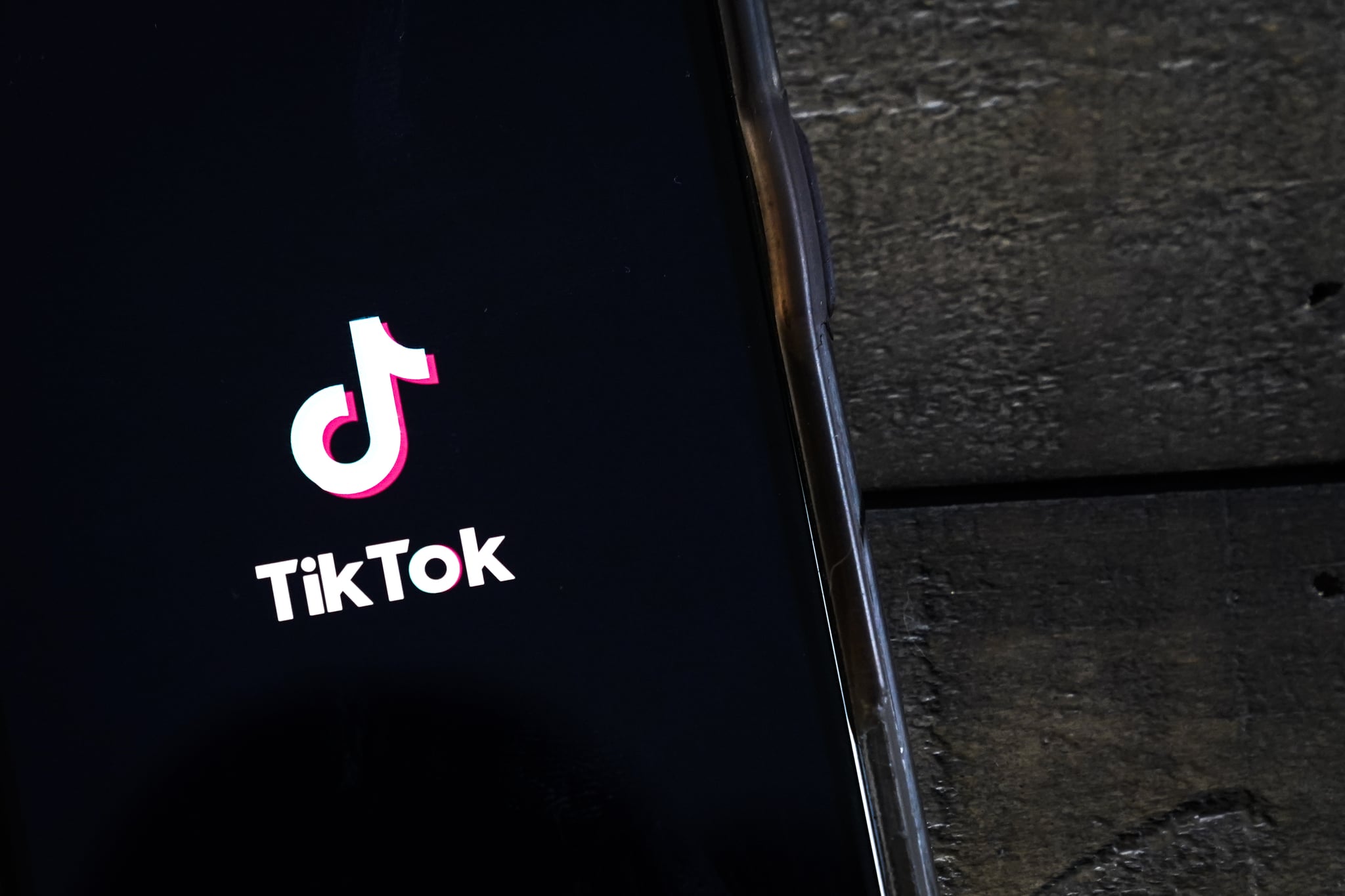 Everyone's favourite video app, TikTok, just announced that it has opened a brand-new pop-up space in London. The app sees millions of users creating videos on a daily basis, so it makes perfect sense that the time has come to create an IRL experience. The new space, called the TikTok For You House, will be available to visit in Westfield London up until 8 Aug.
Fans of the app will be able to visit the house to create content, with the help of several rooms that can provide different backdrops. The space will have a dressing room for beauty and fashion challenges and a kitchen made specifically to showcase viral recipes. Along with content creation, attendees will be able to access £5 sessions by creators and influencers that can help users with creating for the platform. As well as that, parents of TikTok users will also have access to sessions, helping them to ensure their child's safety whilst using the app.
The marketing director for UK events at Westfield, Harita Shah, said in a statement that "TikTok has become a cultural phenomenon. It's where many of our visitors are getting their inspiration from, whether that's fashion trends, the newest home styling influencer or foodie fads. Having a physical space at Westfield London gives TikTok the chance to immerse shoppers and new creators in full 360 experience where the best of the online platform merges with a real-life experience."