When Does To All the Boys 3 Come Out on Netflix?
To All The Boys 3 Could Be on Netflix Much Sooner Than You Think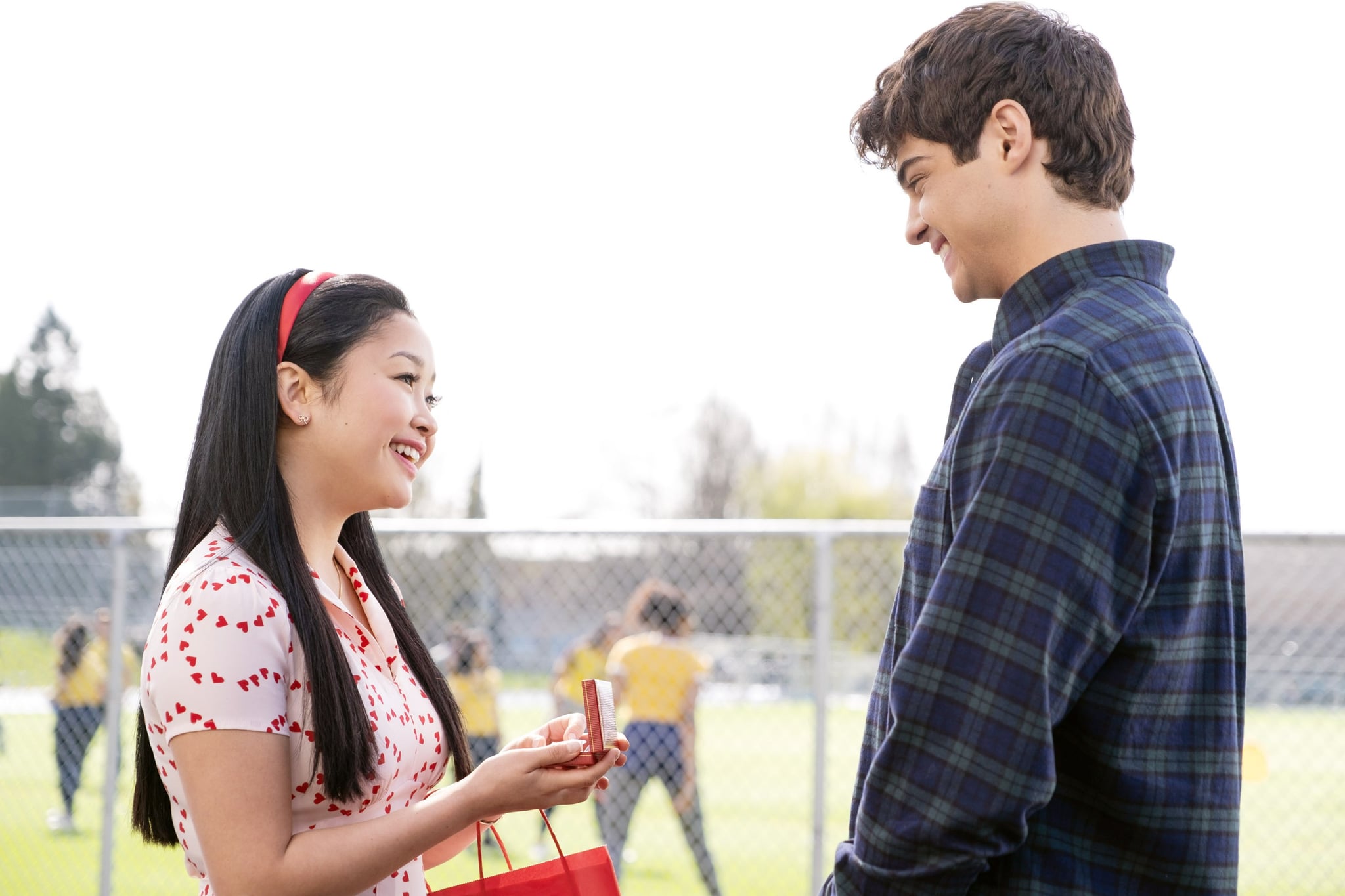 The much-anticipated To All the Boys: P.S. I Still Love You hit Netflix this February, so when can we expect to see To All the Boys 3 wrap up the teen rom-com trilogy? Although it took a year and a half for the first sequel to come out, we might be getting the third instalment on a much quicker timetable.
On the IMDB page for the third instalment, To All the Boys: Always and Forever, Lara Jean, the movie's release date is currently listed as simply "2020," suggesting that the movie will actually come out sometime later this year, rather than in 2021 or later. Further confirming the 2020 release date is a February interview with star Noah Centineo in Harper's Bazaar, which notes, "Always and Forever, Lara Jean is in postproduction and slated for release sometime later this year." Netflix has yet to release an official statement, but it seems like most sources are assuming that the movie will, in fact, be out before the year is over.
In a lot of ways, the quick release timetable for the final movie makes a lot of sense. P.S. I Still Love You and Always and Forever, Lara Jean were filmed back-to-back in 2019, meaning that the third movie can be released with a much shorter gap than if they had filmed separately. The third movie, like the third book, will see the characters make some major decisions as they get ready to graduate high school and move onto college and adulthood.
"The third [movie] is very much about how your future influences your present," director Michael Fimognari told Entertainment Weekly. "When you're a senior in high school, all these fantastic opportunities await: college and living alone. That has a profound impact on Lara Jean's ability to see herself continuing her relationships. That's the beauty of what Jenny's written, is that from the first page of the first book to the last page of the last book, you get to experience this full coming-of-age story with this character. In that way, it's the end, but it's also her beginning." At this point, it seems most likely that we'll get to see how the story wraps up sometime in the second half of 2020, and we can't wait!