Will There Be More Star Wars Movies After Rise of Skywalker?
After The Rise of Skywalker, the Next Star Wars Movies Feel So Far, Far Away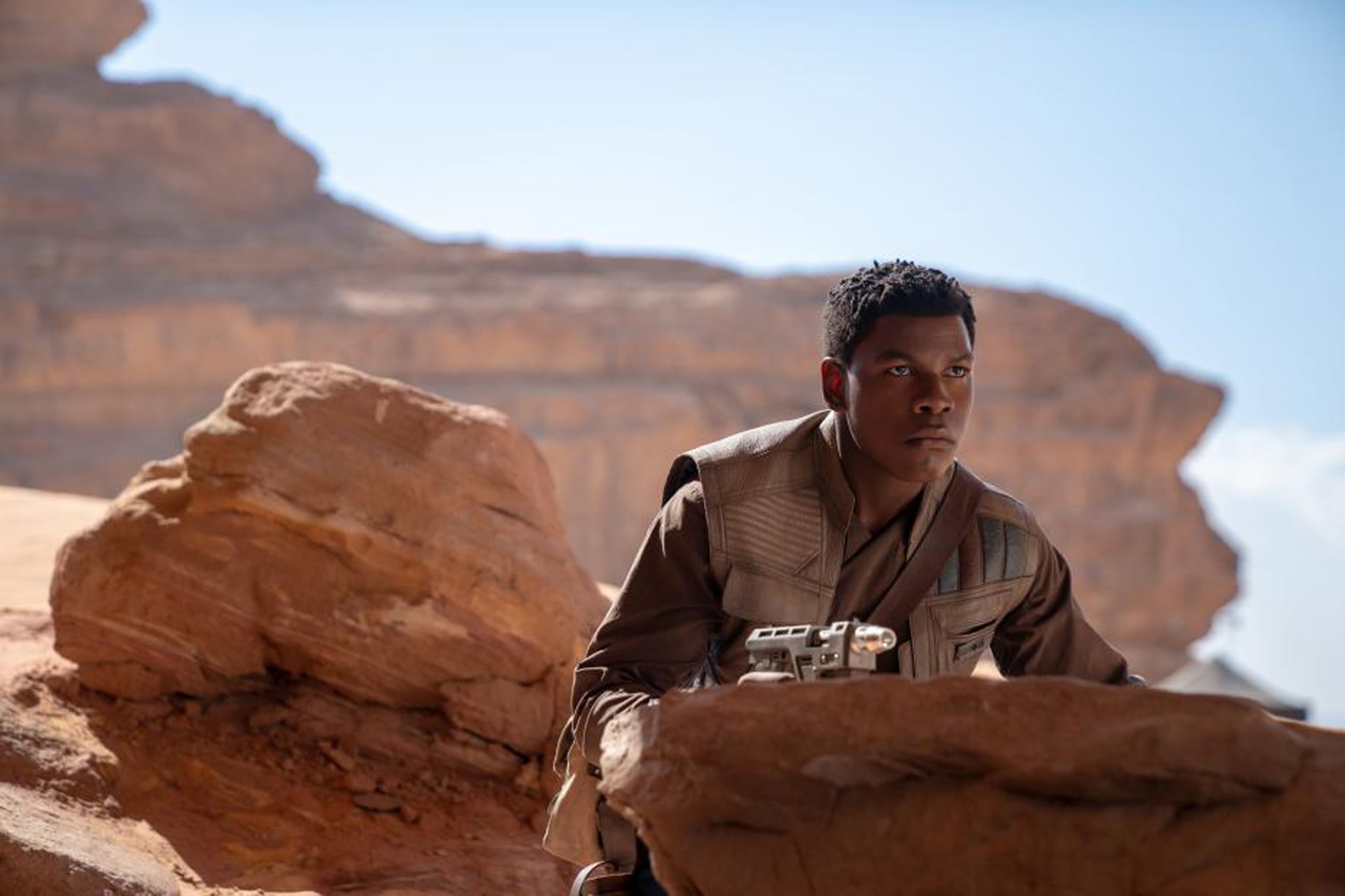 Star Wars: The Rise of Skywalker may have drawn mixed reactions, but one thing's for sure: J.J. Abrams just definitively closed the third movie trilogy of the Star Wars franchise. Given the massive financial success of the recent trio, the question isn't so much if we're going to see a new batch of films — it's when we'll get it. Right now, there are several up for discussion — here's every bit of information that we have on them.
The Next Project
According to The Hollywood Reporter, Star Wars-lovers should soon expect to see a project come December 2022. Next year, we'll learn the director attached to the project (in January at the very earliest). This may be the same project that Game of Thrones creators David Benioff and D.B. Weiss previously signed onto until they left to focus on new Netflix content. Benioff and Weiss had reportedly planned a project around the Knights of the Old Republic, so the new director may very well pick up where they left off.
A Kevin Feige Project
Lucasfilm announced in September that it would be working with Kevin Feige on a new movie. Producer extraordinaire, president of Marvel Studios, and chief creative officer of Marvel Entertainment, Feige has a reputation in the industry for making some of the best box office toppers, including the Marvel Cinematic Universe films. There's no information about the movie, but Feige does have an actor in mind, according to a source to The Hollywood Reporter. Since Feige has a ton of Marvel movies slated (not exaggerating when we say "a ton"), we can expect this film to be several years away.
Rian Johnson's Trilogy
Before the release of The Last Jedi, there had also been talks of Rian Johnson developing another Star Wars trilogy, but there are no strong plans in place right now. The films would feature new characters potentially in a different era. Again, there are scarce details, but Johnson confirmed in November that he's still in the talks with Lucasfilm.
Lucasfilm confirmed that its next film will come out on Dec. 16, 2022, with other release dates in 2024 and 2026 as well. We don't know for sure if the next films will follow a trilogy or be standalone ones, but we can't wait to see what the galaxy has in store far, far into the future. For now, there's always getting your fix with The Mandalorian (in addition to the truly never-ending Star Wars content out there).