Can You Wear White to a Wedding
Is It Ever OK to Wear White to a Wedding?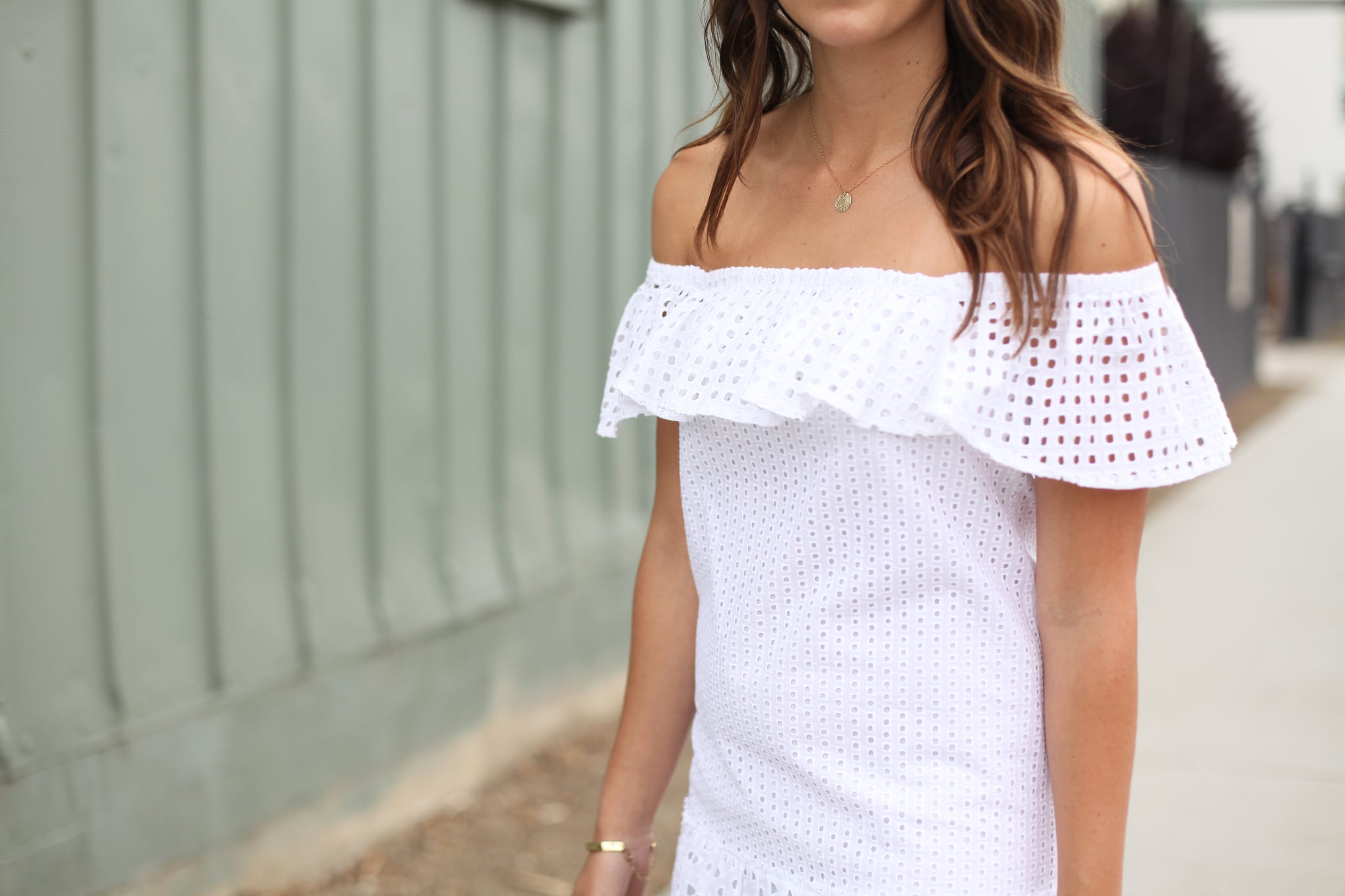 You've been invited to a wedding, and you're thinking about that cute little white dress you bought in the sale last year. You know the bride will be wearing white, but your dress is short and fairly casual. Times have moved on. You can wear it, right?
Wrong.
Every wedding is different, but there are some rules that just aren't worth breaking. If you're attending a traditional wedding, don't wear white. It's just not worth the risk! At best, you'll get some funny looks from grandma. At worst, you'll upset the bride. This is not your day, so dress respectfully. There are hundreds of other colours you could choose instead. If you like pale colours, choose cream, beige, light grey, lemon, or pale pink instead. You might want to show off a tan, but now is not the time to upstage the bride.
Of course, there are exceptions. Maybe the couple getting married actually specified white in the dress code. Perhaps the bride herself is not wearing white. Perhaps there is no bride! Maybe it's an informal destination wedding where you're encouraged to keep cool in light colours (in which case, still stay away from floaty white maxi dresses). But in general, this is the one wedding-guest rule that should never be broken unless you have specific say-so from the bride. And even then, proceed with caution. What she says is OK after six drinks at her hen party might seem less so when she's full of emotion on the big day.
So what about wearing partially white? Prints on white backgrounds or maybe a white top worn with a coloured skirt may still be appropriate. White accessories are usually fine. Some may argue you can get away with a white dress if you top it with a coloured jacket or cardigan and add coloured accessories. But why risk it? As a wedding guest your main aim is to wear something pretty and appropriate that won't draw attention from the bridal party. That means you don't dress like a bride (or a bridesmaid) unless you are one.
Use this opportunity to wear a colour other than white, and keep everyone happy. You have 364 other days of the year to wear as much white as you like!