Calories in Teaspoon of Agave Syrup, Honey, Coconut Sugar
How Many Calories Are in Your Favourite Sweetener?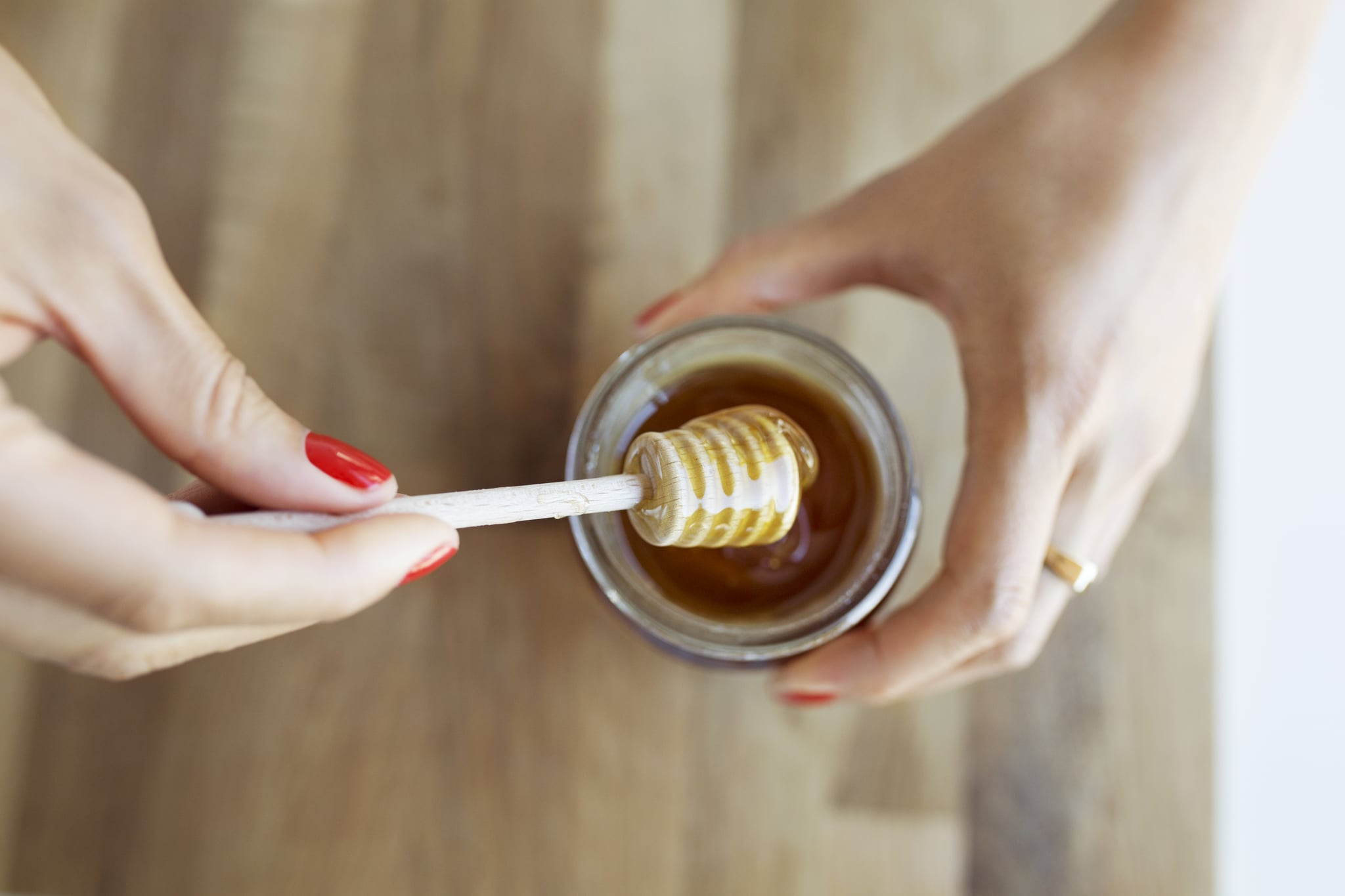 Sugar may be tied with alcohol when it comes to downsides, but there's nothing wrong with a little bit of what you like. Let's face it, although completely cutting sugar from your diet is beneficial in many ways, unless your willpower is strong, going cold turkey can trigger cravings that lead to binges and set you back further.
If you're on the road to cutting the sweet stuff out of your diet, but are still stirring these natural alternatives to refined sugar into your coffee and porridge, here's a guide to how much each teaspoon is contributing to your body's daily sugar intake.
| Food | Serving Size (grams) | Calories | Carbs | Sugars | Sodium |
| --- | --- | --- | --- | --- | --- |
| Agave | 1 tsp. (6.9 grams) | 21 | 5 | 4.7 | 0.3 mg |
| Coconut Sugar | 1 tsp. (4 grams) | 15 | 4 | 4 | 0 mg |
| Maple Syrup | 1 tsp. (6.7 grams) | 17 | 5 | 4 | 0.8 mg |
| Honey | 1 tsp. (7 grams) | 21 | 6 | 6 | 0.3 mg |
| Blackstrap Molasses | 1 tsp. (7 grams) | 16 | 4 | 4 | 4 mg |
Image Source: POPSUGAR Photography / Sheila Gim