Dwayne Johnson's Cheat Meal March 2018
Dwayne Johnson's Late-Night Cheat Meal Is Enough to Feed a Family of 5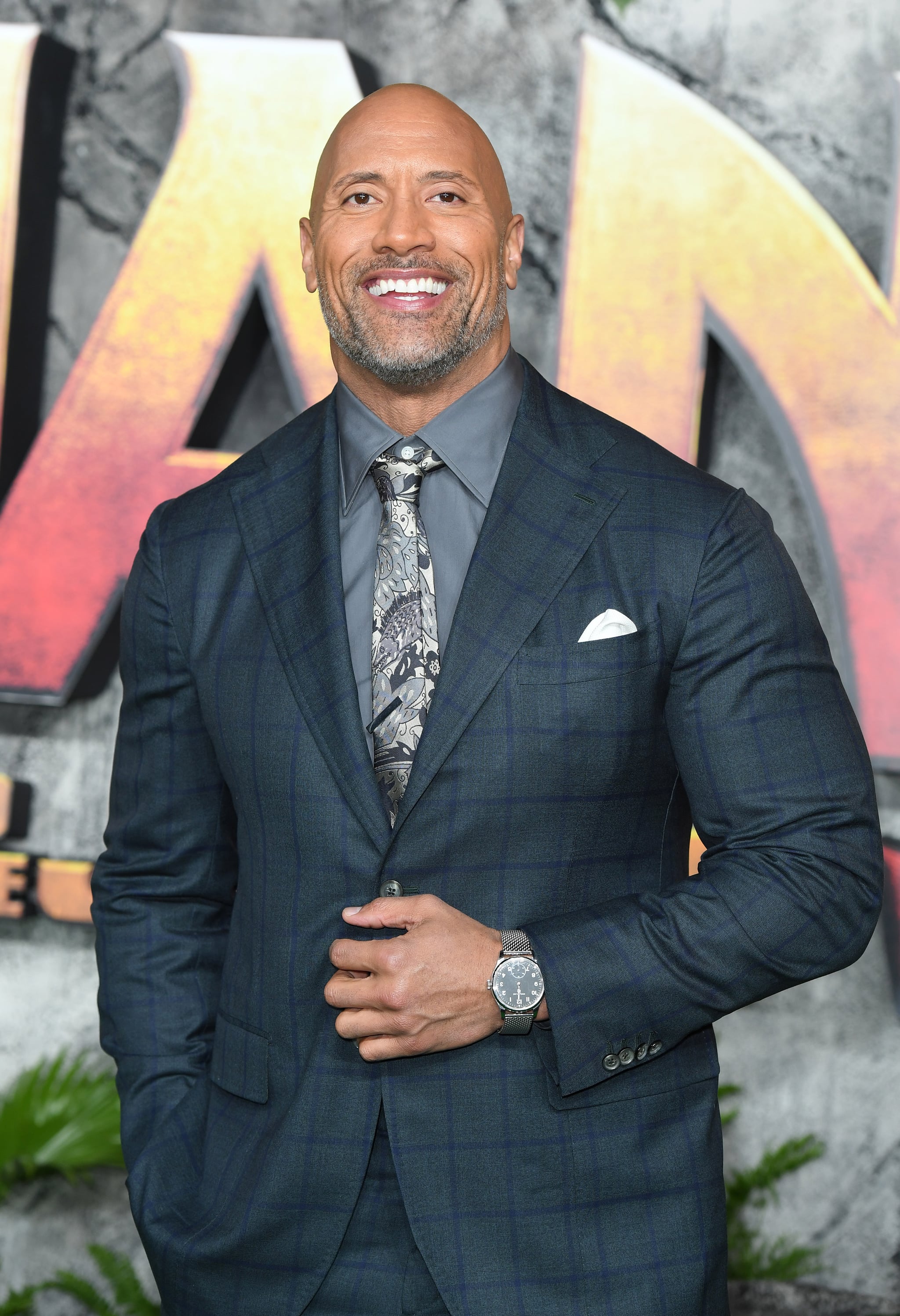 You hungry, bro? After a night of filming and winning two Kids' Choice Awards, Dwayne Johnson did what any person would do: he feasted on some late-night grub. But this wasn't your typical late-night slice of pizza or 2 a.m. diner run for a grilled cheese and fries. The Rock's "cheat meal" indulgence is enough to feed a family of five, complete with 32 pieces of sushi and a tall stack of eight banana chocolate-chip pancakes.
Dinner? Breakfast? Dessert? We're not quite sure. We're just wondering how this all tastes together, and if he needs any help finishing those sushi rolls? "Hello sugar sweats by 2 a.m.," he wrote alongside the photo of his meal.
As someone who consumes more than 5,000 calories per day, it makes perfect sense that The Rock's cheat meal would be so large. With a huge plate of banana chocolate chip pancakes frequently making an appearance on his Instagram feed on Sunday nights, it appears that he's found the cure to the Sunday scaries . . . all you have to do is add a little syrup.