How to Get Motivated to Lose Weight
Trying to Lose Weight? Here's How to Kick Your Motivation Into High Gear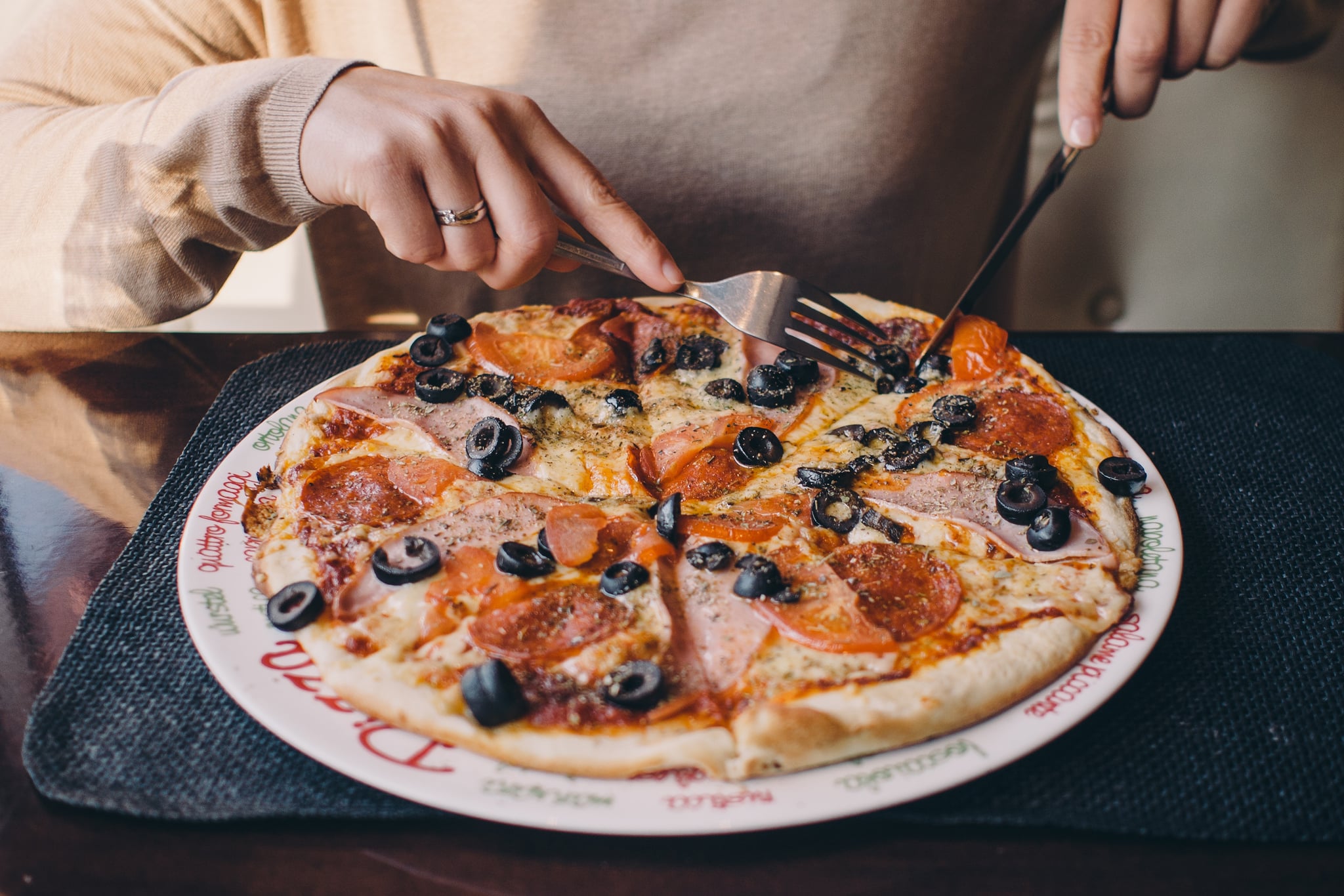 Having the best resources in your arsenal still isn't enough to lose weight unless you have self-discipline and motivation. At the end of the day, it's up to you to put it all into motion. Transforming your body is never an easy process, but it's not impossible. In addition to eating a clean diet and incorporating both cardio and strength training into your fitness routine, the key to shedding your desired amount of pounds is consistency. Now, we know that's easier said than done, so follow these eight tips below to help you stay on track through the finish line.
Establish why you want to lose weight. Putting the thought out there won't be enough to get you fired up. Kick-start your journey by figuring out what inspired this change. Are you looking to be healthier? Do you want to build more confidence? Your answer will make your goal more focussed, making it easier to remind yourself why you're doing this along the way.
Set small, realistic goals. Dream big by all means, but you also don't want to set yourself up for failure. Not only are smaller goals more attainable, but they're also better markers of progress.
Partner up. Recruit a buddy so you can hold each other accountable and push one another. Being in it together with someone else will make you less likely to fall off the wagon and help you practice what you preach.
Give yourself something to look forward to. Maybe it's scheduling a celebratory dinner with your friends and setting that as your deadline or planning a holiday in advance to show off all your hard work. Giving yourself a timeline will encourage you to stay focussed and motivated.
Celebrate progress. Even a couple pounds lost is something worth acknowledging! Cheering yourself on as you see results (no matter how small) can help you maintain a positive attitude throughout the process. Otherwise, waiting to see drastic changes might end up making you feel discouraged.
Don't just focus on the numbers. What you see on the scale isn't necessarily an accurate reflection. Instead, measure progress by how you feel and how your clothes fit.
Don't be afraid to tweak your plan along the way. Just because things aren't going as you hoped doesn't mean you should ditch your efforts altogether. Experiment with different workouts, foods, and portions and adjust as needed.
Don't give up. Look, it won't be easy, but it will be worth it. Remember why you're doing this in the first place (see #1).