How Much Sugar is in Healthy Protein and Granola Snack Bars?
How Much Sugar Is in Your Favourite Snack Bar?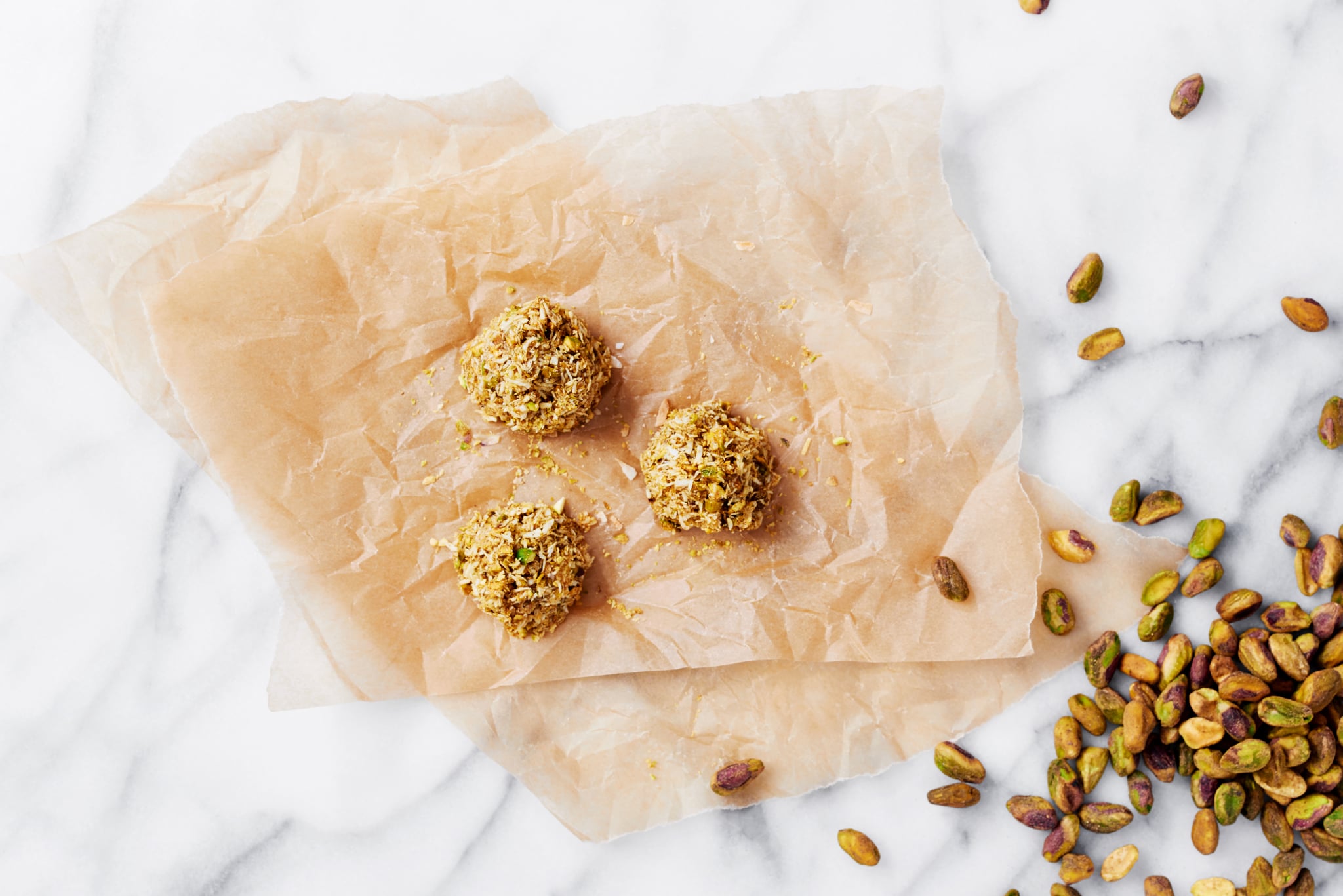 Despite how easy it is to rustle up a homemade protein bar, it can still feel so much more convenient to grab a prepackaged snack bar as a post-workout bite or an afternoon snack. If cutting down on sugar is a priority in your healthy lifestyle, you should be reading the labels of your go-to, branded, healthy snack bars, because although they are marketed as healthy alternatives to chocolate bars, they can sometimes contain similar or exceeding amounts of sugar.
While we don't suggest you go back to chocolate bars or completely cut snack bars out of your diet, moderating your intake and finding even healthier, unprocessed snack options is the most successful way to cut down your sugar consumption.
The next time you reach for your favourite afternoon protein or granola bar, check how much sugar it contains in comparison to your favourite chocolate bar and a filling piece of fruit like an apple. Are they worth the swap, or are you better off snacking on even healthier options?